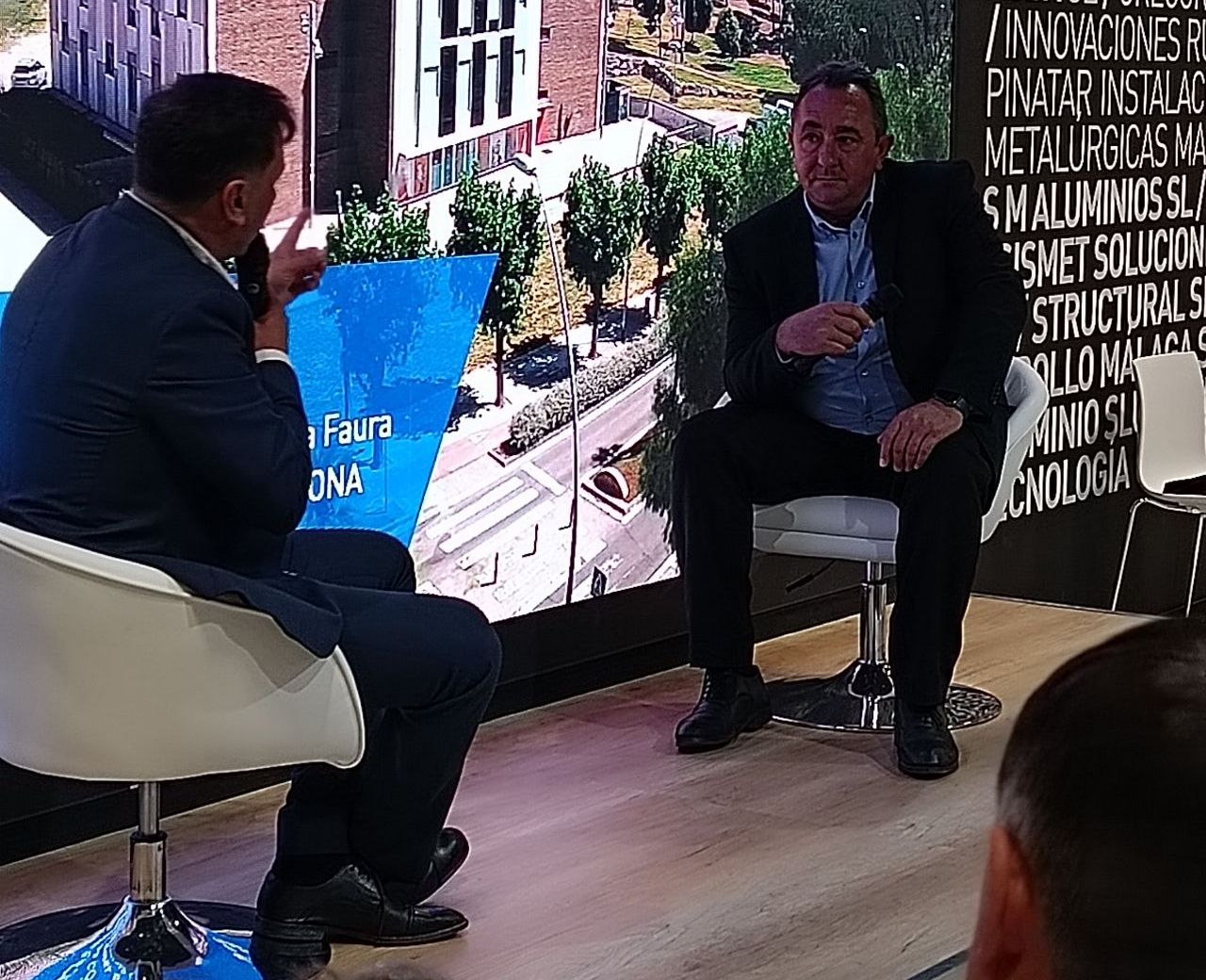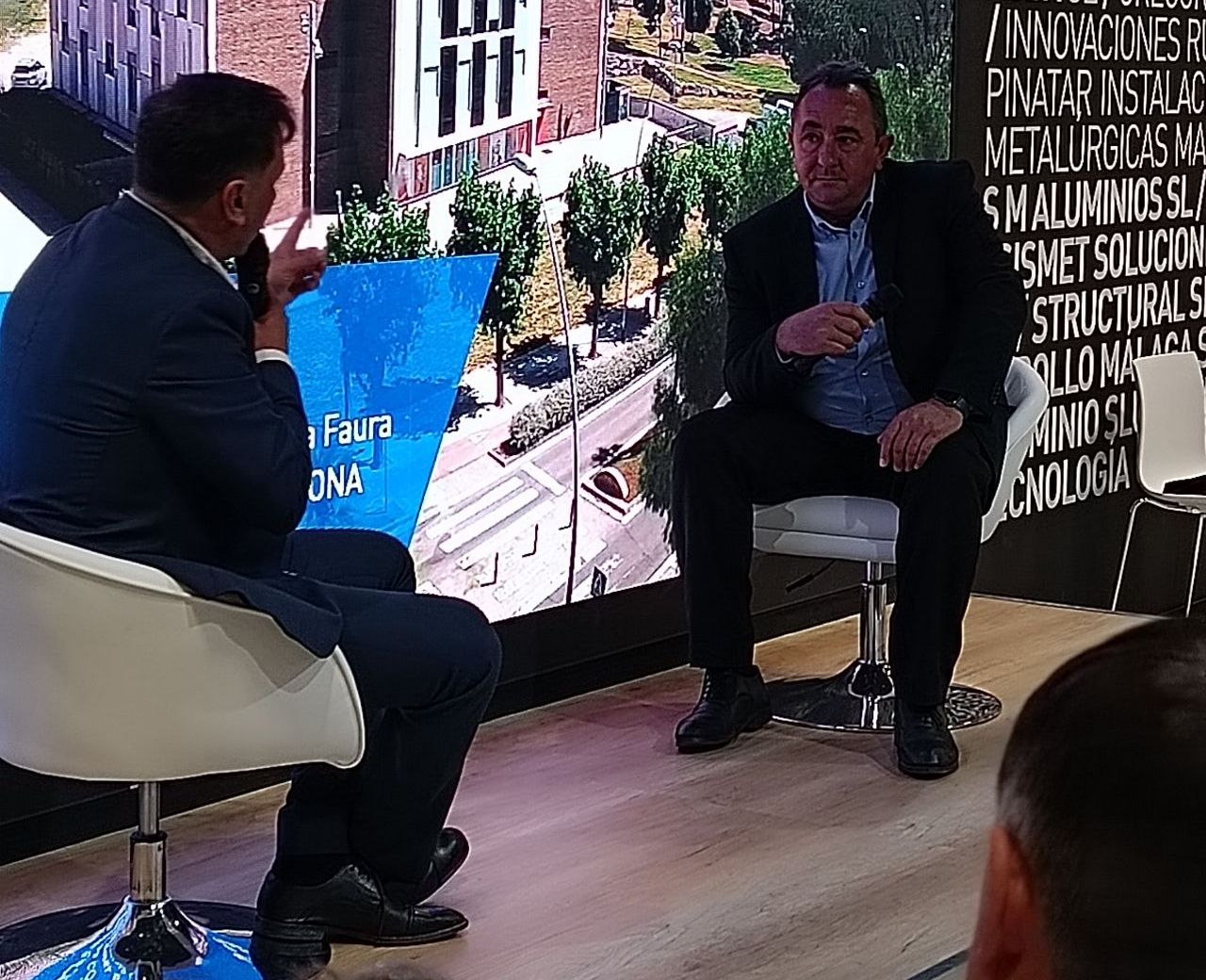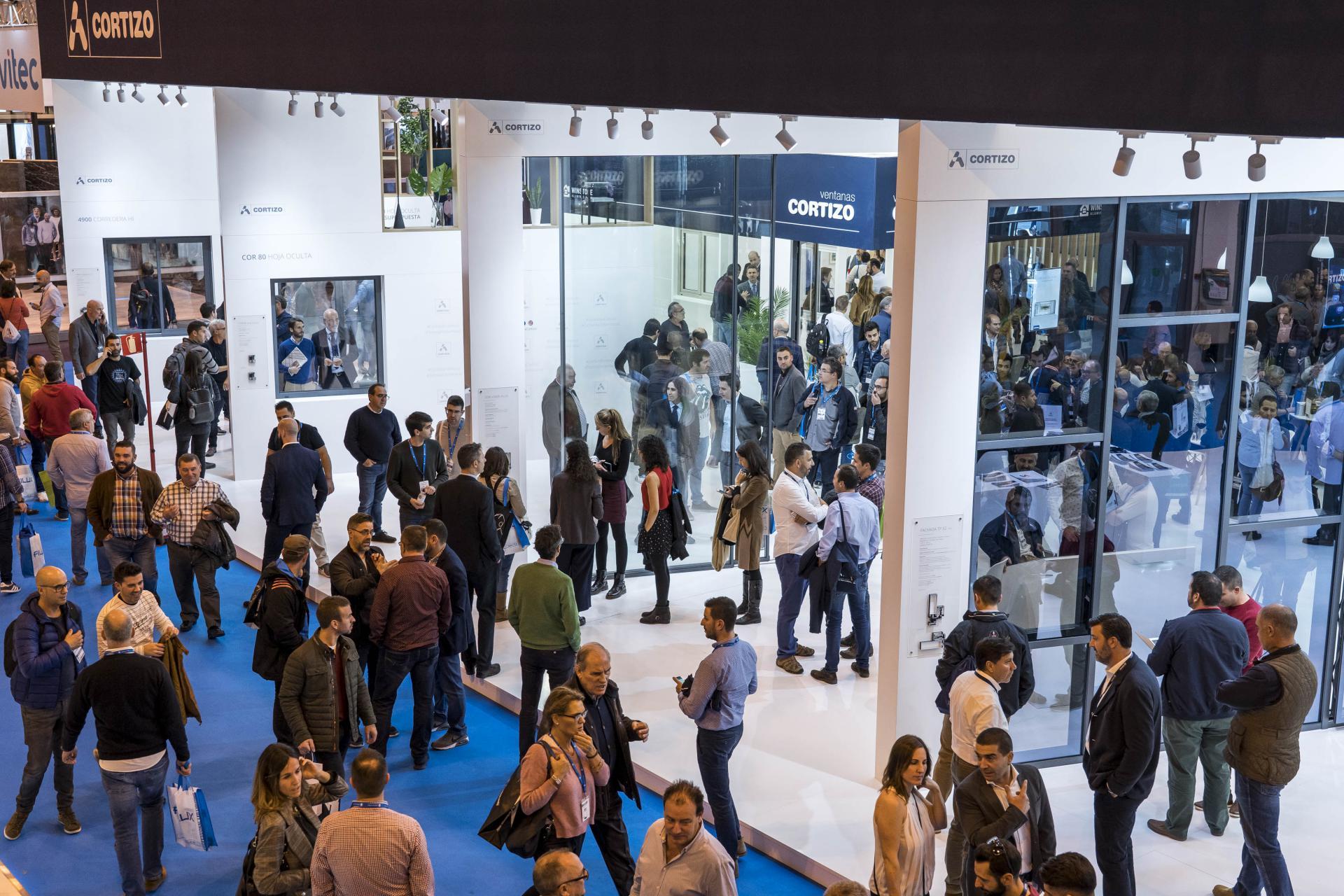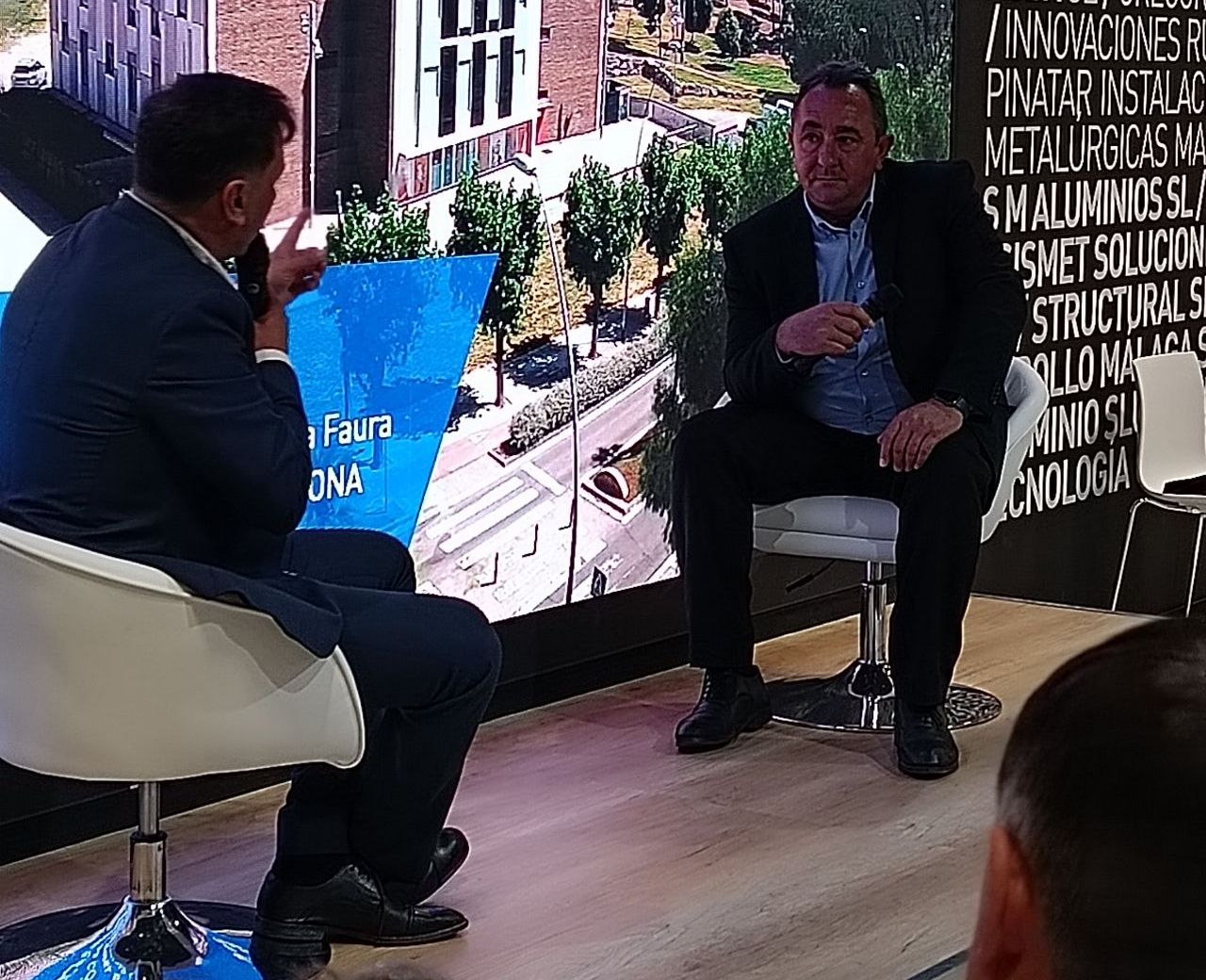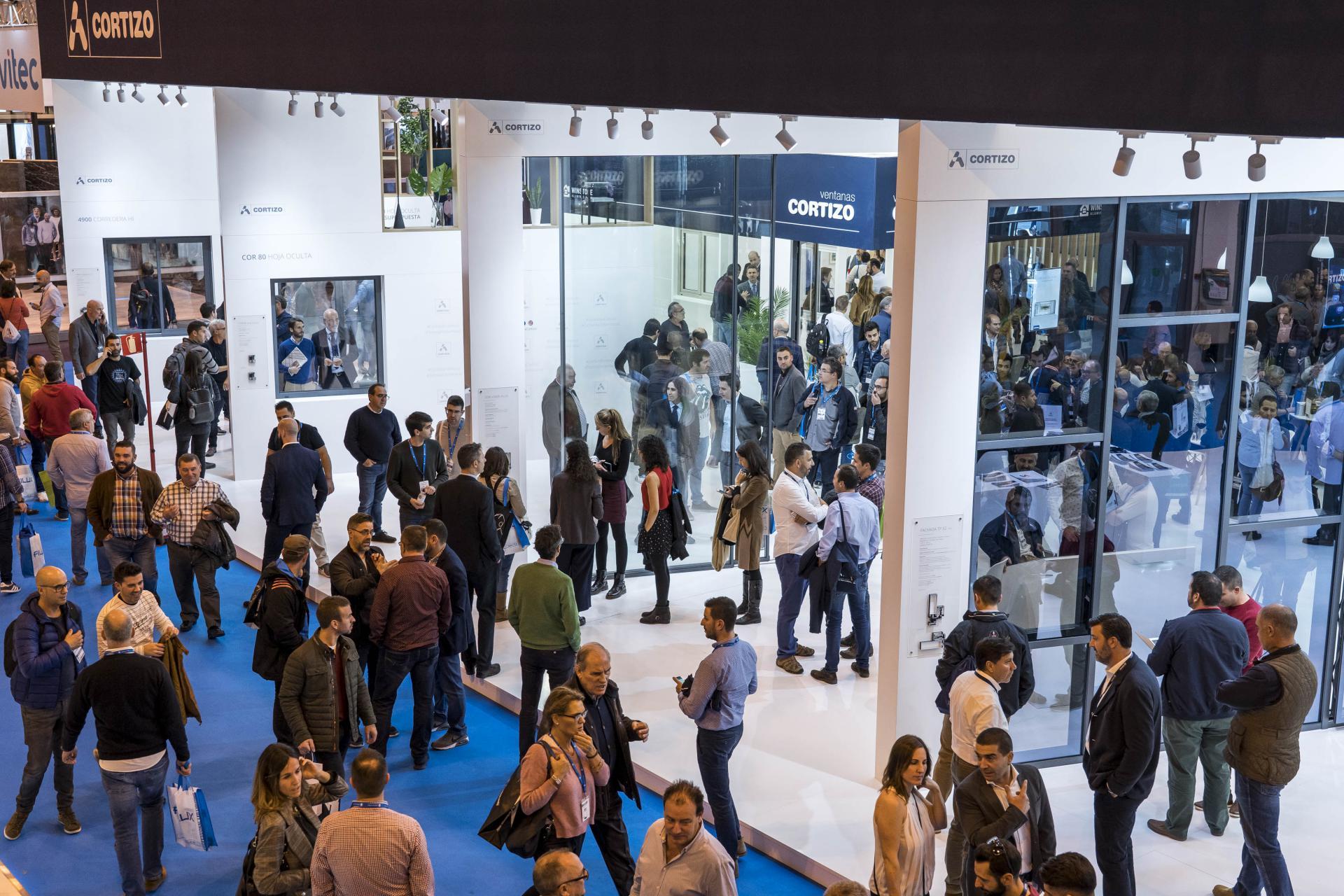 GARCIA FAURA takes part in Veteco, international fair of the window, the facade and the solar protection
GARCIA FAURA has had the opportunity to explain its construction and work methodology at the Veteco fair, the international trade fair for windows, façades and solar protection. The fair has taken place in Madrid from the 15th to the 18th of November and has gathered thousands of professionals of the field of the architecture, the construction and the real estate sector.
Invited by Technal and Wicona, GARCIA FAURA participated in a colloquium on the innovative façade project that the company has developed this year for the rehabilitation of a residential building in Sant Quirze del Vallès (Barcelona).
The project was part of the European programme Plug-n-Harvest, funded by the Horizon 2020 programme of the European Union, which aims to deploy modular construction projects that allow energy savings, low installation costs and promote the circular economy. Under these premises, the Sant Quirze del Vallès project was undertaken.
GARCIA FAURA was the company in charge of making a prototype of a modular and innovative façade, tested in the laboratory and endorsed by quality audits. The production design, the manufacture of the modules and the execution of the installation works were developed.
Toni Díaz, head of GARCIA FAURA's Residential Division, explained (photo) the whole process at Veteco, invited by two of the company's partners for this project: Wicona and Technal. The project was led by the Catalan Housing Agency, owner of the building, with the participation of the architectural firm Pich-Aguilera and the company Entinema.