COMMITMENT TO THE LOCAL ECONOMY
GARCIA FAURA creates opportunity in our territory and in our people For this reason we promote local hiring policies, strengthening the local economy and the talent of the surrounding area. 70% of company employees live within 10 km of the facilities. The Personnel Department co-ordinates with the municipal and regional job centres and to promote local employment.
This policy is also reflected in the relationship we hold with our suppliers, who take on the position of local partners during the works. The Purchasing Division derives a high percentage of non-specialised orders from suppliers at mile 0, fostering the creation and development of entrepreneurship derived from our different lines of business. The Premio Ciudad de Gavà de Empresa (City of Gavà Business Award) that we received in 2011 and the Made in Gavà Award for local roots in 2015 have constituted one way in which we have gained and maintained recognition.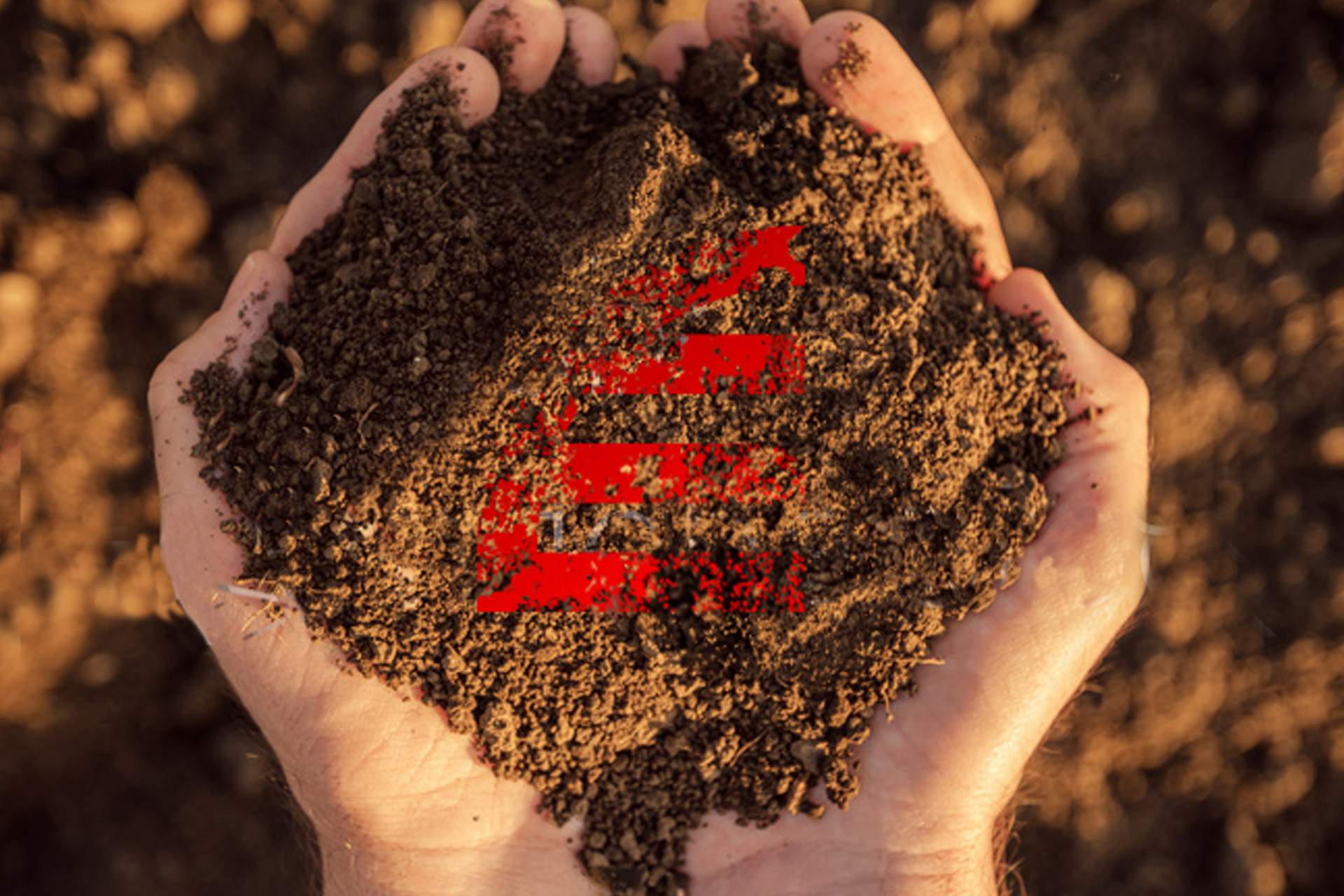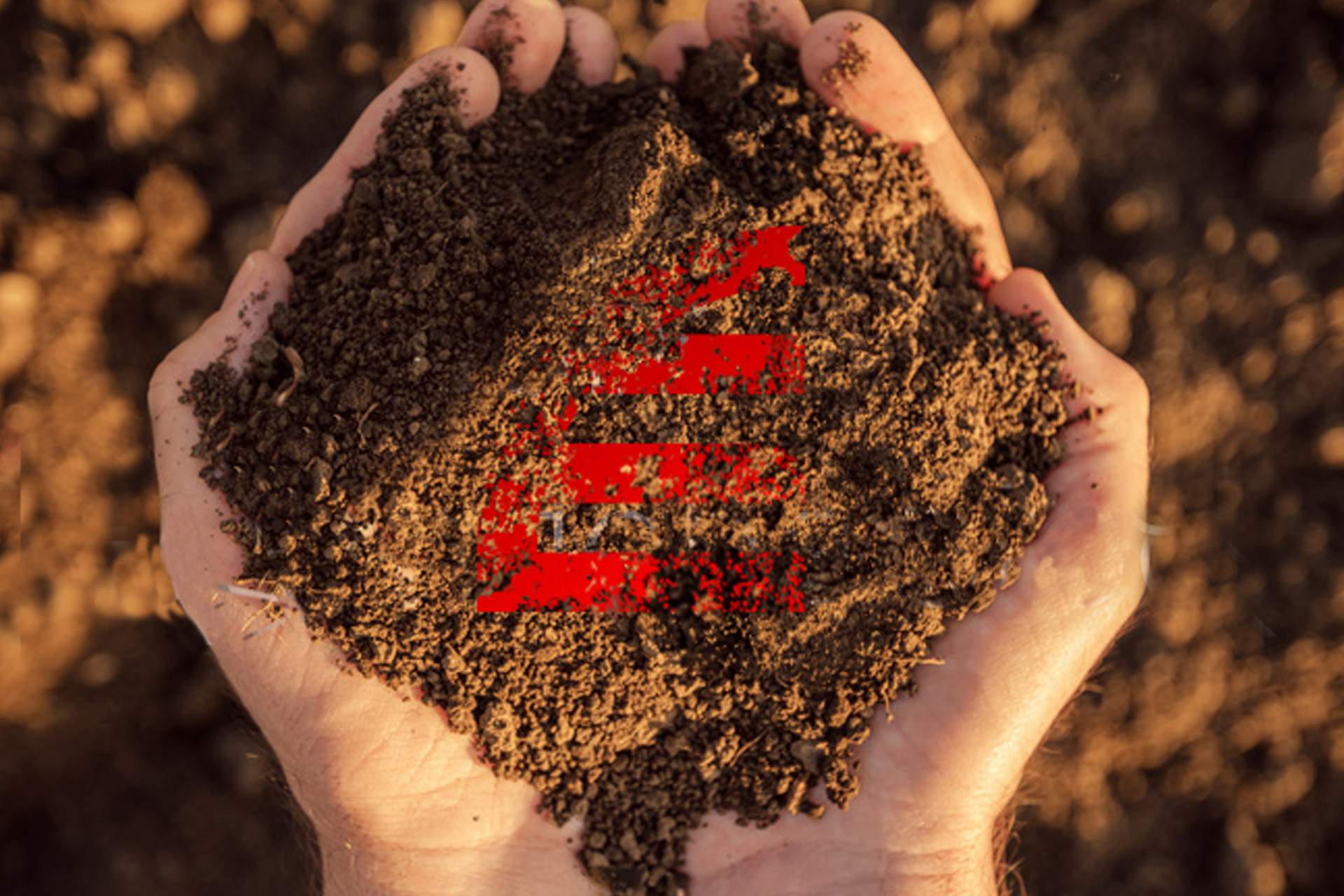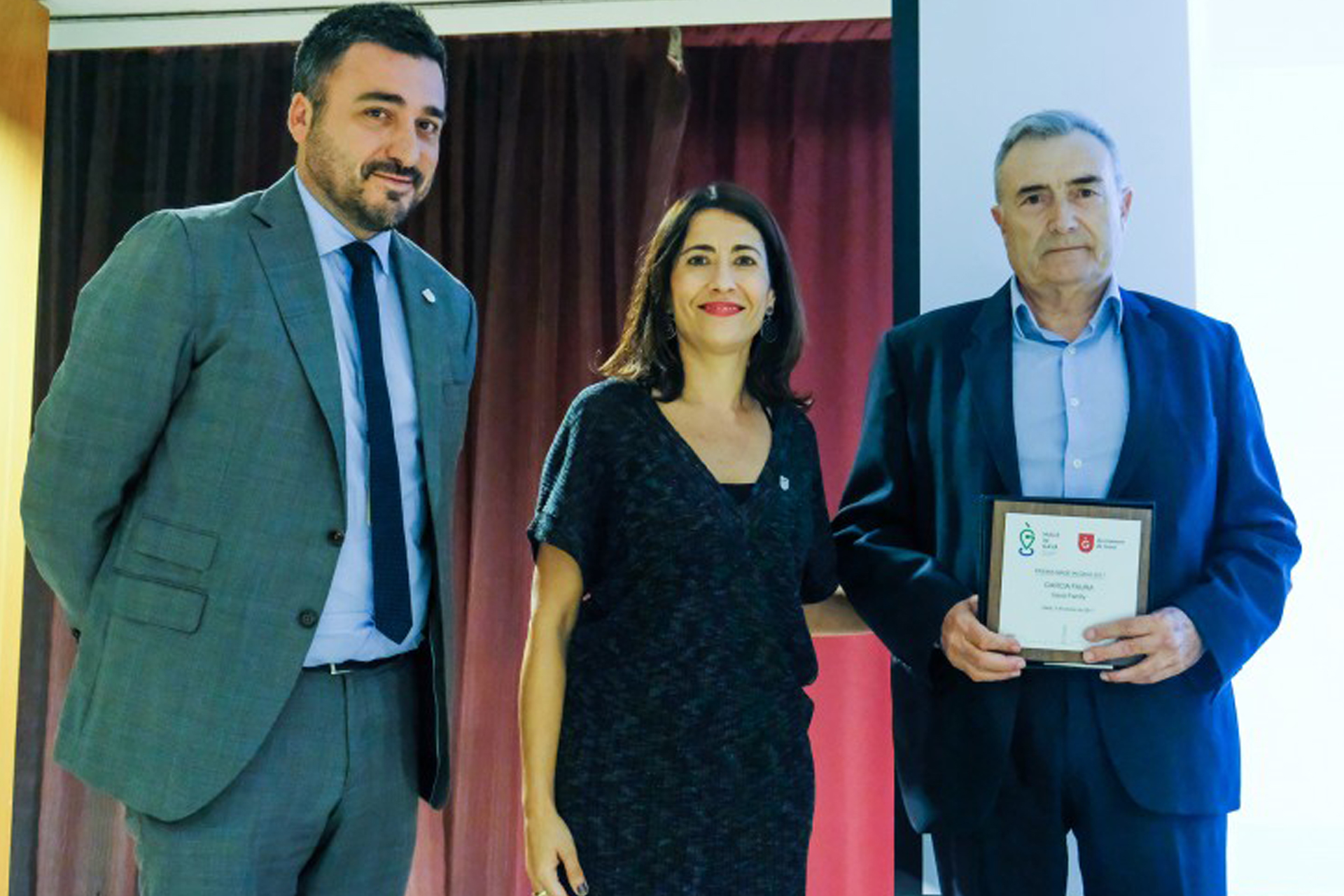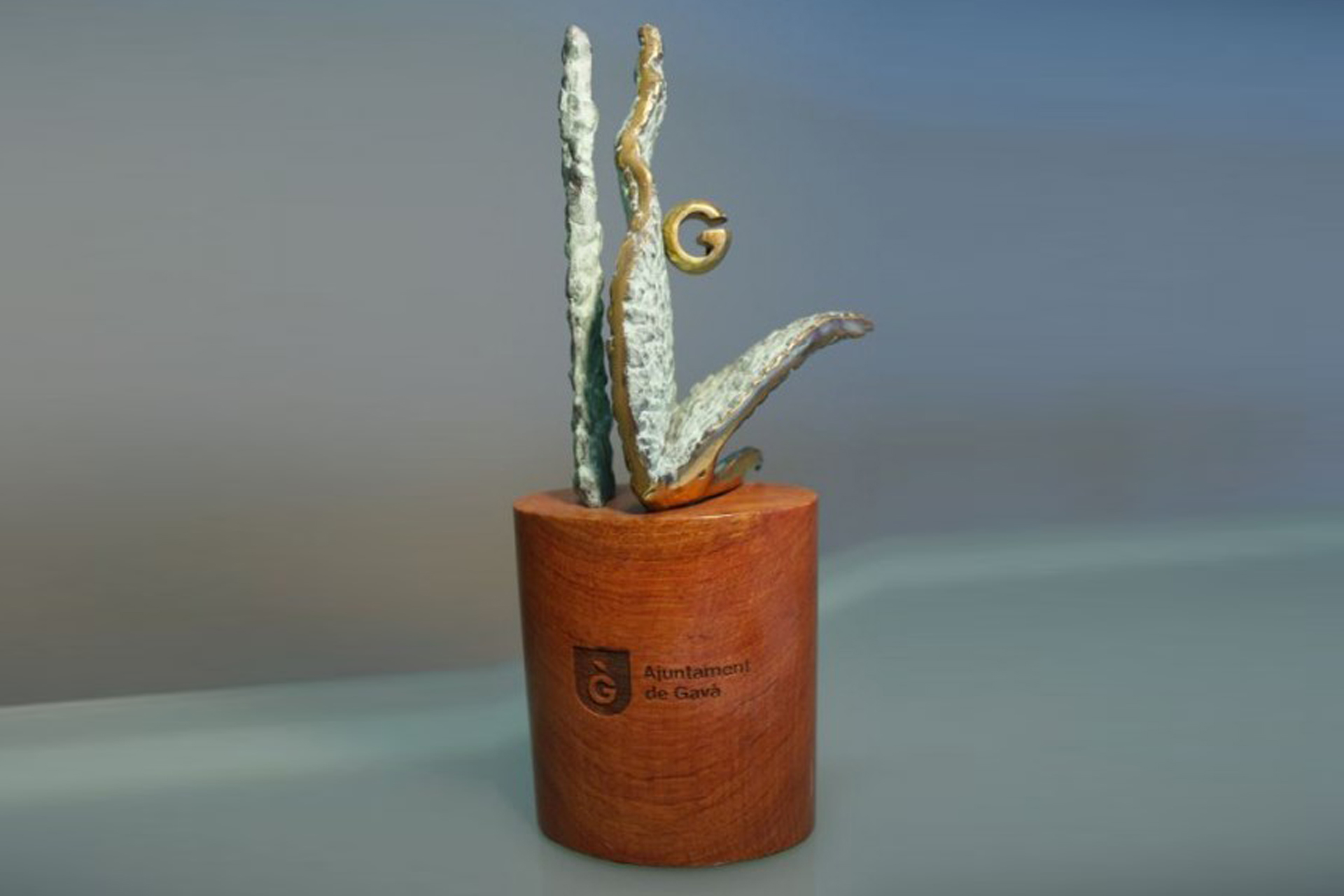 TALENT RECRUITMENT AND DEVELOPMENT
GARCIA FAURA is committed to young people and continued education as the cornerstones of our growth and consolidation policy. We work in co-ordination with national universities and specialist vocational training centres to identify new potential candidates, to whom we offer internship contracts or training residencies in the company. The young people acquire professional experience within a professional structure and the company is fed by their creative potential and their enthusiasm.
At an institutional level, the company actively participates in programmes for supporting entrepreneurial talent and offers its facilities for conducting technical training days. This training is also adapted for the company's team of operatives, allocating close to 10% of the annual benefits to personnel continued development programmes.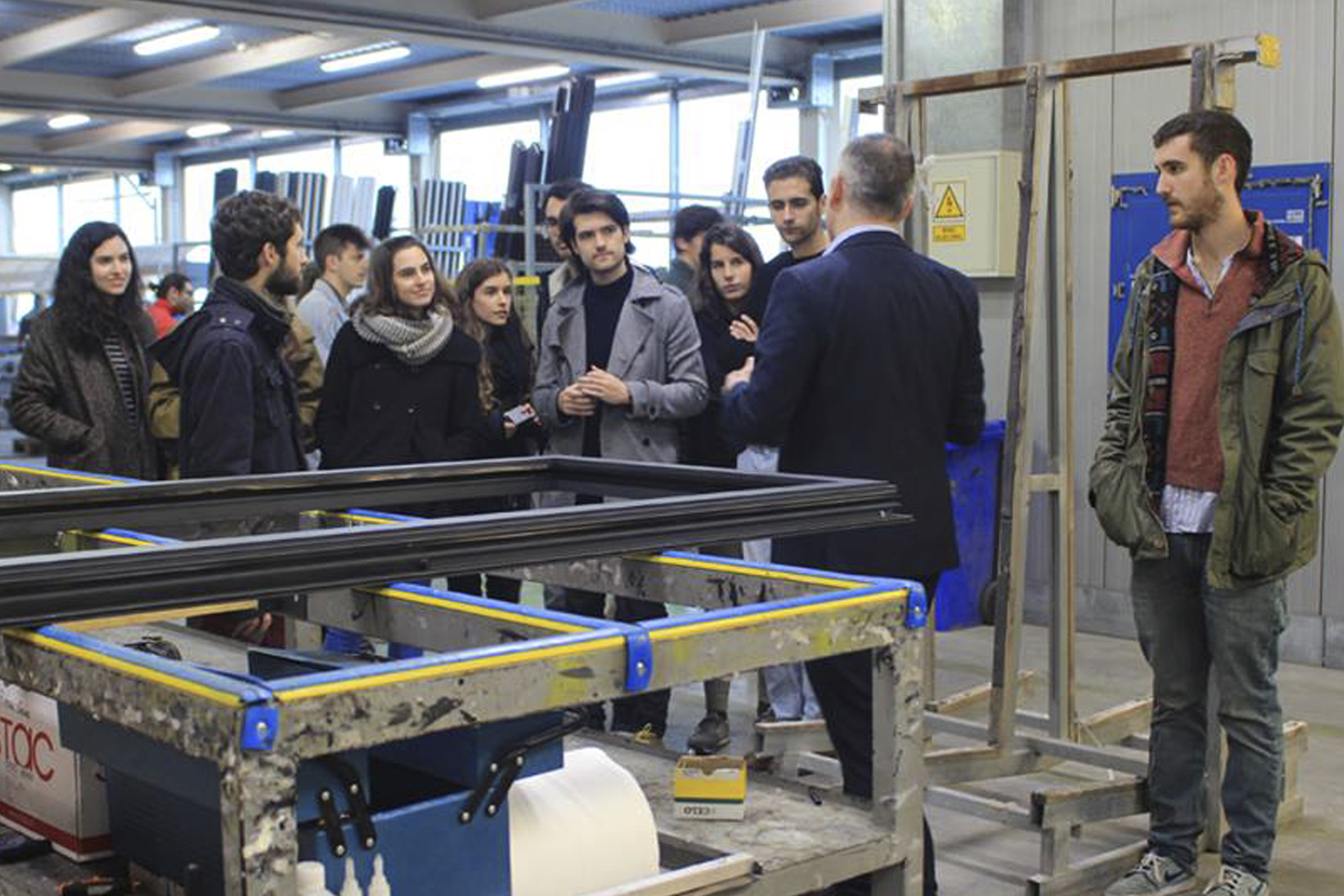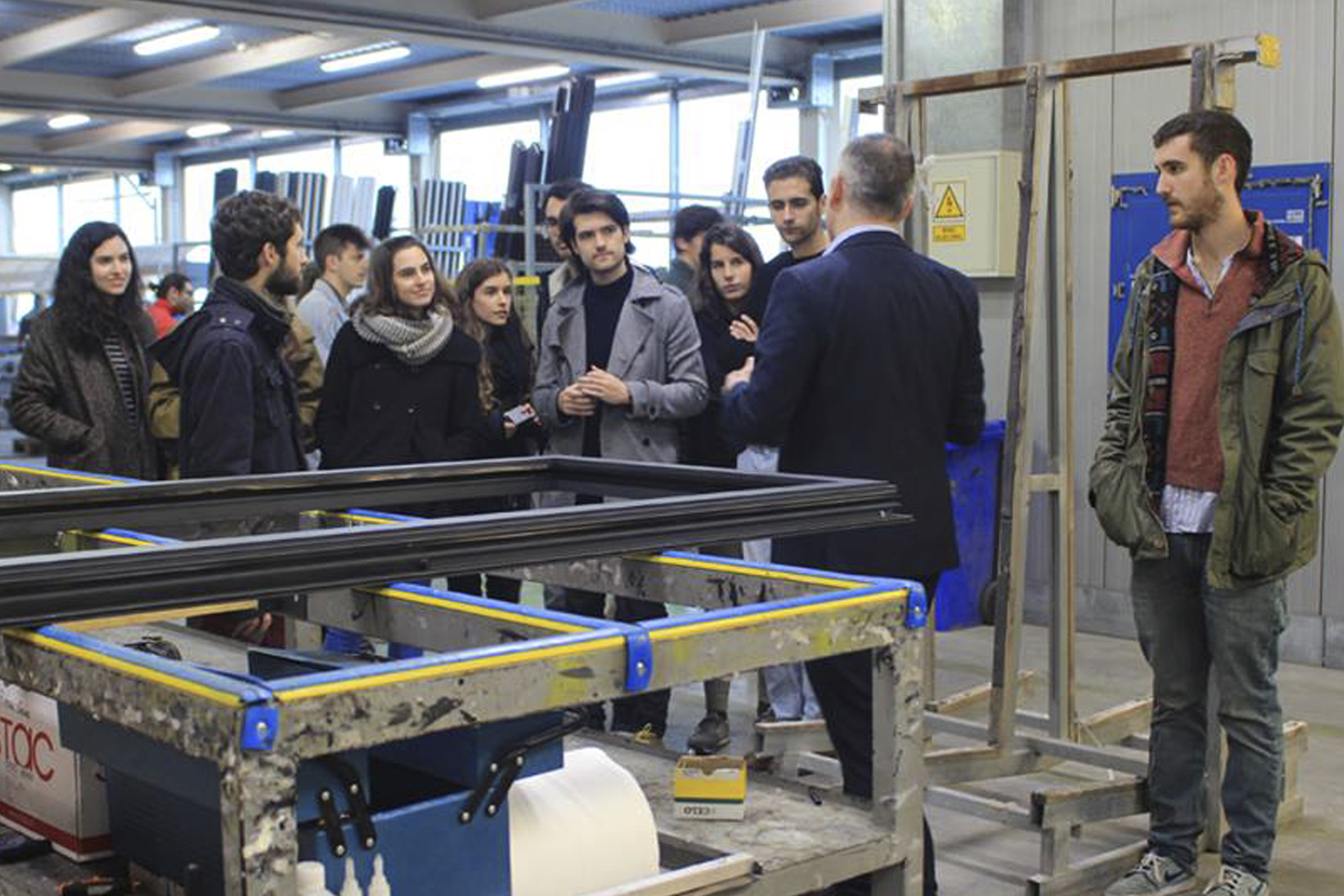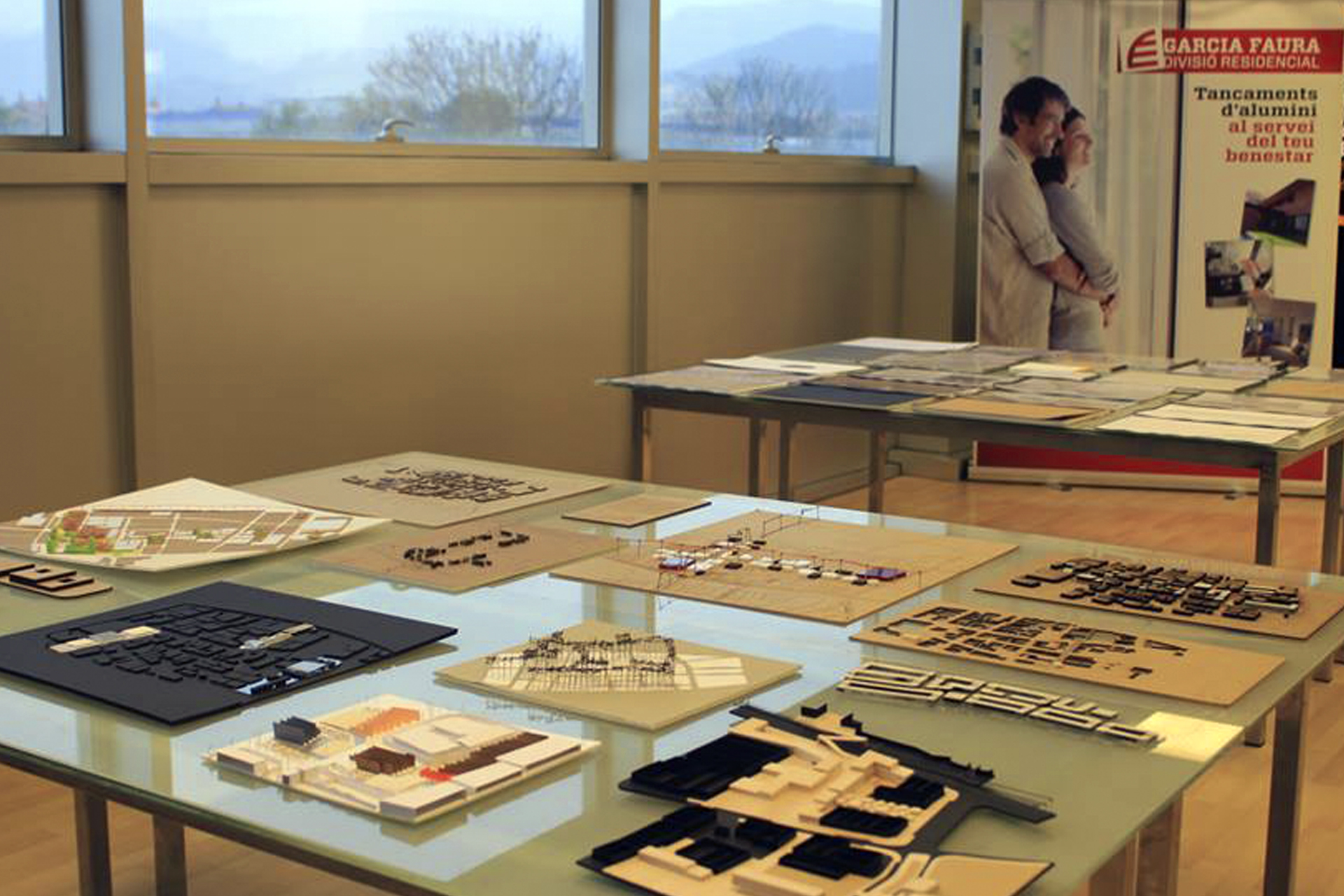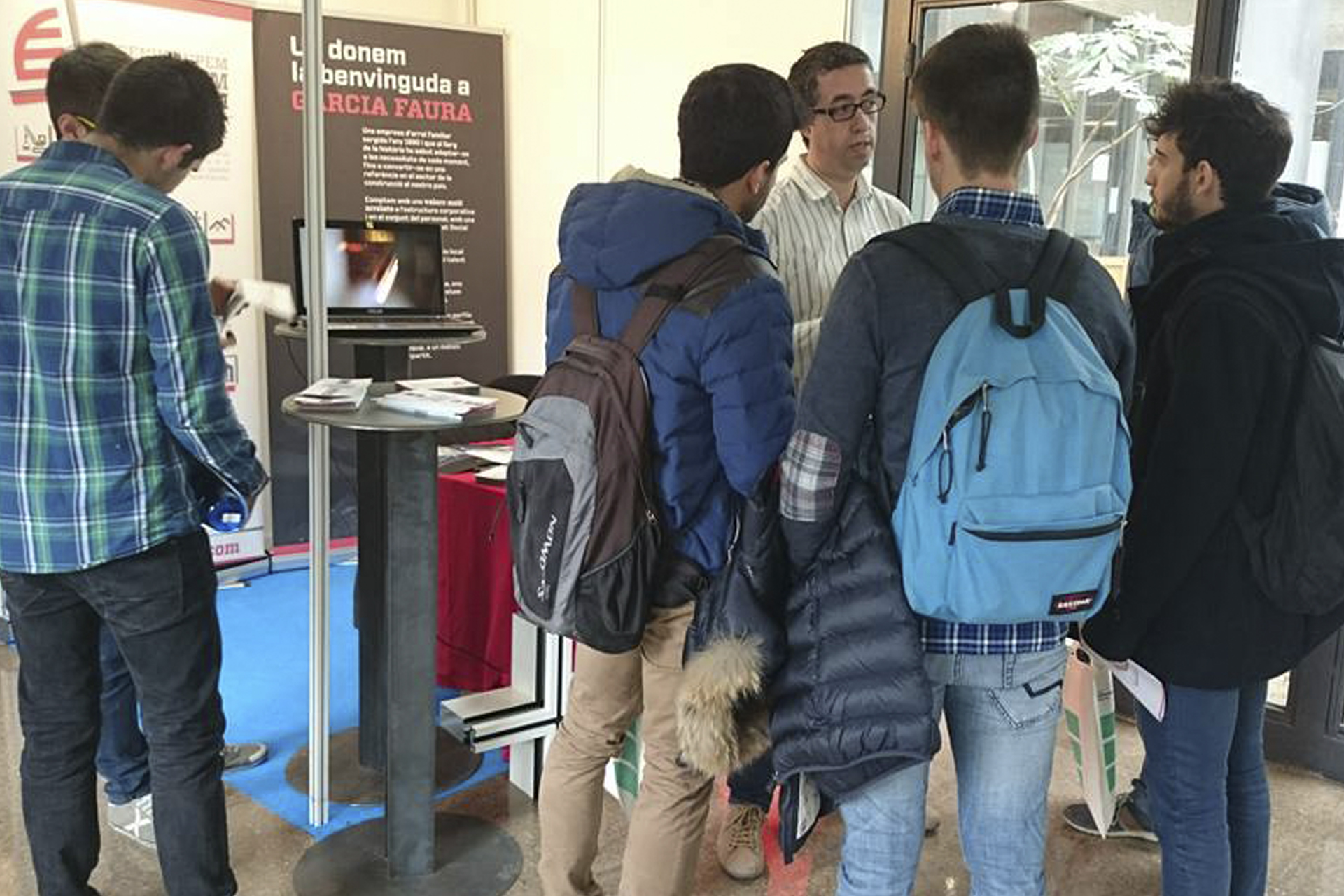 COMPANY CULTURE
GARCIA FAURA is a family-based company and this way of understanding the organisation is extended to the entire corporation. For this reason we opt for the direct involvement of operatives in the business decision-making process, having created bodies such as the Board of Directors (formed by the directors of the different areas of the company), the Safety and Health Commission (comprising operatives from the different production workshops) or the Quality Commission (which aims to extend the concept of quality not only to product manufacturing, but also to the whole of the organisation in all of its processes).
The company is committed to internal cohesion and participation, creating tools that promote this, such as suggestions collection systems or the production of a monthly internal magazine that amasses the personal and professional news generated by the operatives themselves.