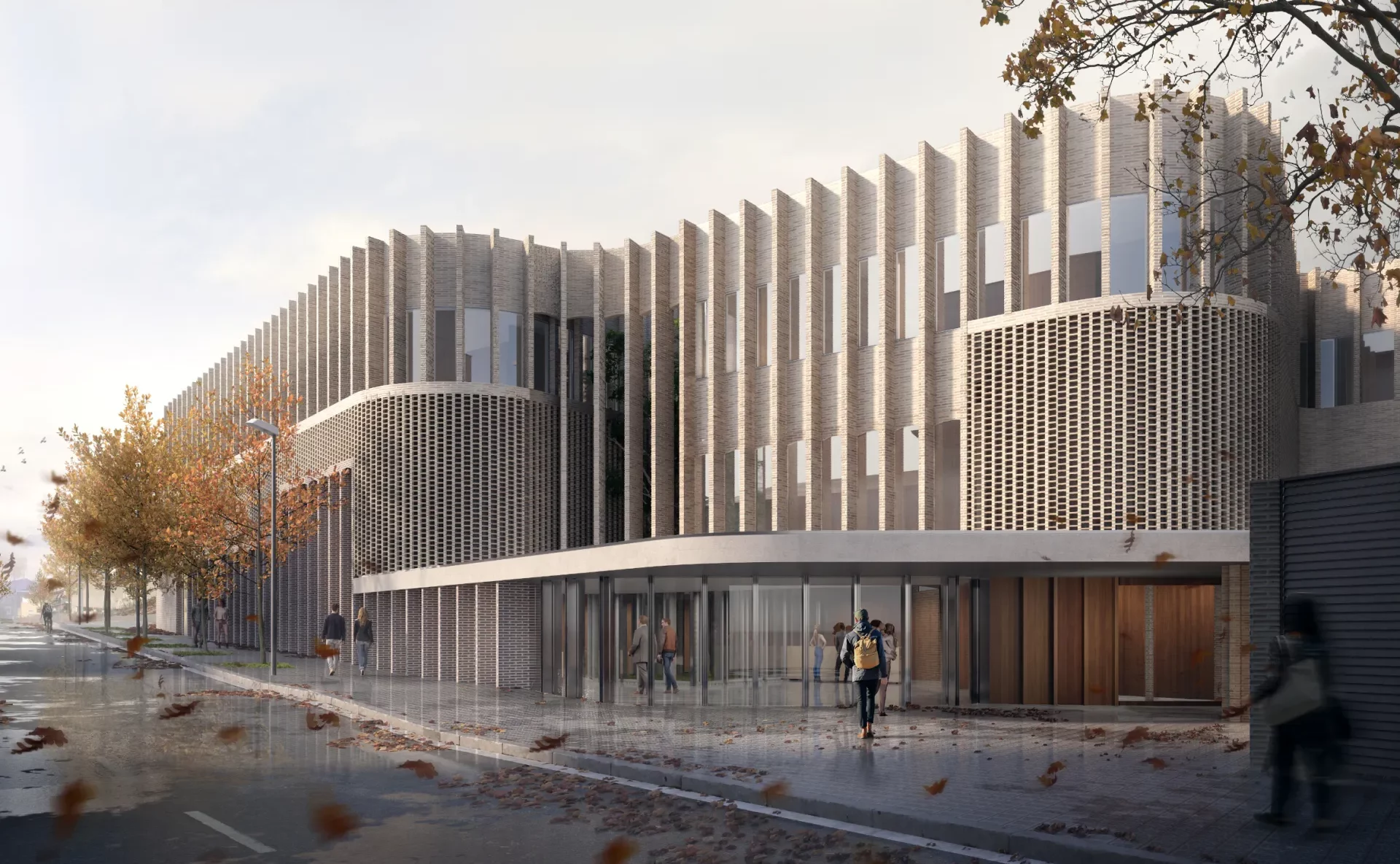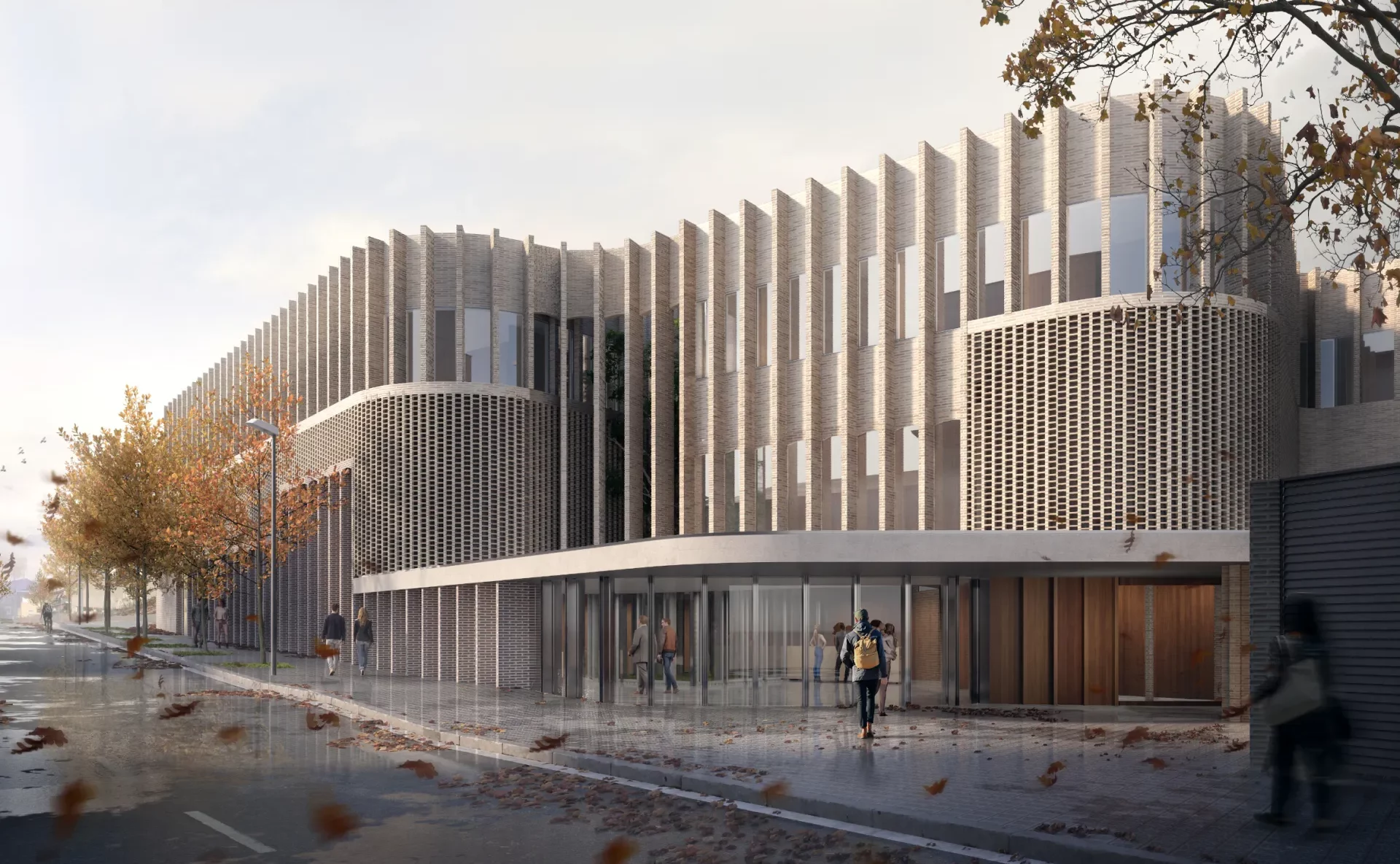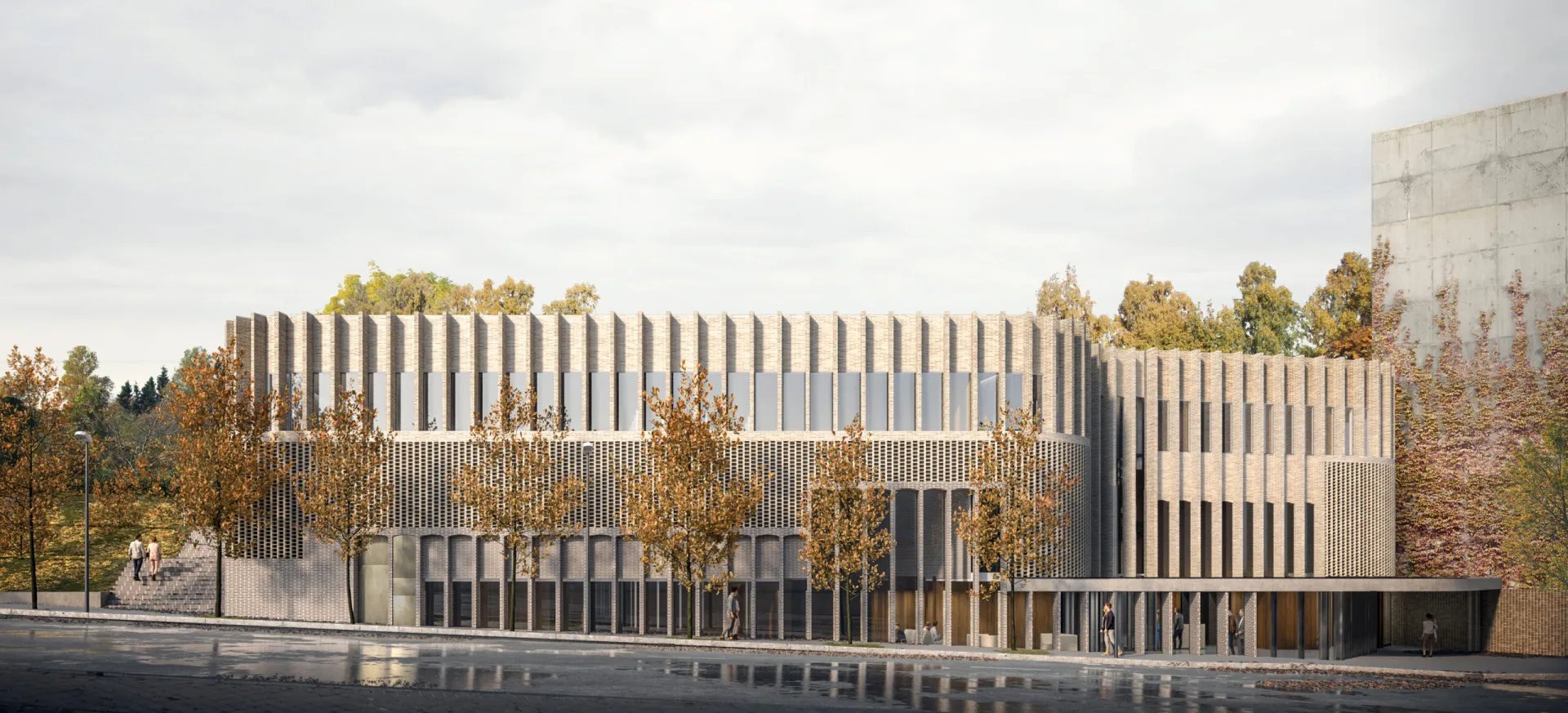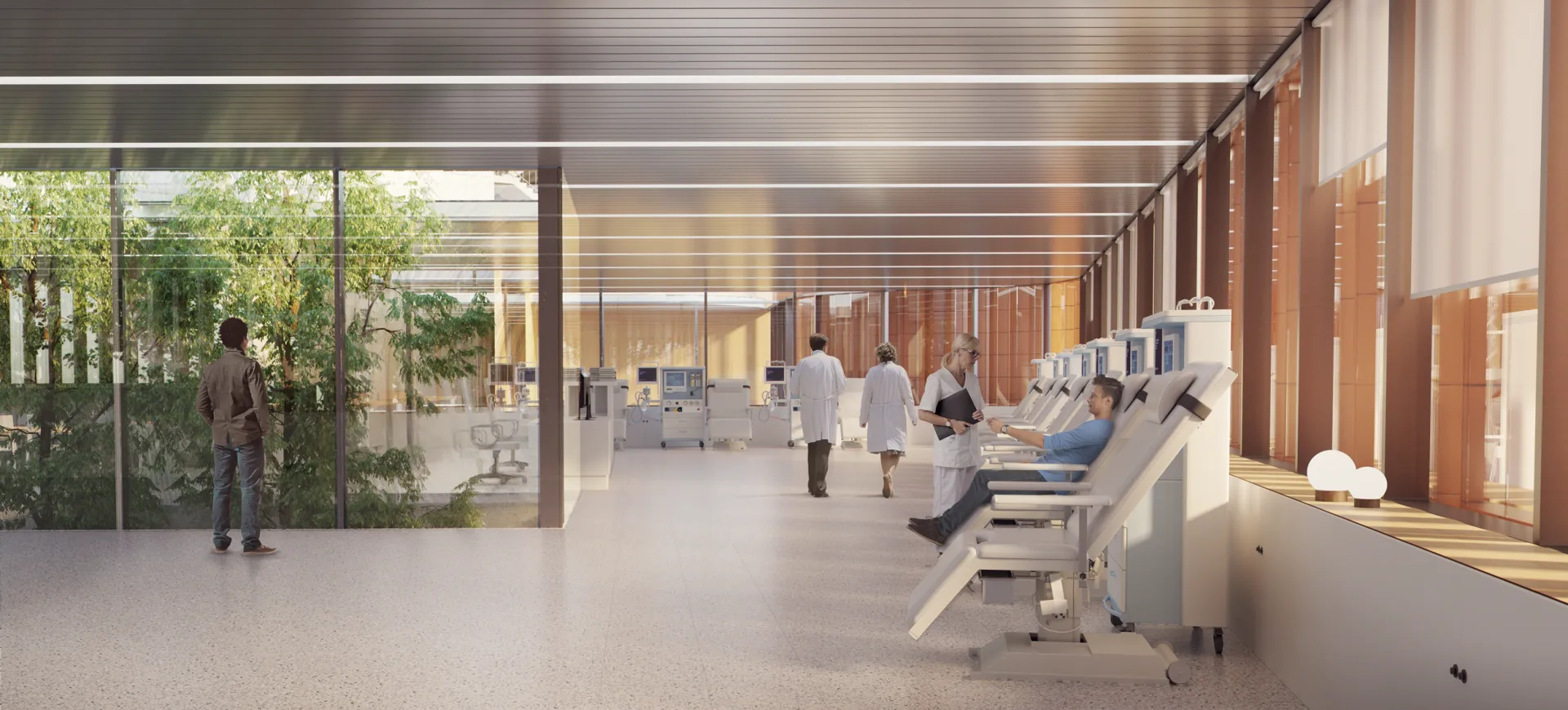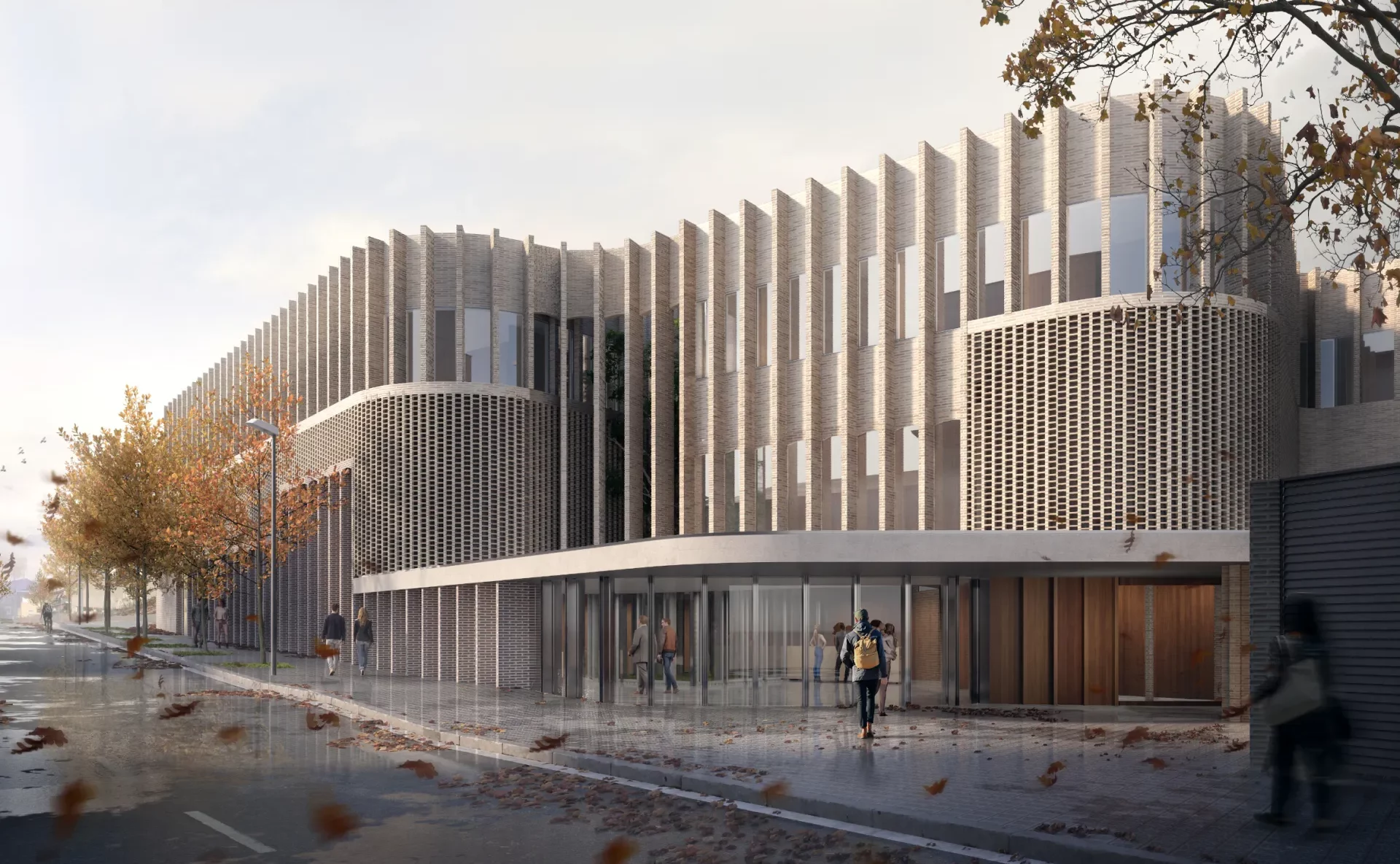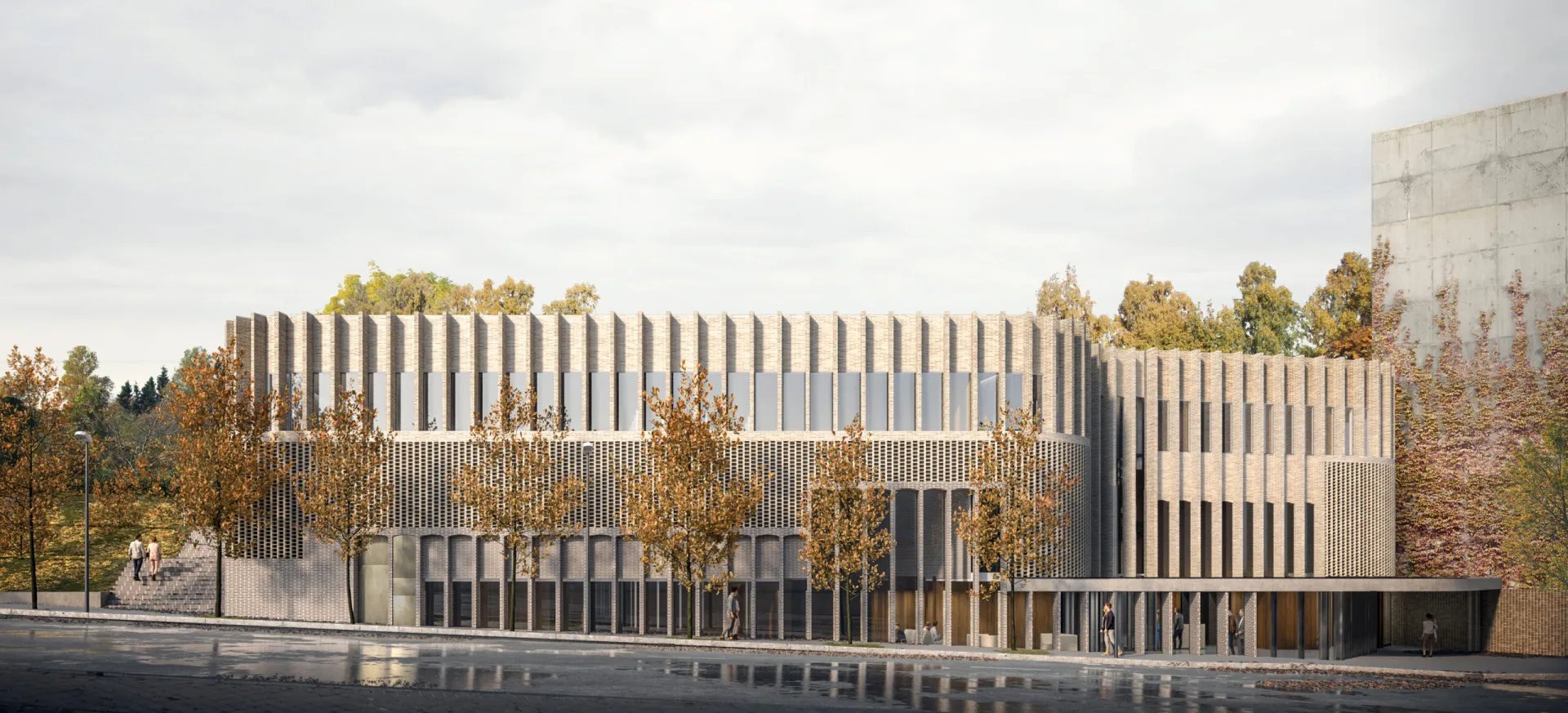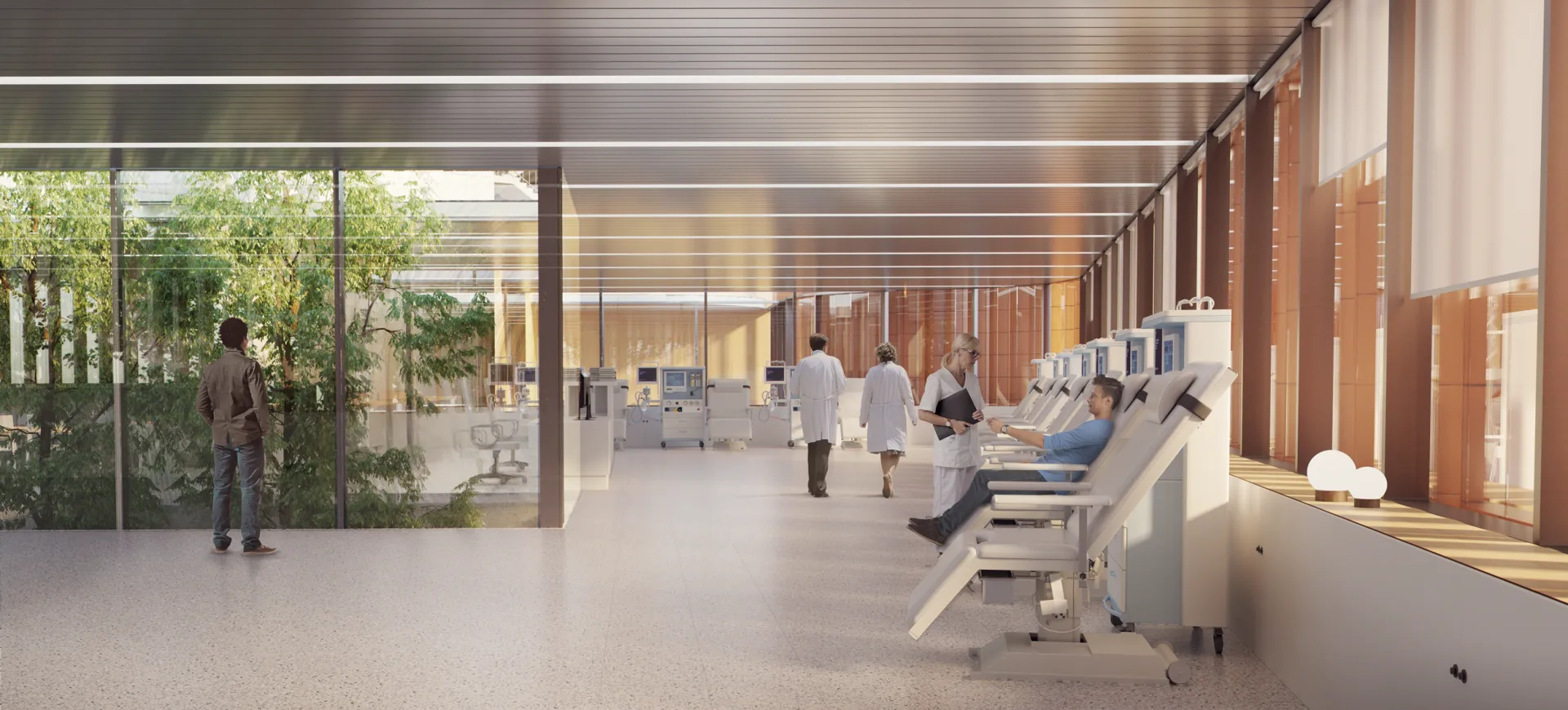 GARCIA FAURA enclosures for the new Centre for Radiation Oncology in Granollers
The Radiation Oncology Centre being built in Granollers (Barcelona) will incorporate GARCIA FAURA aluminium and glass exterior carpentry, made from a technical solution developed by the company's engineering office.
GARCIA FAURA is in charge of the development, manufacture and installation of 247 units of exterior aluminium carpentry and glazing for the Centre of Radiotherapy Oncology that is being built in Granollers (31 km north-east of Barcelona), next to the General Hospital of the city.
The enclosures have been elaborated from an own technical solution carried out by the Technical Office of GARCIA FAURA. They combine fixed, swing and tilt and turn windows and access doors.
The glass incorporates solar control layers to increase the comfort of the installation and improve its thermal performance. The production and installation phases are expected to be completed in approximately two months.
A centre to avoid travel
The Radiotherapy Oncology Centre will be a satellite facility of the Hospital Clínic in Barcelona for the oncological care of patients living in Vallès Oriental and Osona catalan regions. This will prevent these patients from having to travel to Barcelona for treatment.
The centre will be equipped with state-of-the-art technology such as two high-energy linear accelerators (which will allow the administration of around 450 treatments per accelerator per year) and a computerised tomography (CT) scanner that incorporates a 4D system for the acquisition of respiratory movement.
The facility will have two floors, one for radiotherapy and the other for dialysis, both with their respective consultation areas and common areas. Its design stands out for its warm and intimate interiors for patients, with a façade made of ceramic material.