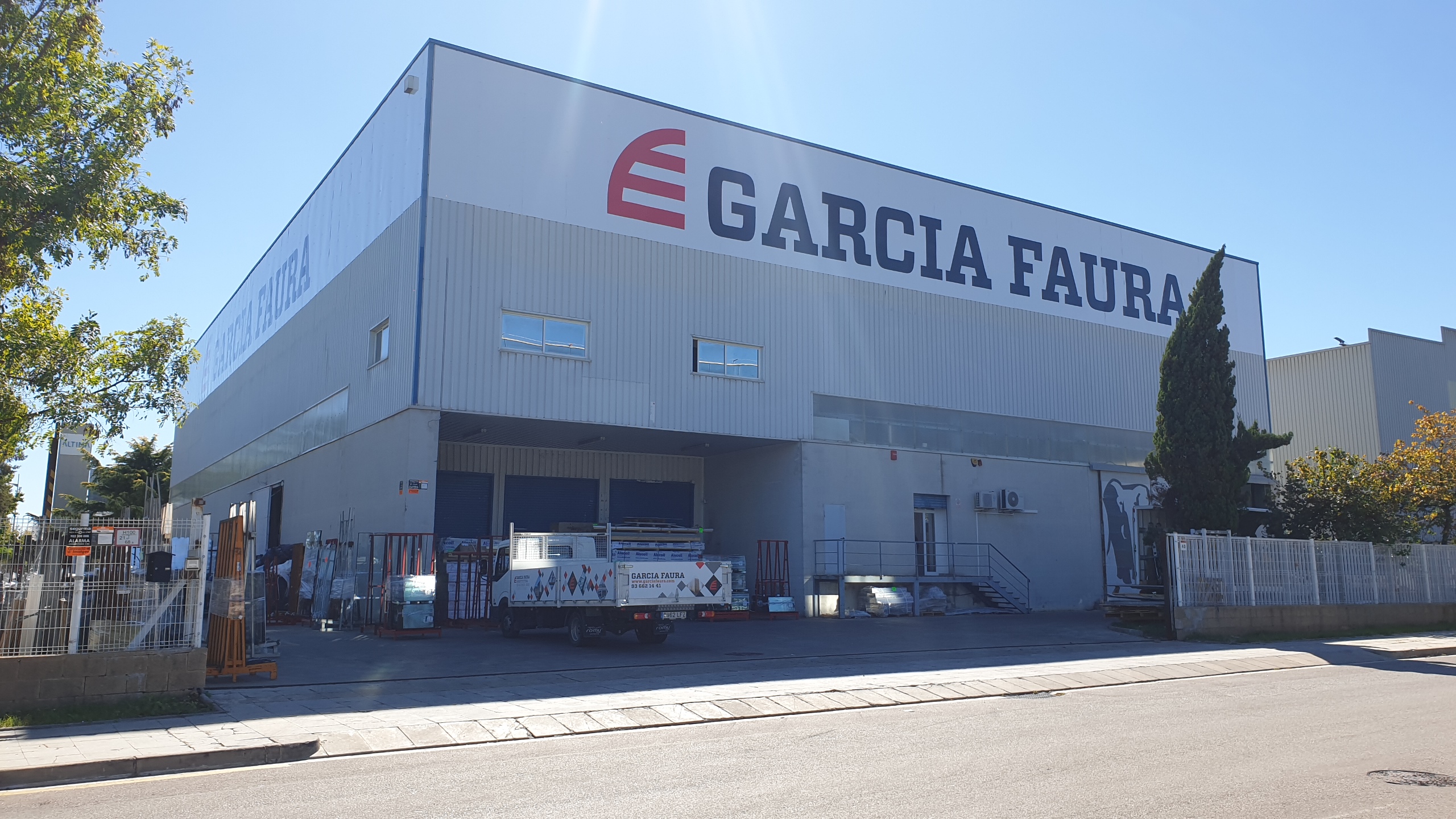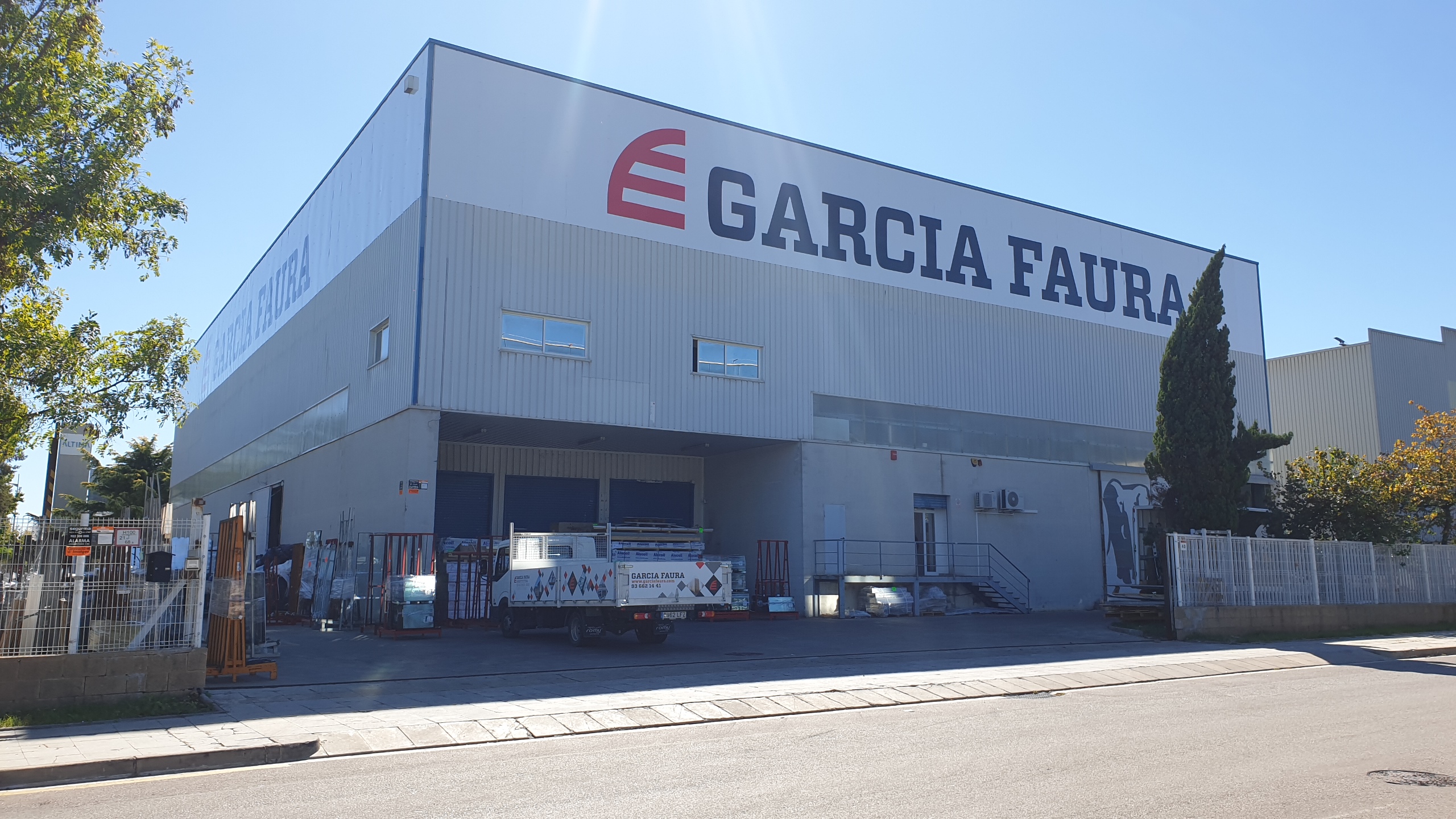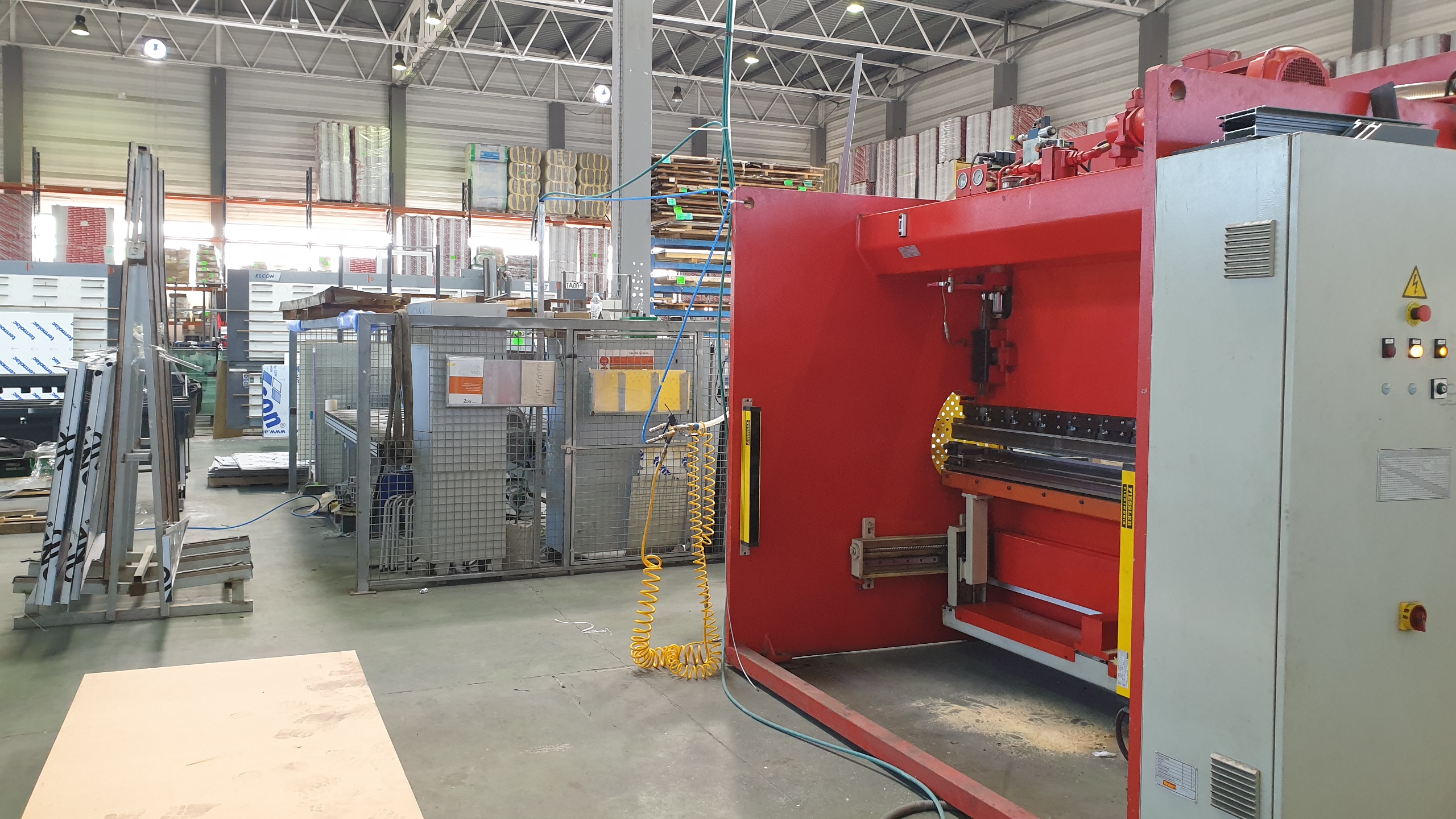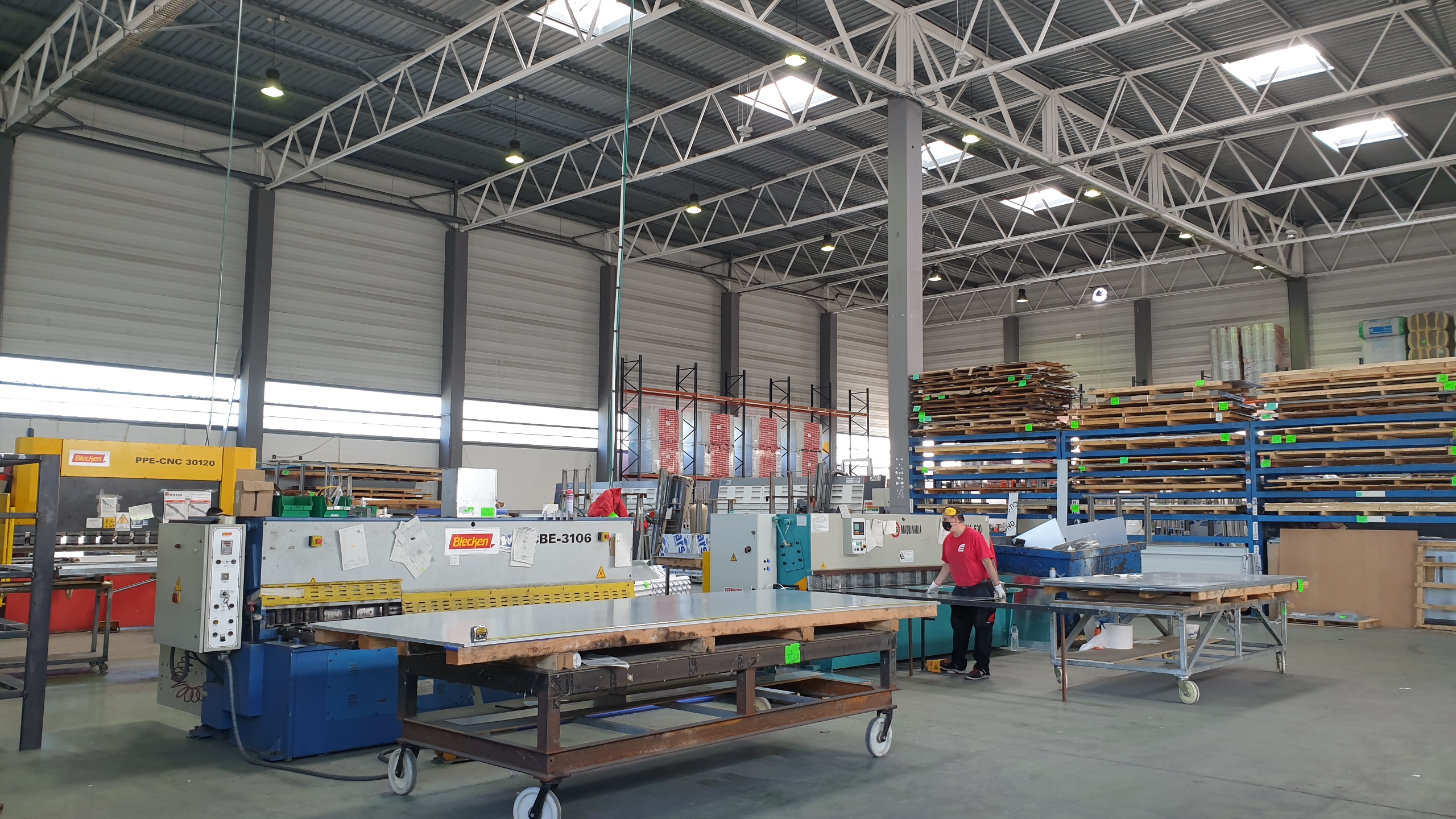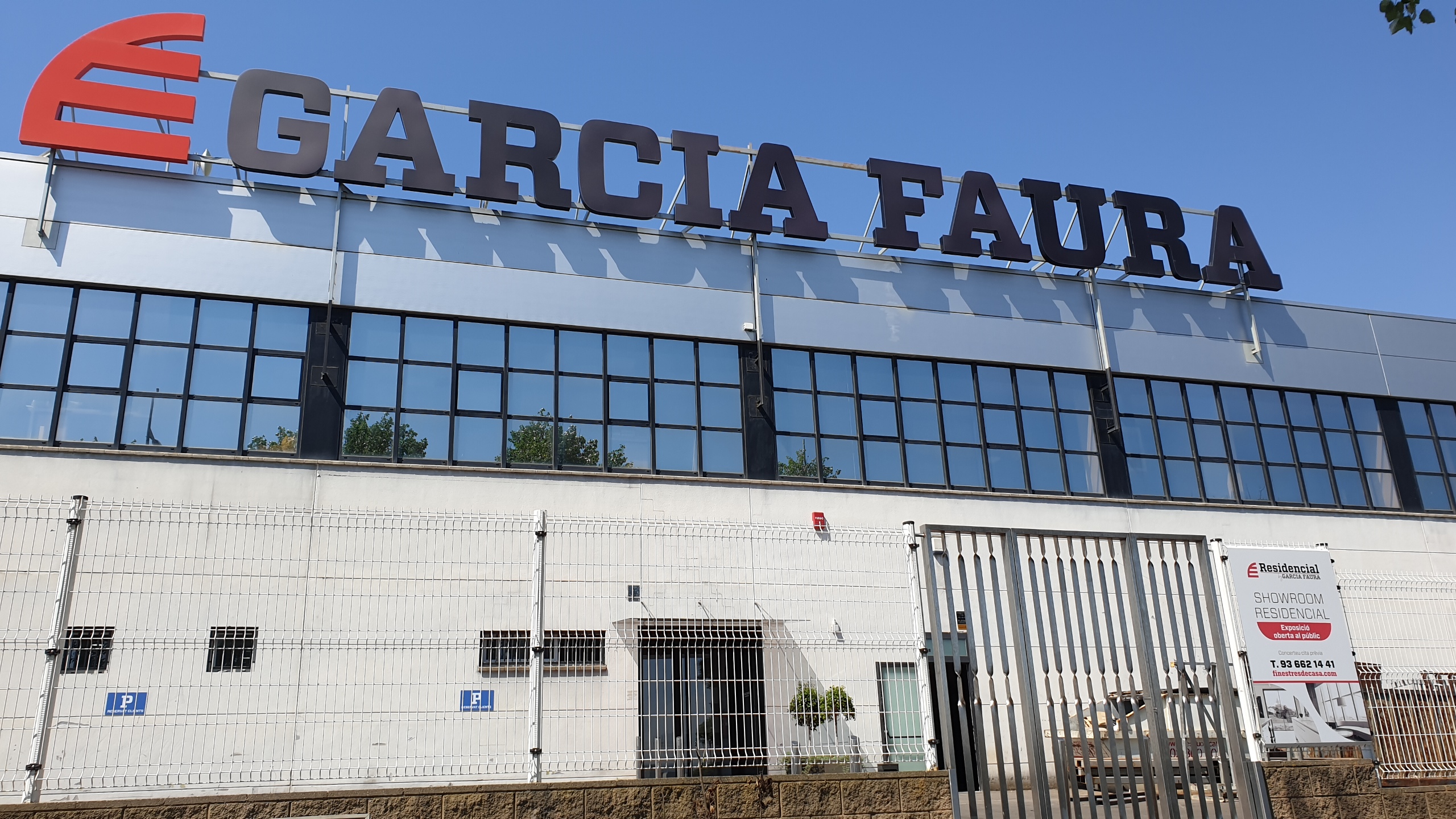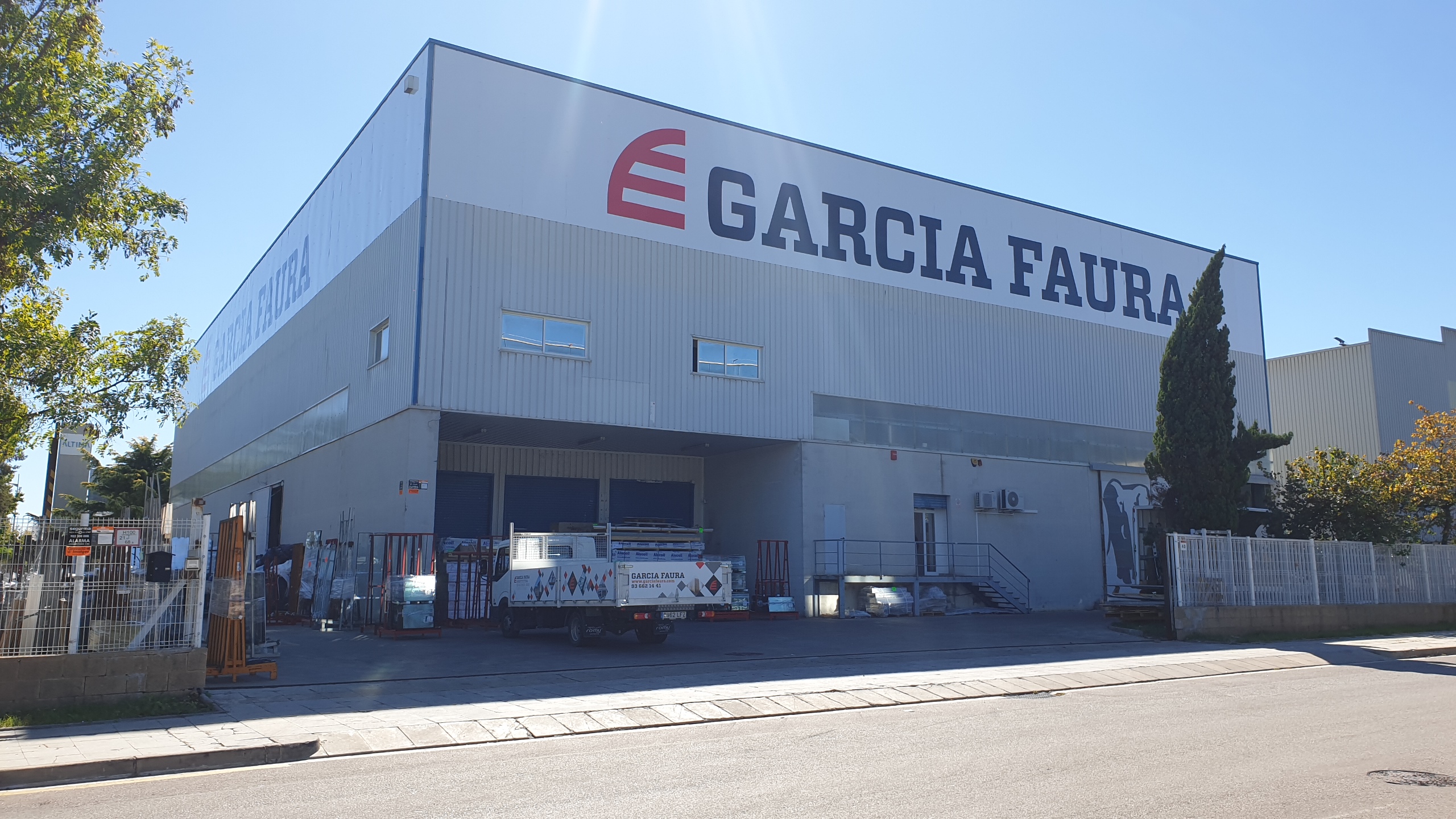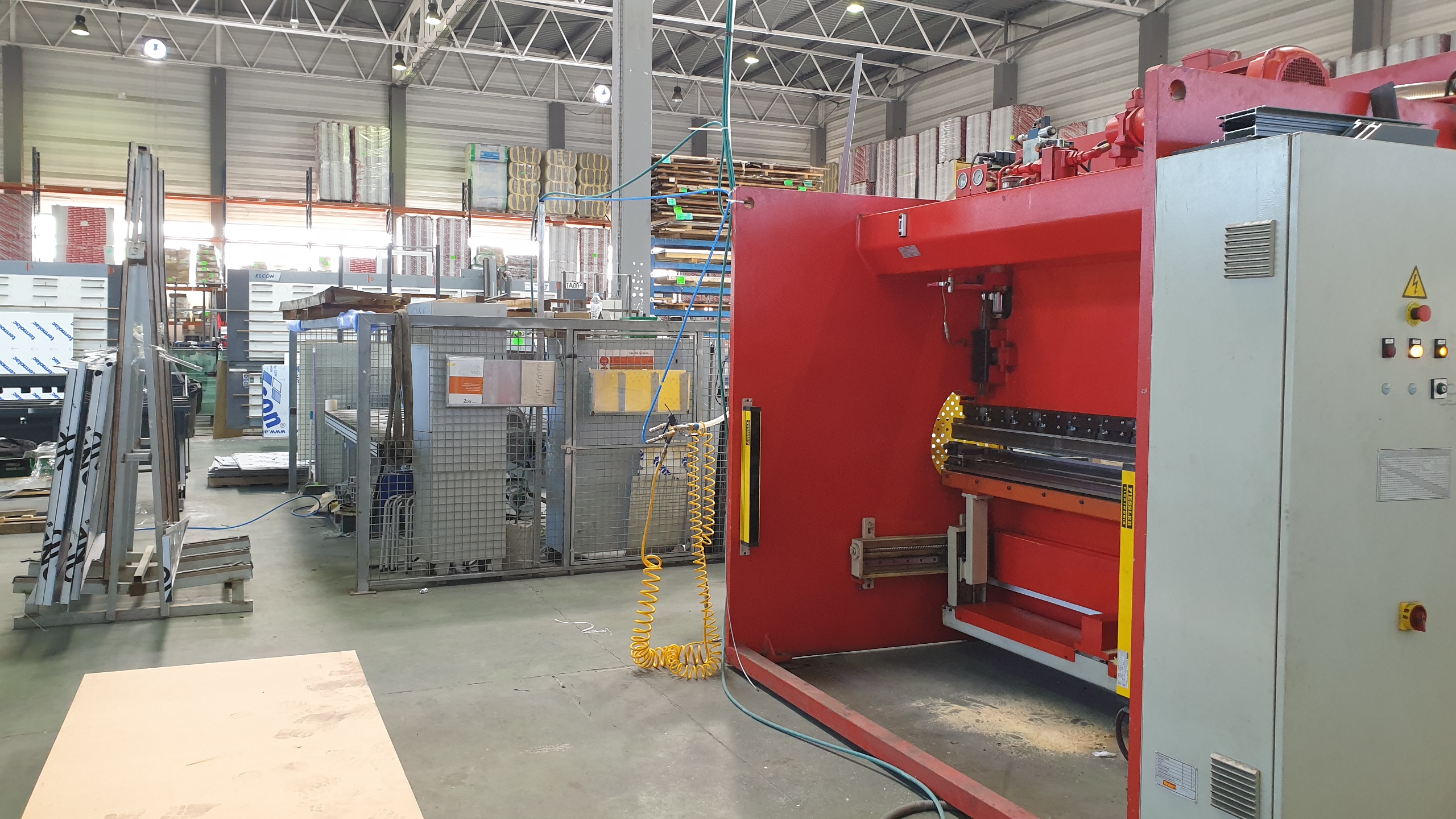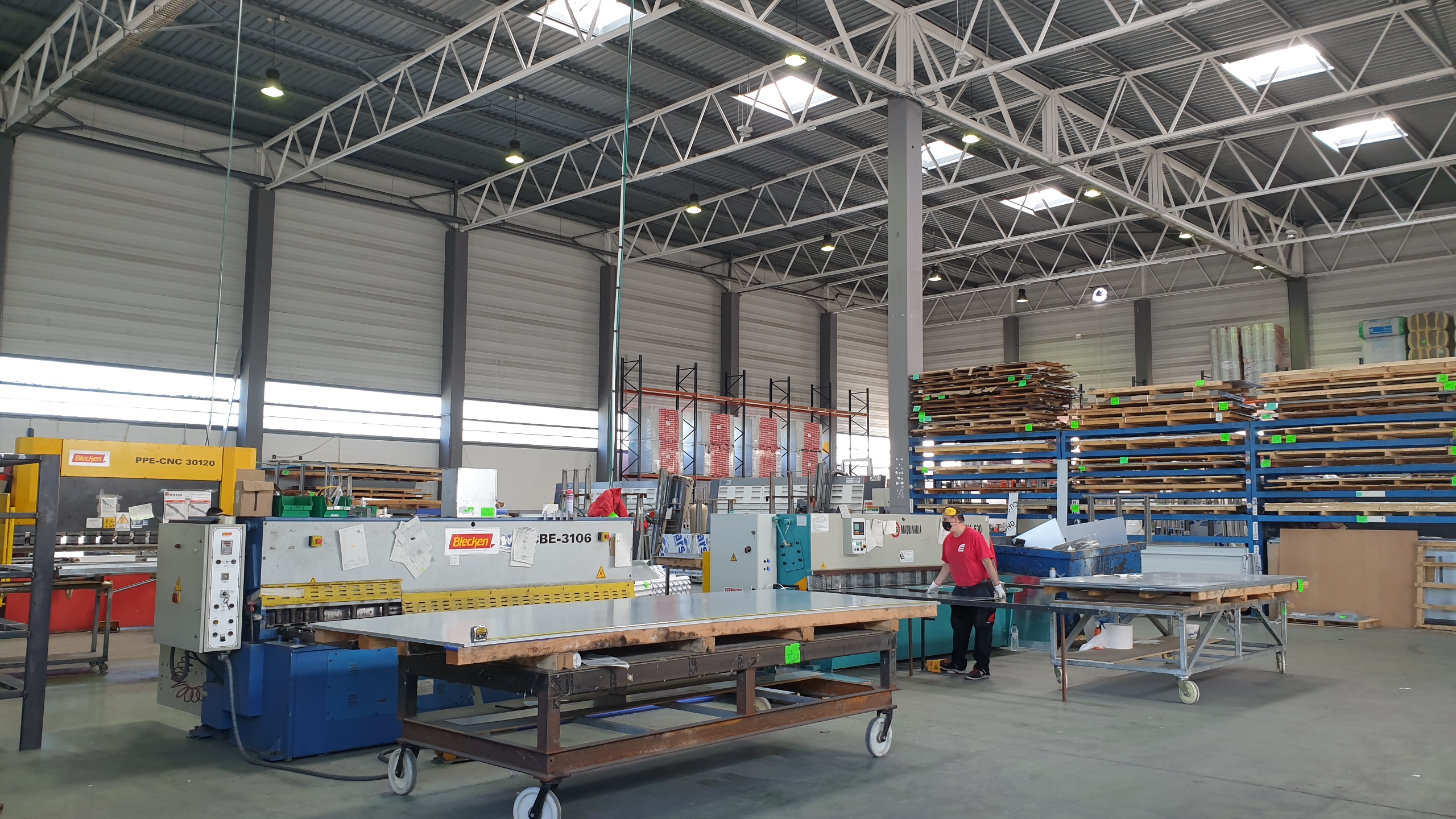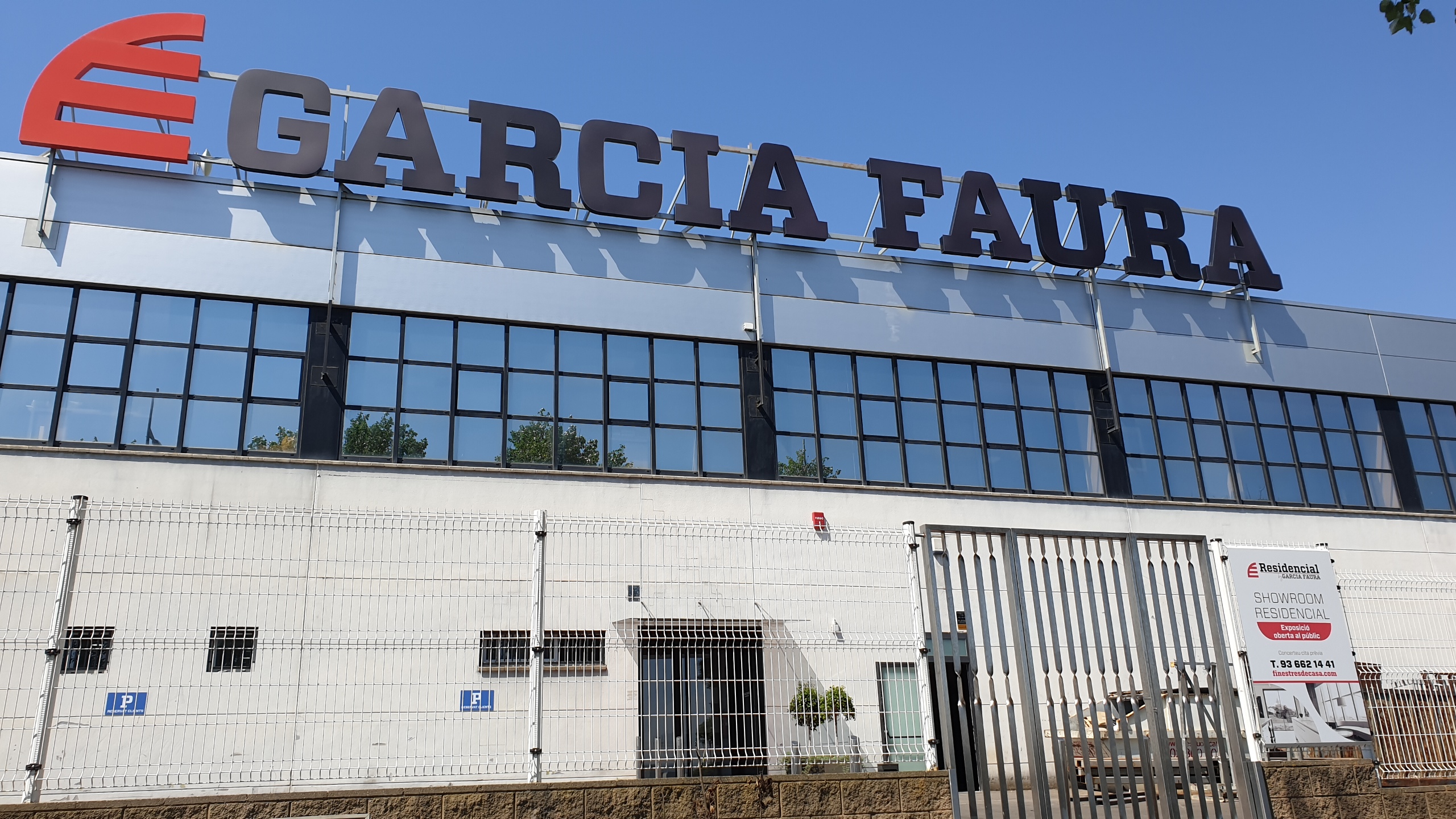 GARCIA FAURA expands its facilities in Gavà (Barcelona)
The company has reorganised its production centres in Gavà (Barcelona) and now has 16,000 square metres of floor space, distributed over three warehouses in the Camí Real industrial estate. In this way the company's commitment to the city where it began its activity, more than 130 years ago, is evident.
GARCIA FAURA continues betting for the centre of production in Gavà. With the aim of expanding the capacity of its specialised workshops, the company has reorganised its work centres, distributing its production and office space.
The central building on Raurell street continues to house all the technical and administrative services, as well as the central warehouse and the Aluminium Workshop.
In a second space, also located on Raurell street, a 4,000 square metre industrial building has been fitted out exclusively for the handling and finishing of panels, roofing and sheet metal. This sheet metal workshop is equipped with all the machinery required for the tasks involved in this production area: vertical panel saws, hydraulic shears, press brakes and hydraulic press brakes.
The workshop produces all the sheet metal elements necessary to complement the products that GARCIA FAURA develops and manufactures, both in steel and aluminium. At the same time, the workshop centralises the production of panels and materials for exterior cladding and façade covering.
The company has a third warehouse, located in Isaac Peral street, where the Iron and Stainless Steel Workshop is located. Since a few weeks ago, this building has also centralised all the technical and commercial services of the Residential Division, dedicated to the development, manufacture and installation of enclosures for the private sector. This space houses the company's new Residential Showroom, an exhibition open to the general public that can be visited by appointment by telephone or by e-mail at residencial@garciafaura.com.
More than 16,000 m² in three warehouses
With this reorganization of spaces, GARCIA FAURA already has more than 16.000 square meters distributed in three industrial ships in the same economic estate. From this productive pole, GARCIA FAURA supplies all the products that the company develops and installs in the countries in which it is implanted.
Currently the products manufactured by the company are sent from Gavà to construction sites all over Catalonia, the rest of Spain, and also to France, Luxembourg and Belgium.