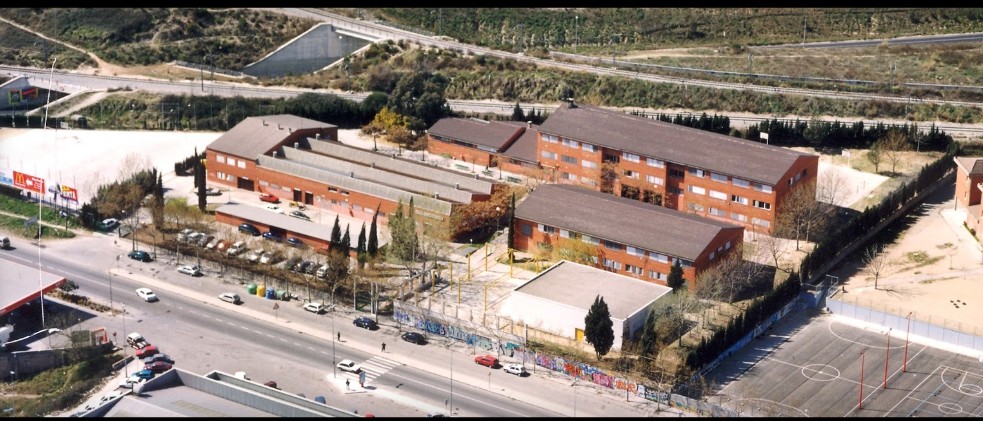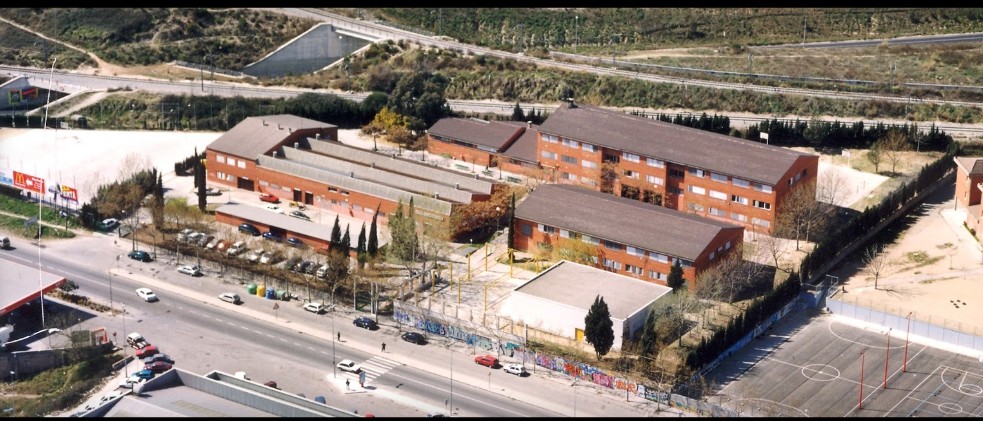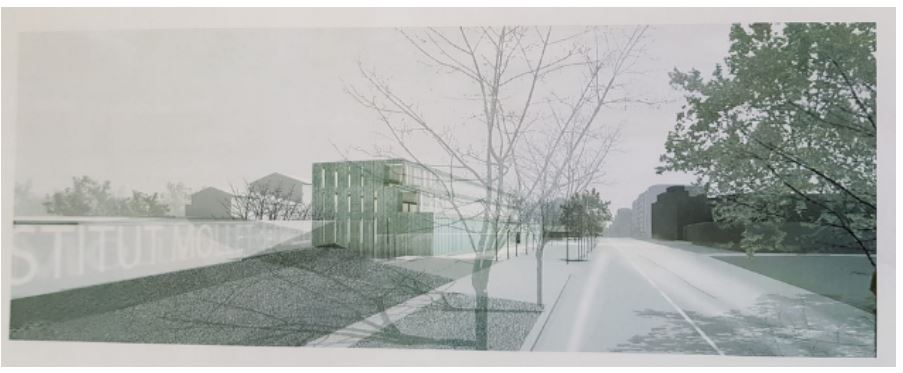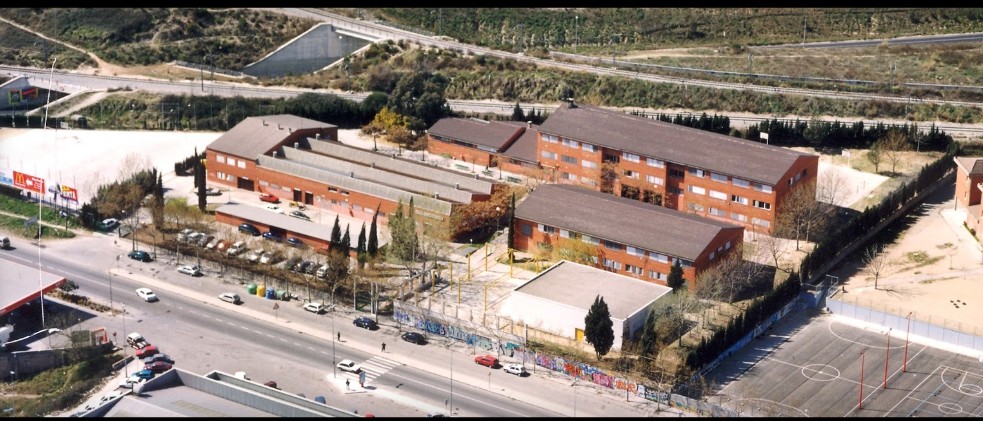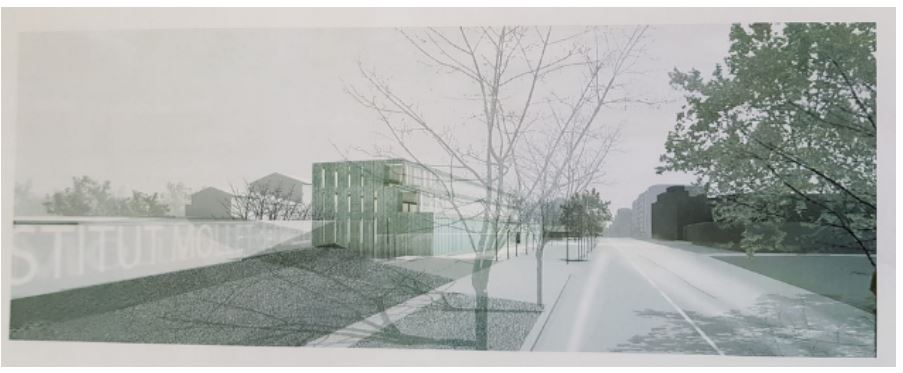 GARCIA FAURA enclosures in the new building of the Institute of Mollet (Barcelona)
GARCIA FAURA will participate in the construction of a new building of the Institute of Mollet del Vallès (Barcelona) with the installation of more than 750 square meters of enclosures with thermal break and high performance.
At the end of last year, work began on the renovation and extension of a building at the Mollet del Vallès Secondary School (Barcelona), which will be used for training courses in automotive, mechanics and chemistry.
It is a 4,560-square-metre, three-storey structure that will replace the so-called C building, which was built in 1979. This space had become too small for the workshops of the training cycles.
The intervention of GARCIA FAURA will consist of the installation of 288 aluminium and glass enclosures, which total about 750 square metres, with thermal bridge break to guarantee a good thermal and acoustic insulation of the training facilities. A dozen units of high-performance steel enclosures and security mechanisms will also be installed.
The work at the Mollet secondary school (which has more than 1,300 secondary and vocational training students) will include a 1,288-square-metre development within the school complex itself, involving the demolition of other buildings.