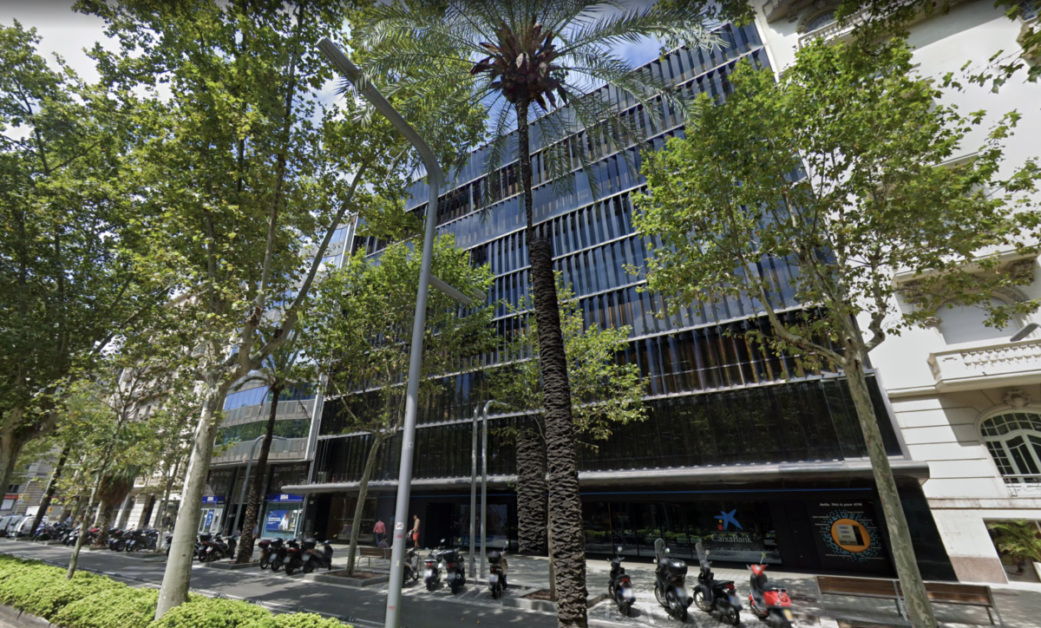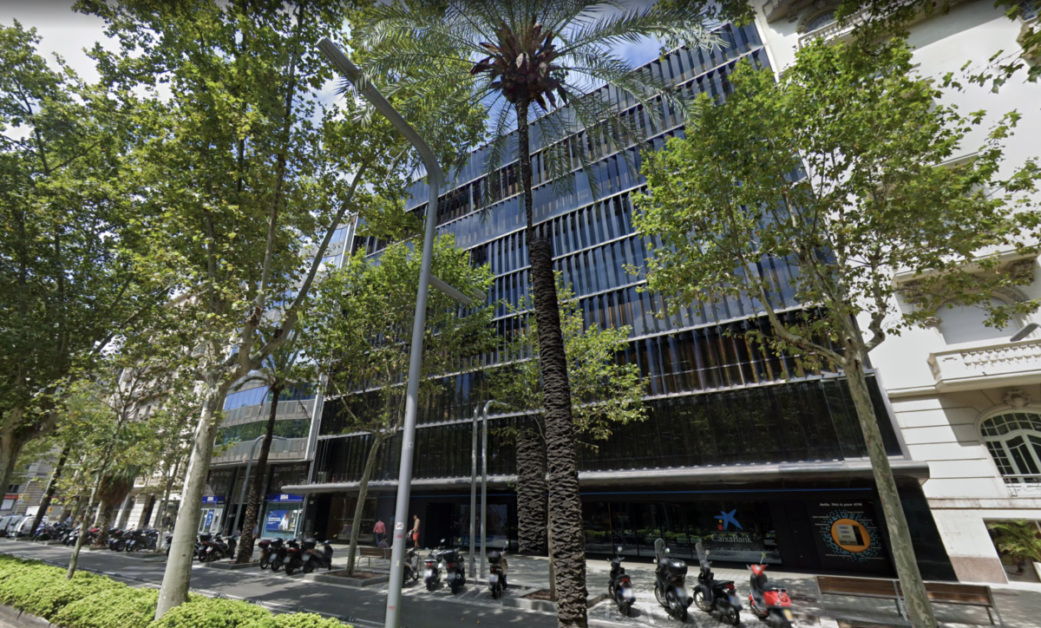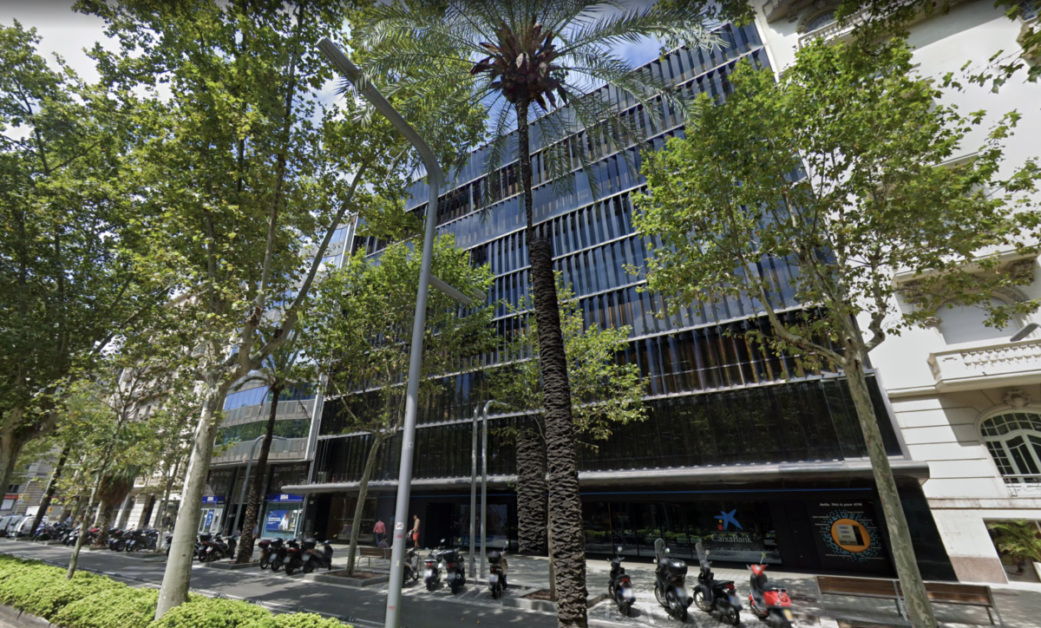 Enclosures by GARCIA FAURA for the Diagonal 532 office building in Barcelona
Barcelona's Avinguda Diagonal 532 is home to one of the city's most impressive office and business services buildings. It is a building with nine exterior and open floors ideal for hosting offices and corporate headquarters and is currently being rehabilitated with the collaboration of GARCIA FAURA.
The company has acted on the facade and interior courtyards of the building, with the manufacture and installation of 1,160 square meters of fixed running carpentry and oscillating balconies, with enclosures with very versatile thermal break and high performance.
The design of the enclosures is of straight aesthetics, which will contribute to give a more avant-garde aspect to this property located in one of the most important routes of the Catalan capital, surrounded by all the services and very well communicated so much with the station of Sants as with El Prat airport.
In addition to the enclosures, GARCIA FAURA will also make 650 square meters of composite panels for facade linings and coatings. This intervention will enhance the Breeam certification of environmental sustainability that the property already has (along with other technologically advanced facilities).