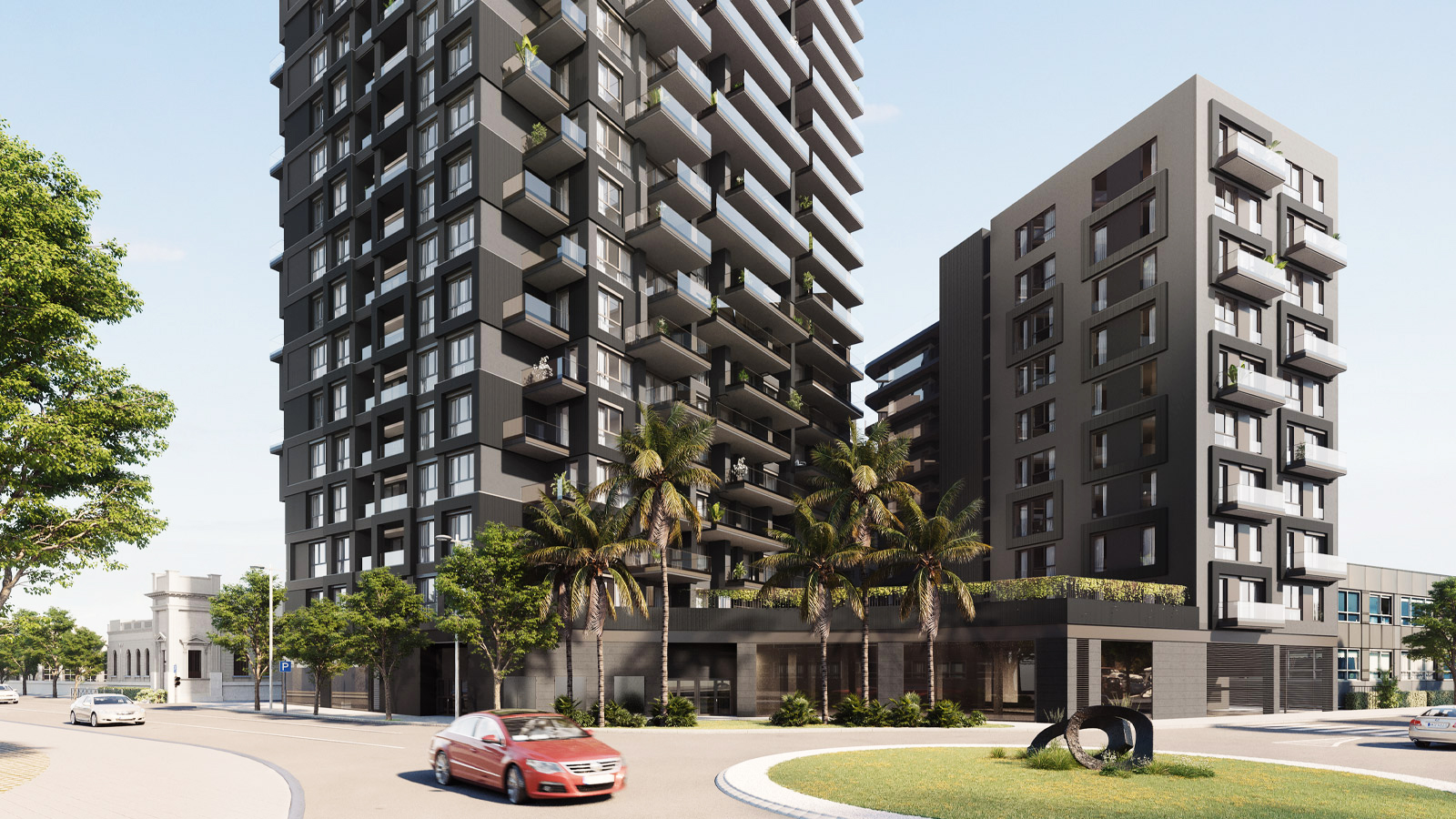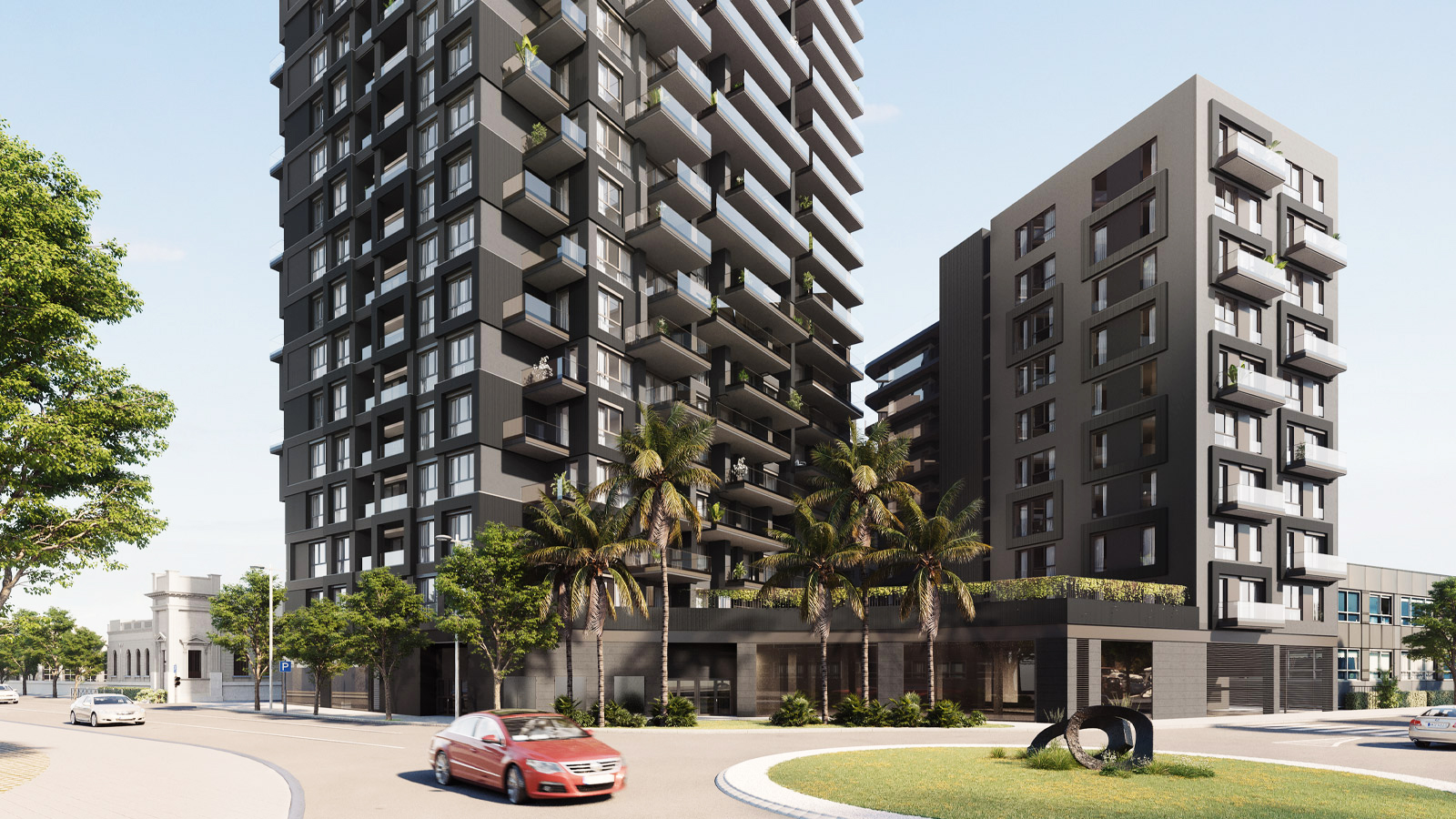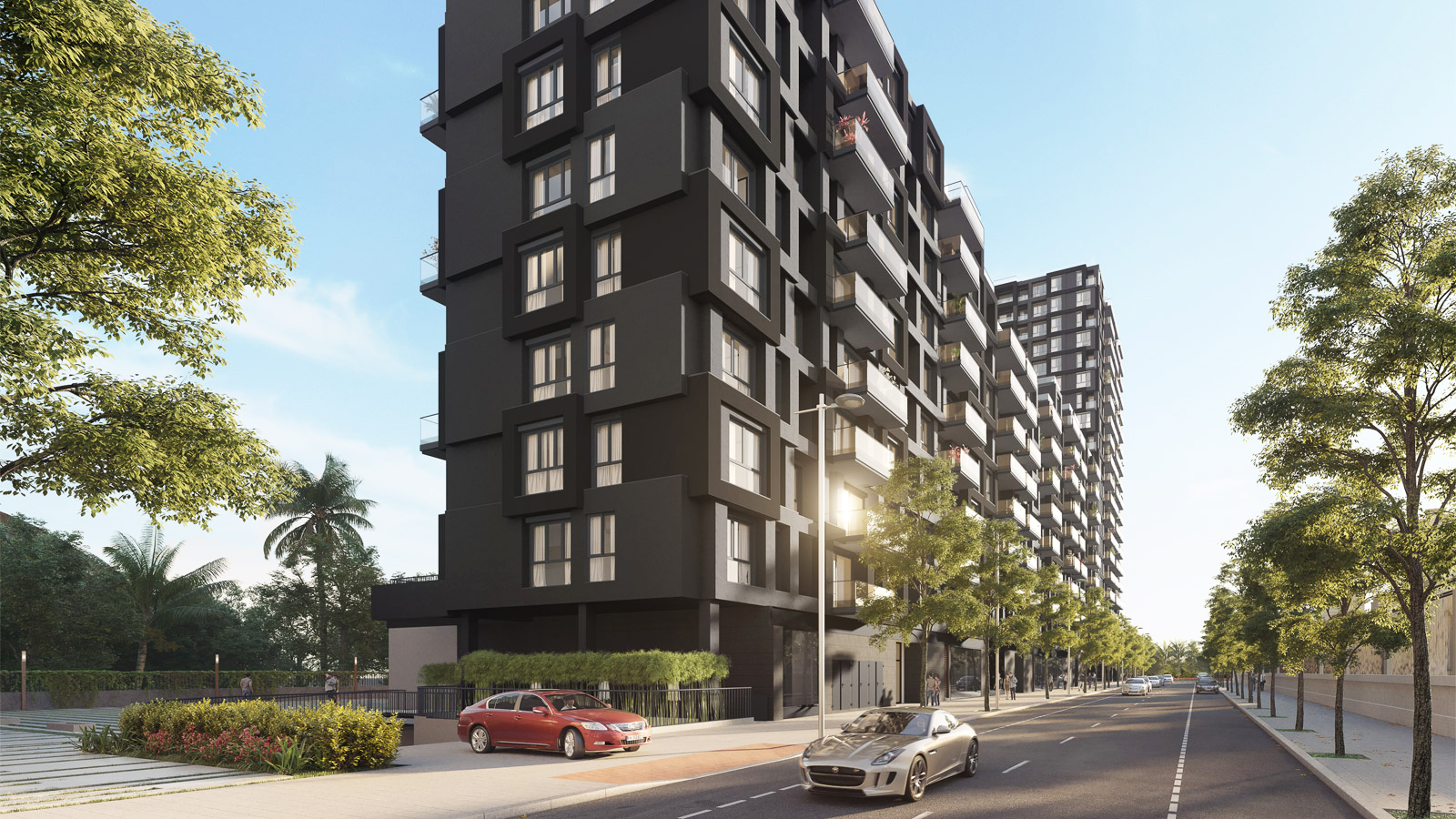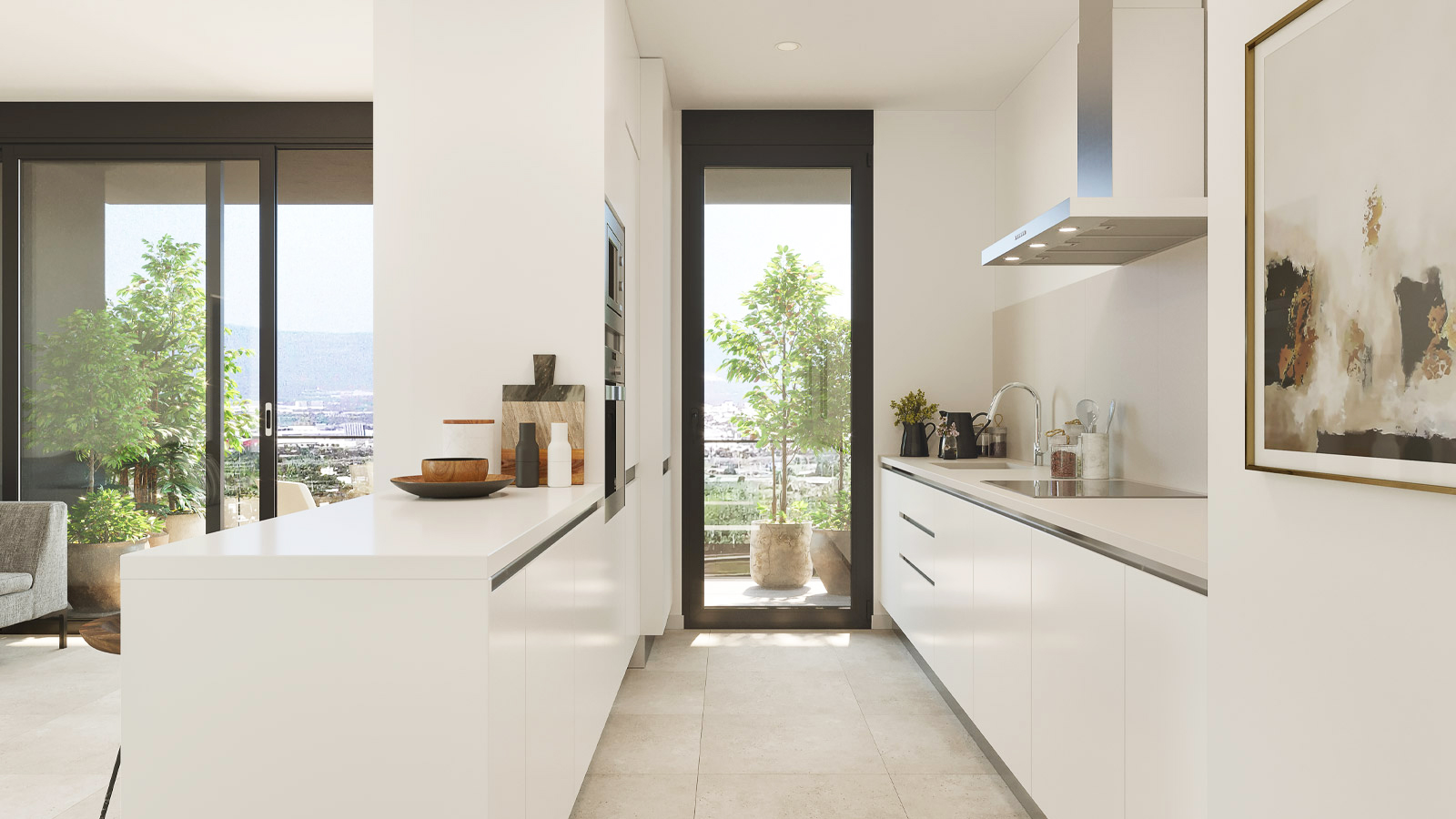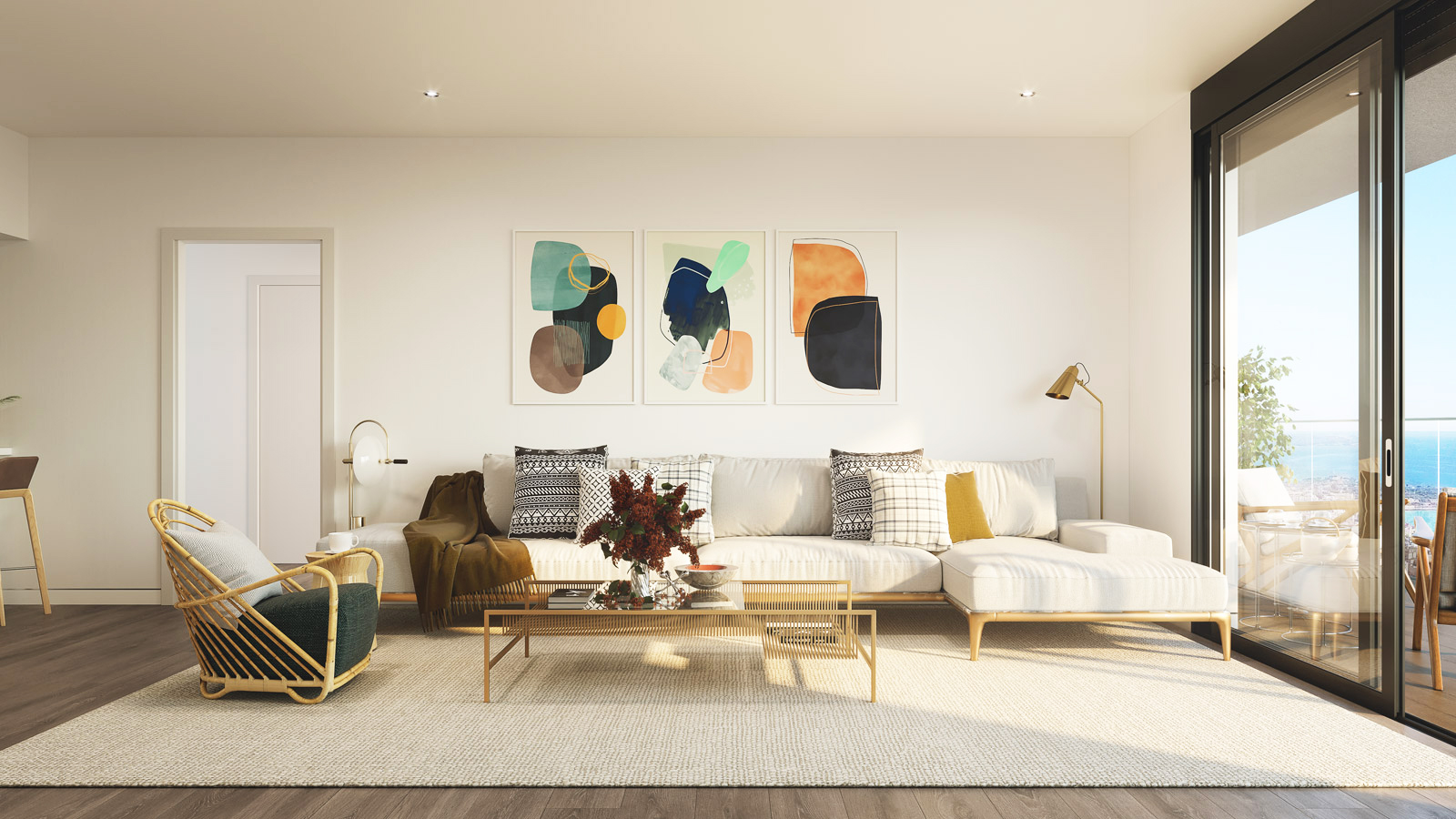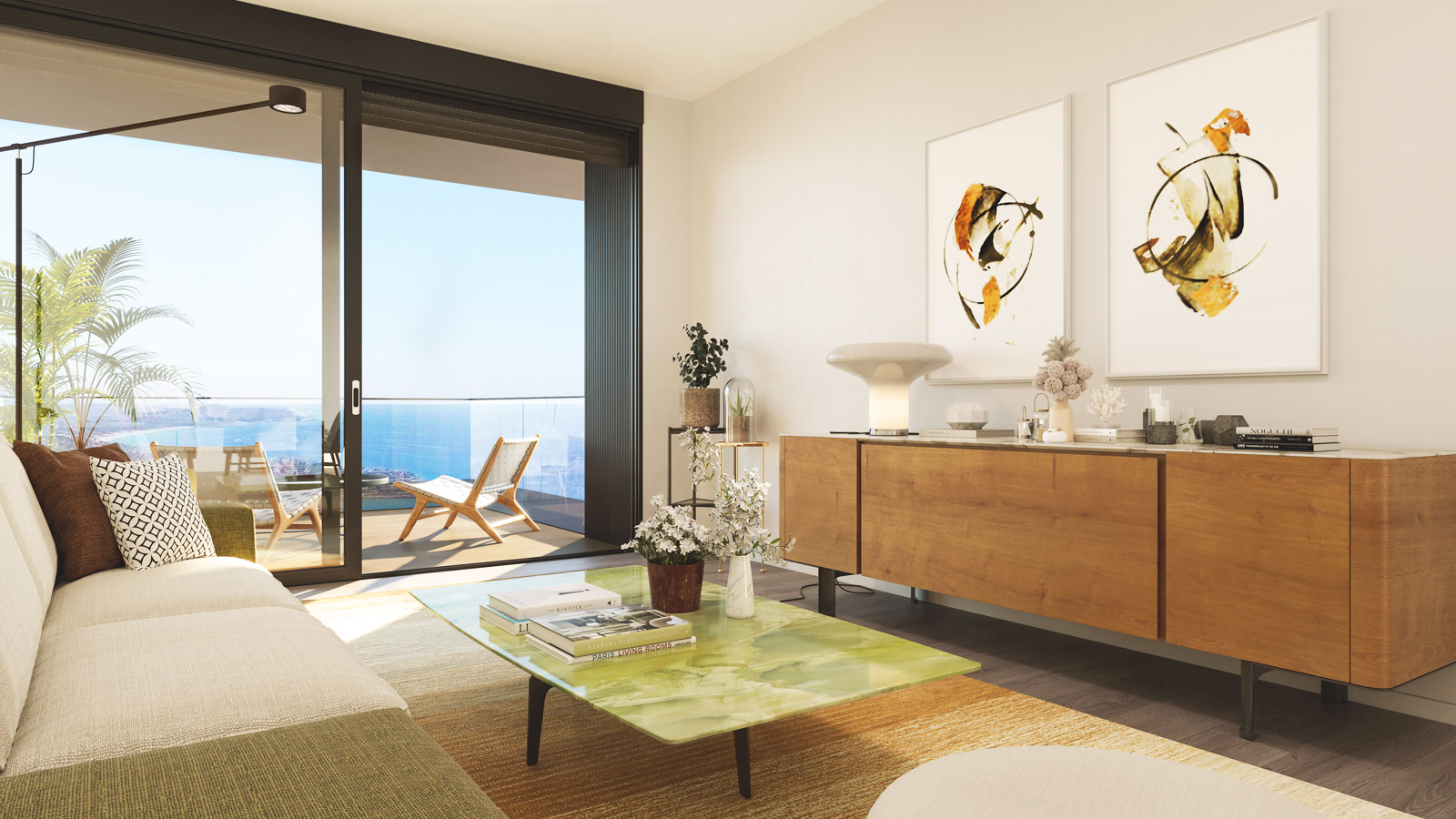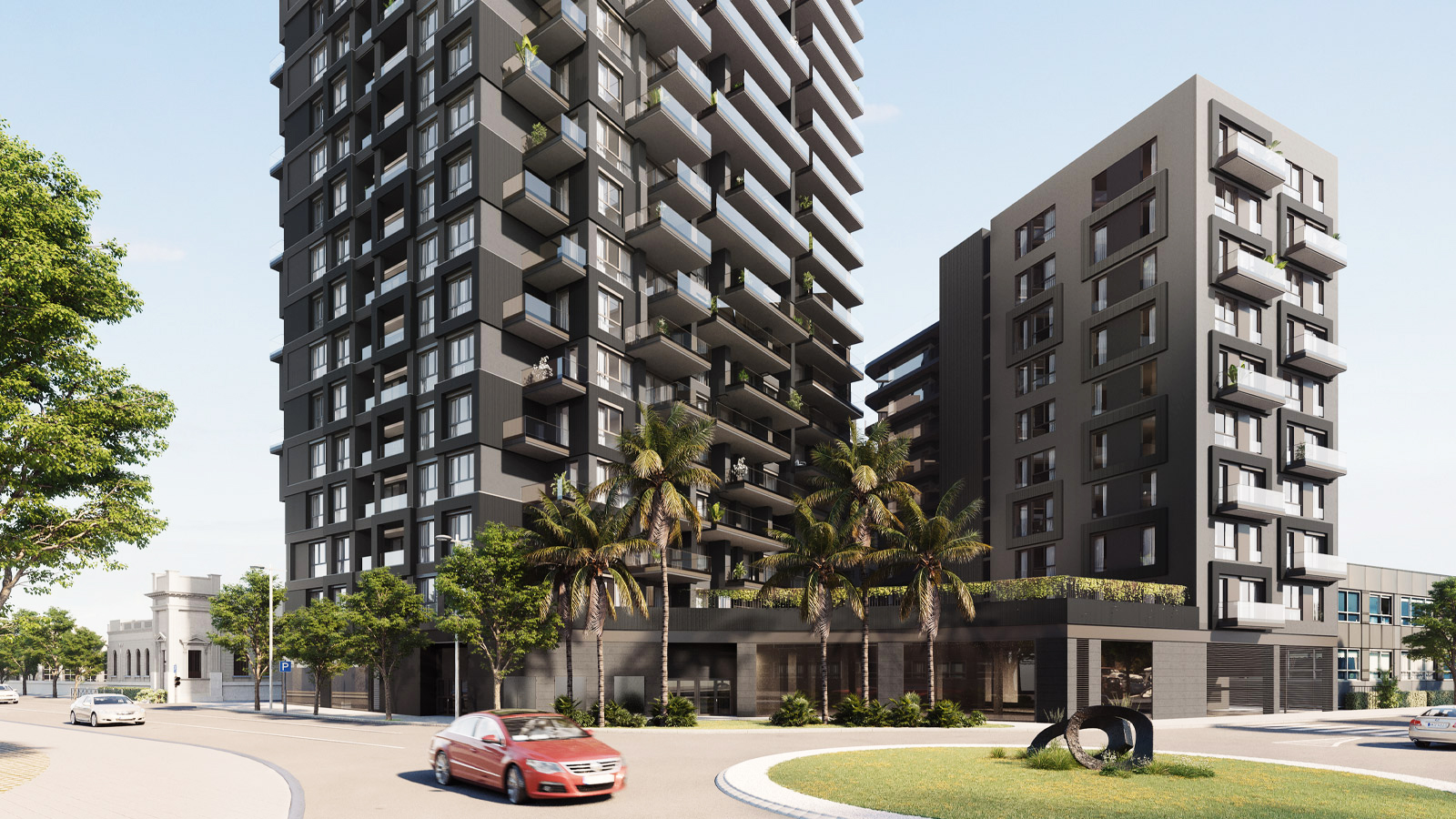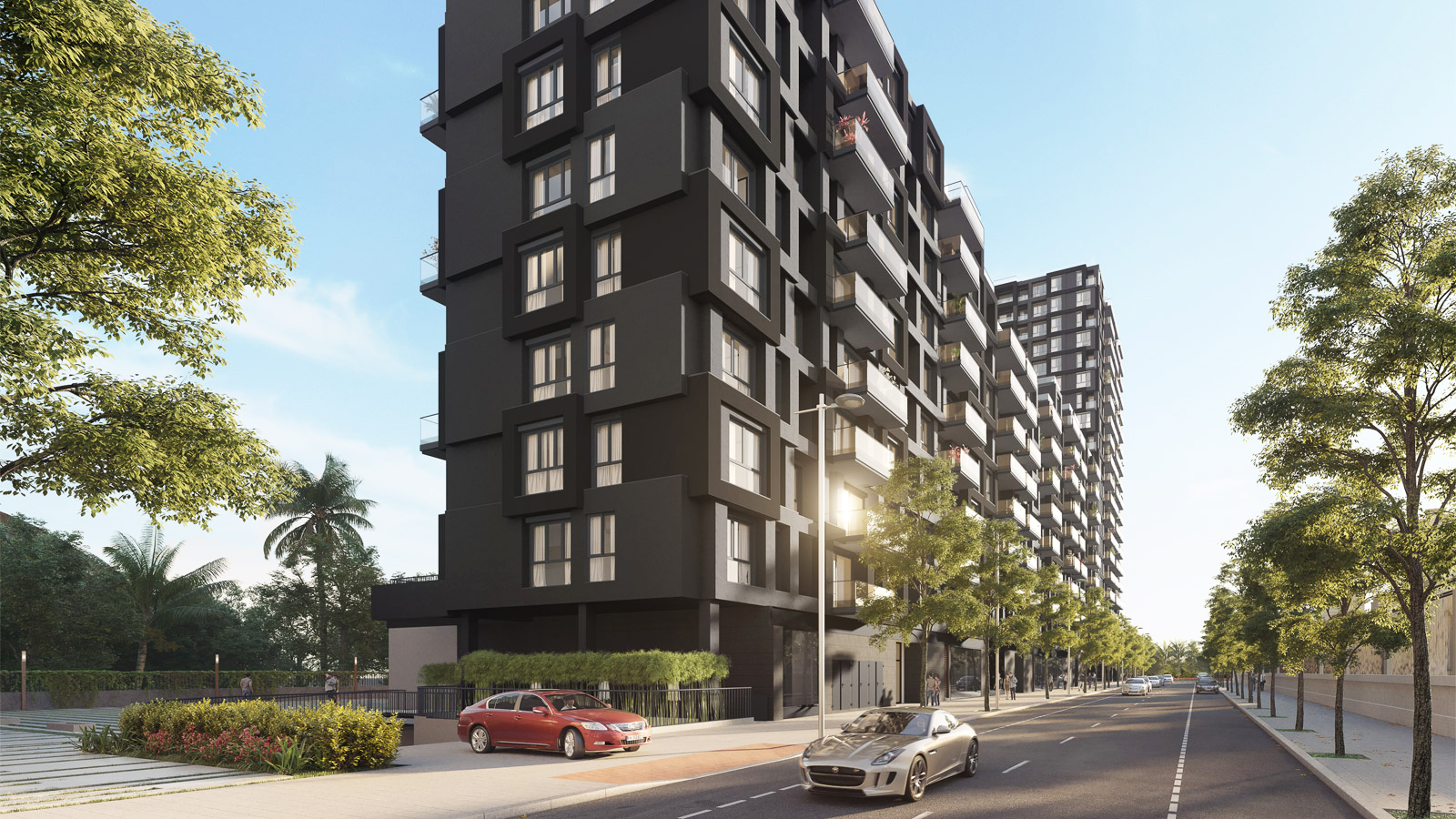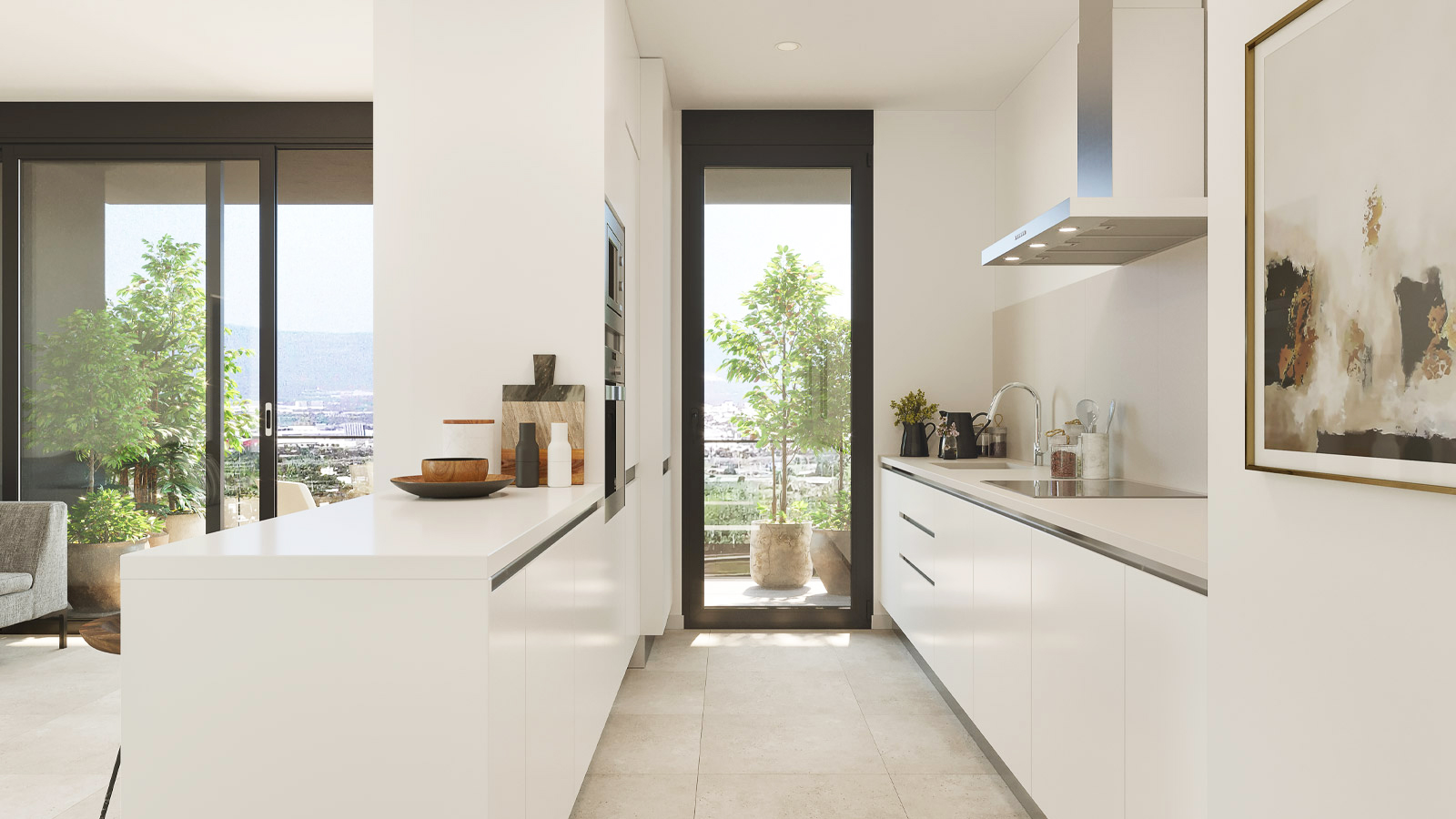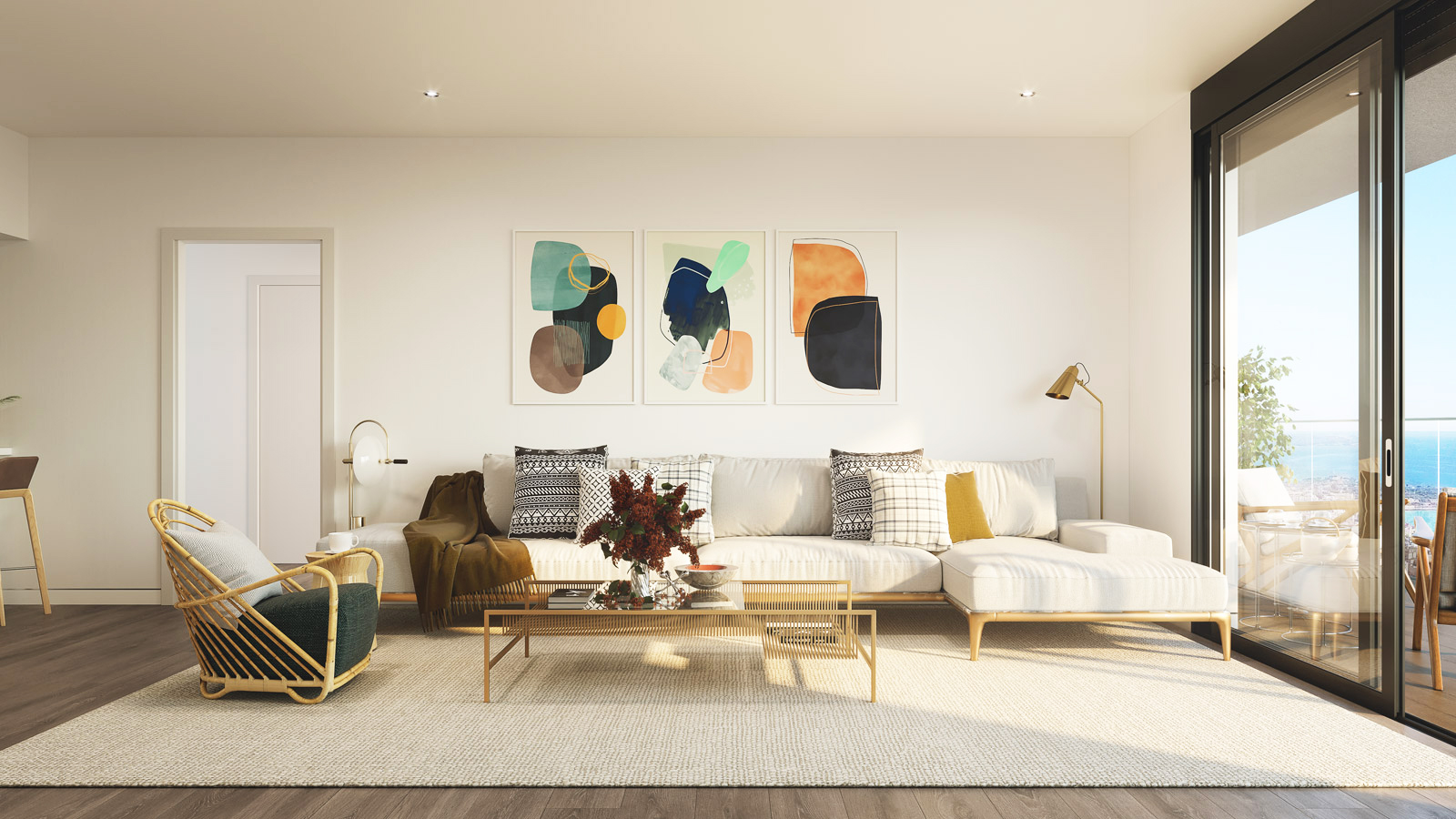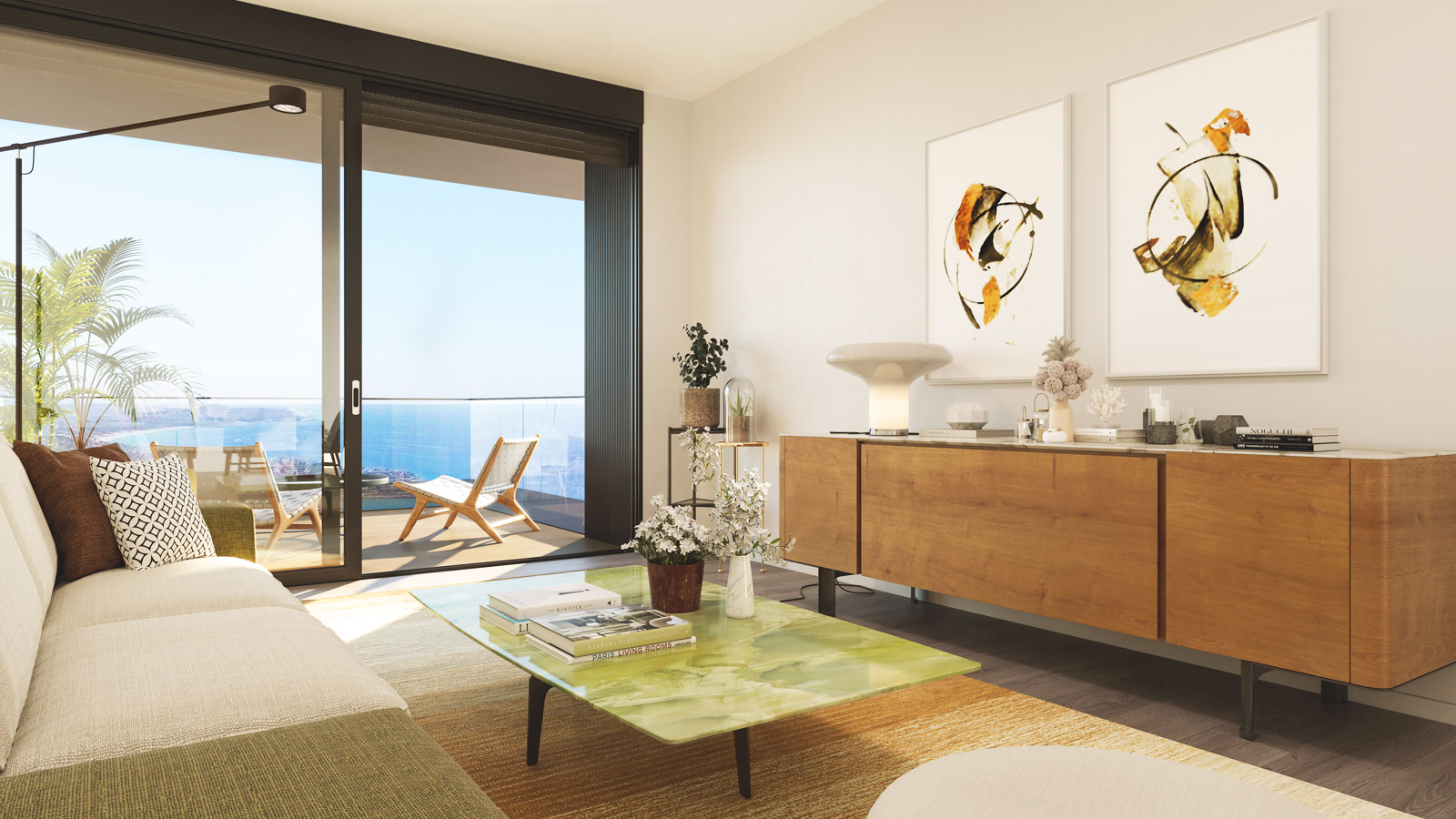 GARCIA FAURA leaves its mark on Tarragona's new visual icon
In Tarragona a 19-storey residential tower is being erected that is called to be a visual icon of the city. This is The Kube, a building that will not only modify the skyline of the Catalan port municipality, but will also become a benchmark thanks to the avant-garde design of the façade.
The Kube is a work project by DNA Barcelona Architects studio, which has devised a complex that will include 311 apartments with between two and four bedrooms. All apartments will have a parking space and storage rooms. In addition, the community will enjoy two swimming pools and a gym.
For this project, GARCIA FAURA will manufacture and install around 6,500 meters of aluminum enclosures, both sliding and practicable with a hidden leaf. Aluminum systems that present high insulation and comfort values, combined with high technical performance glass.
The Kube will be located near the city center and the port, in an area of ​​urban expansion that has all the necessary services, as well as green areas. In fact, the innovative design of the façade, with a structure in cubes that make up a set of volumes, will be a continuous link between the exterior and the interior of the building.
A building that will have large windows and large terraces that will allow spectacular views of both the city and the Mediterranean Sea, terraces and balconies that will have installed glass railings manufactured and placed by GARCIA FAURA, as well as all the protections lots of the whole.