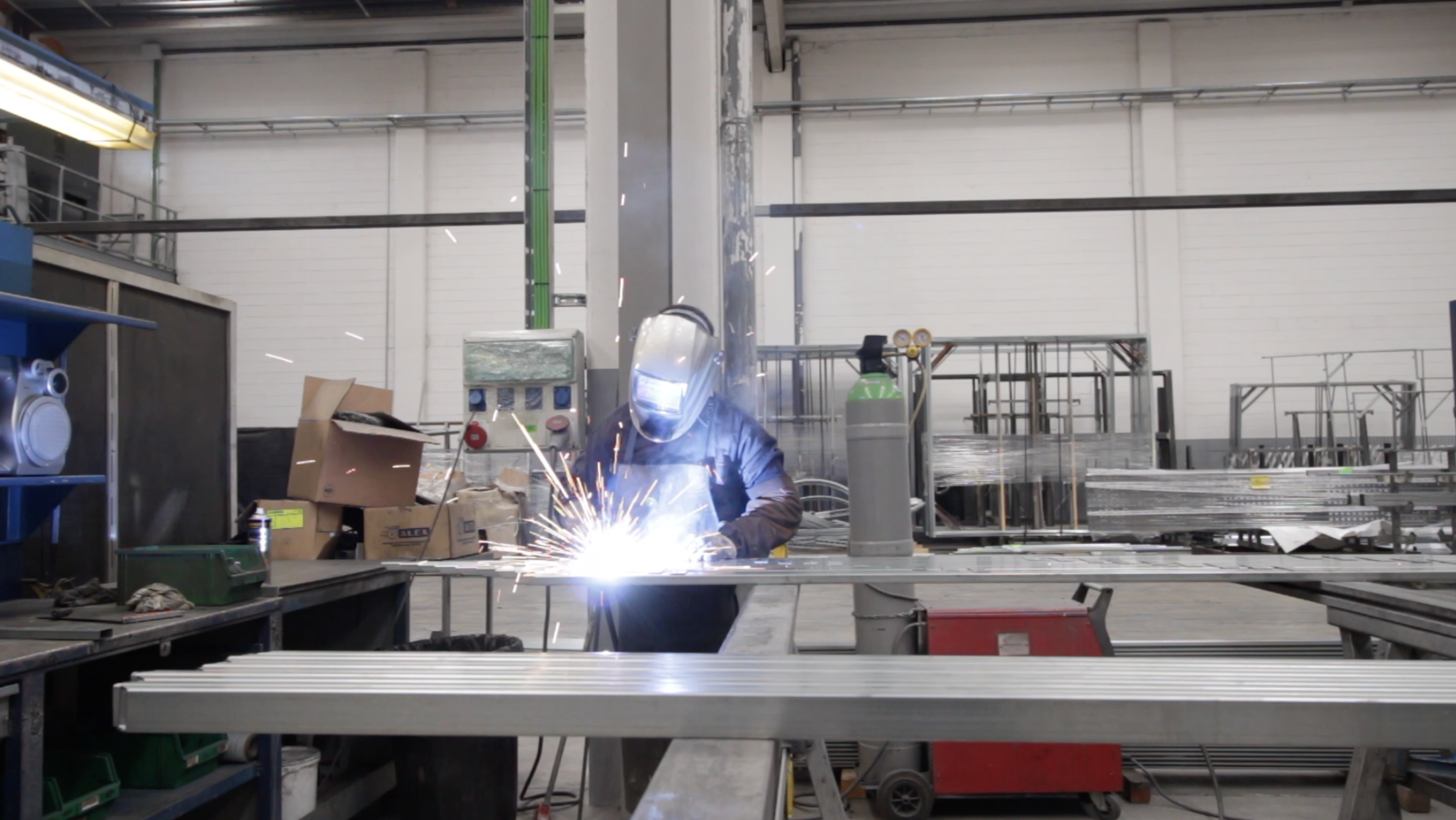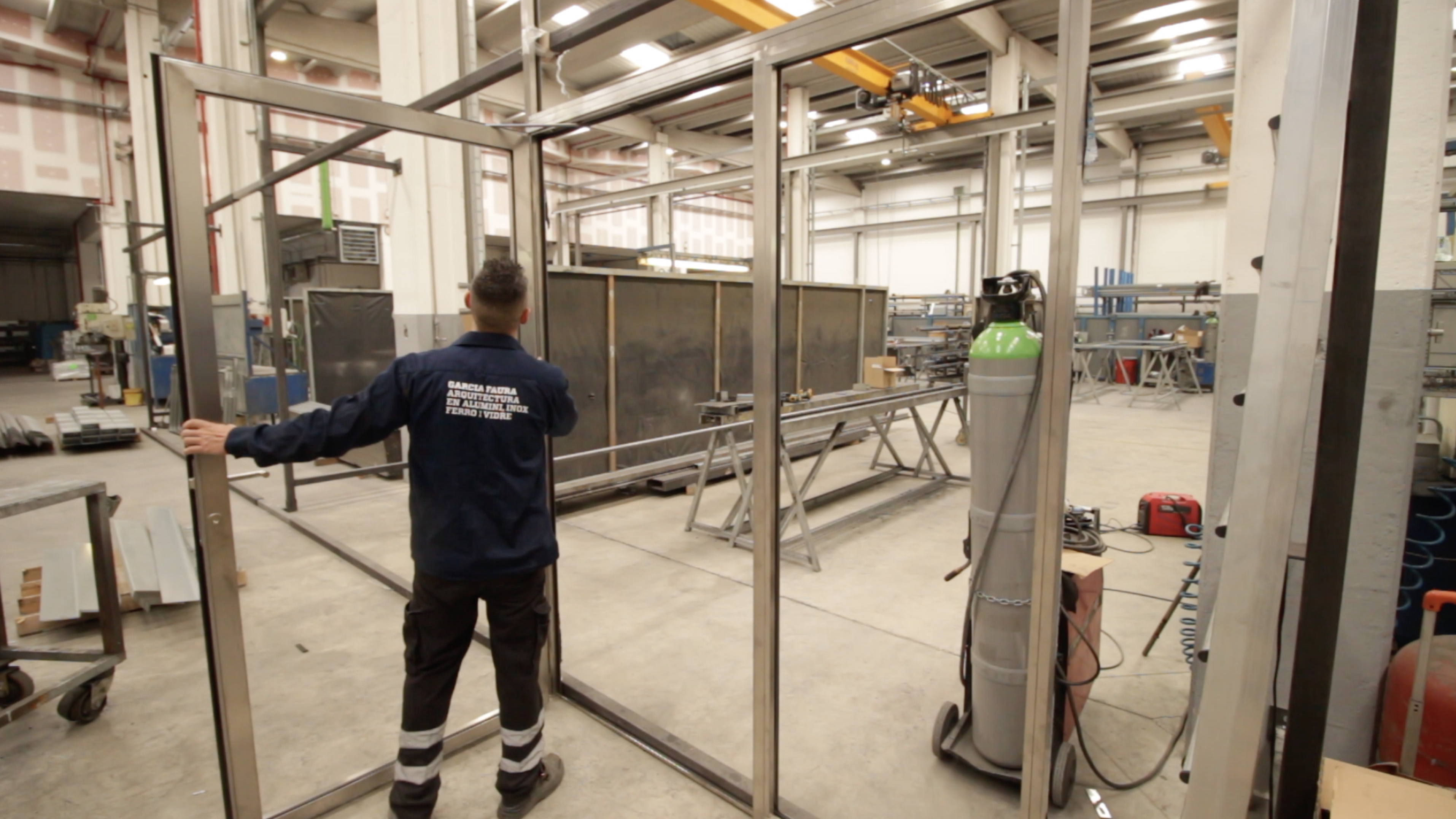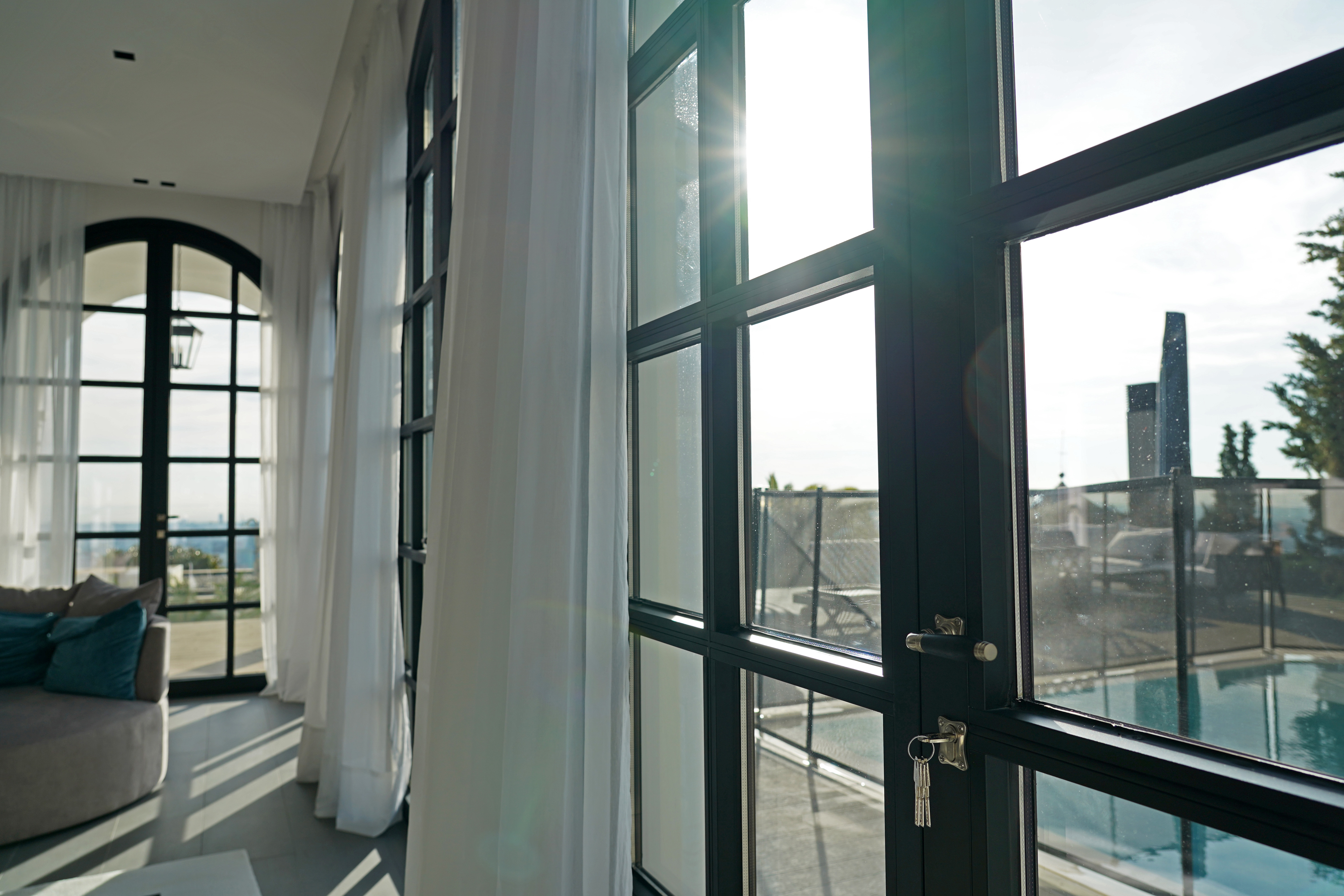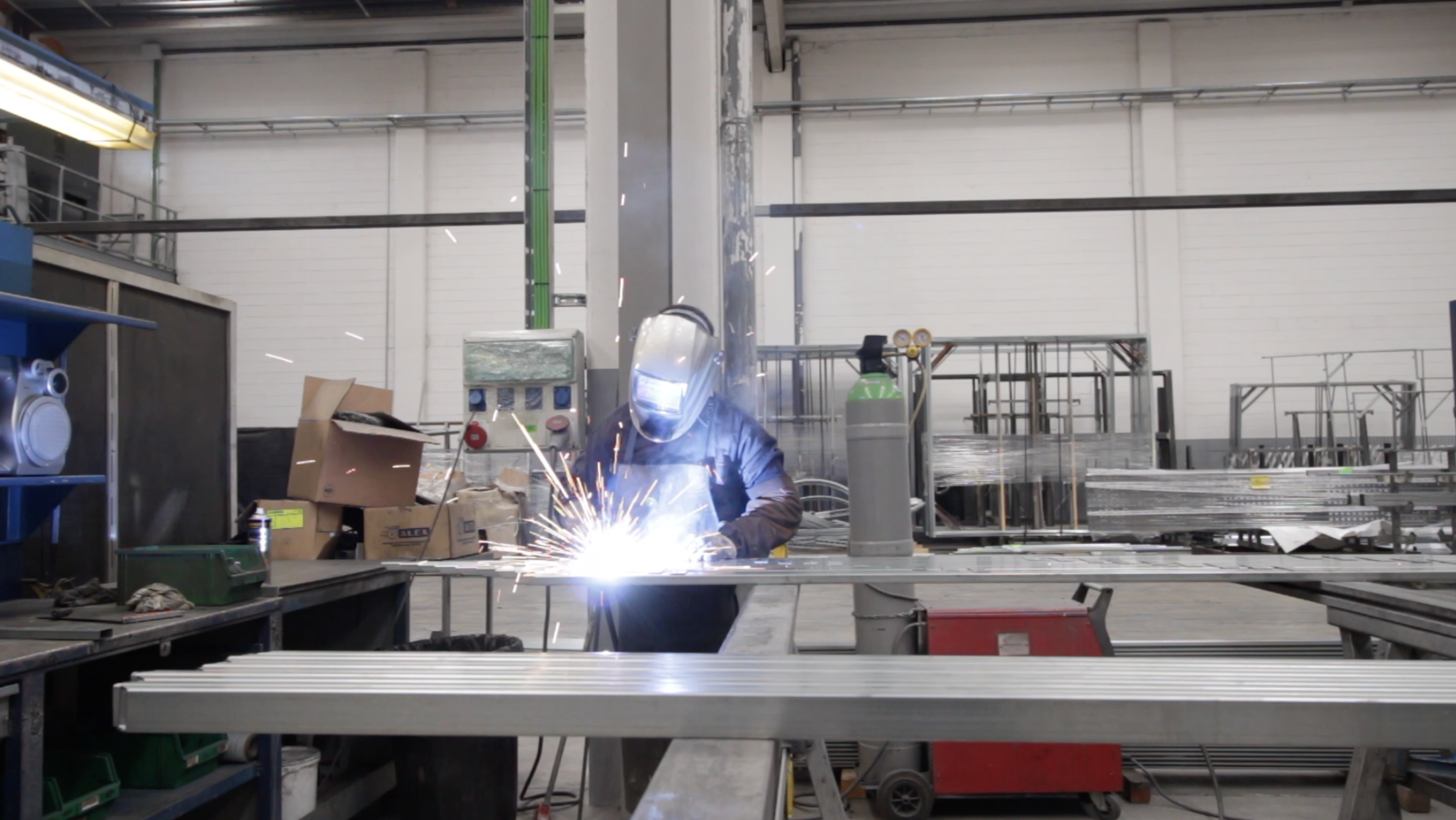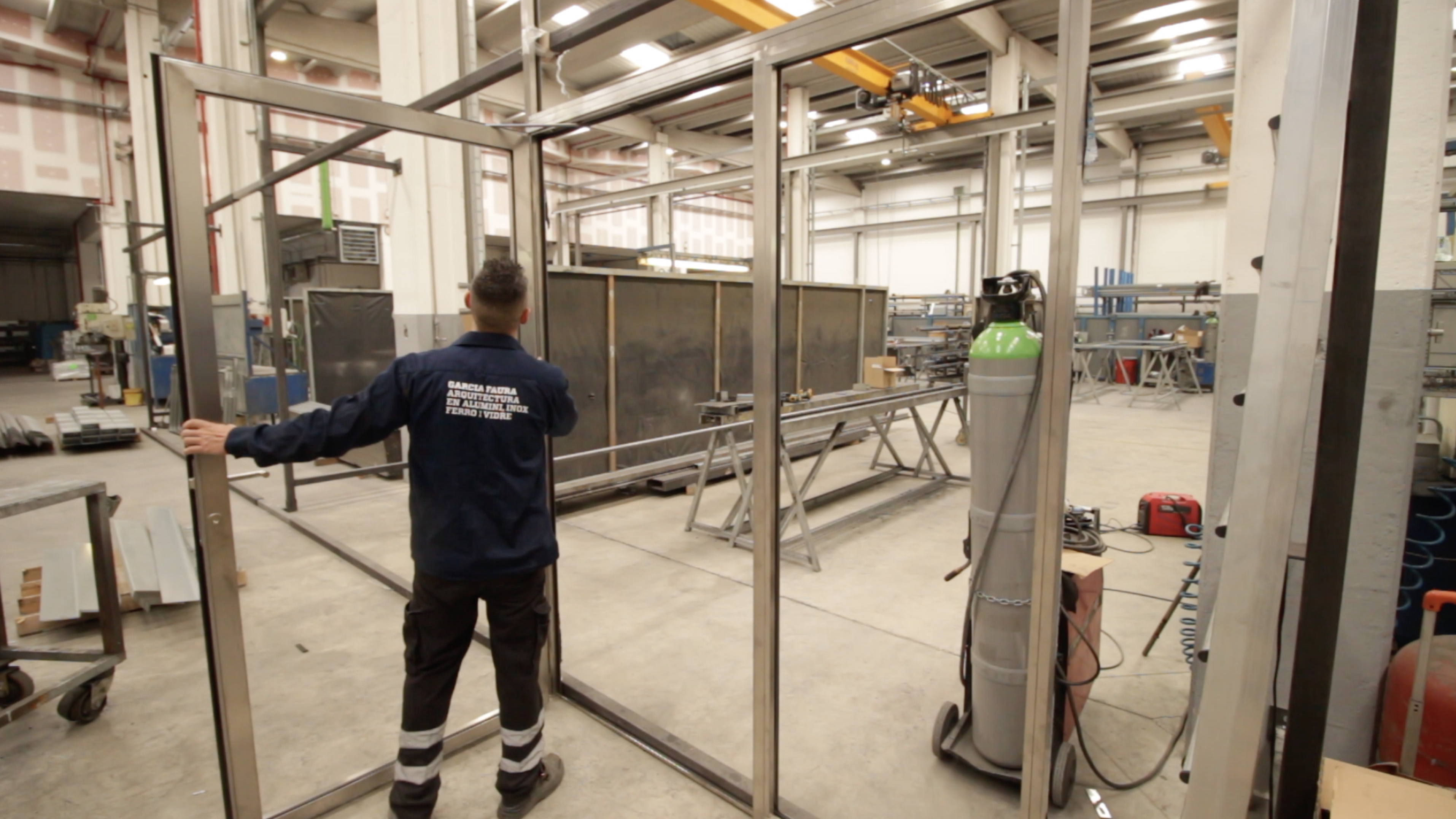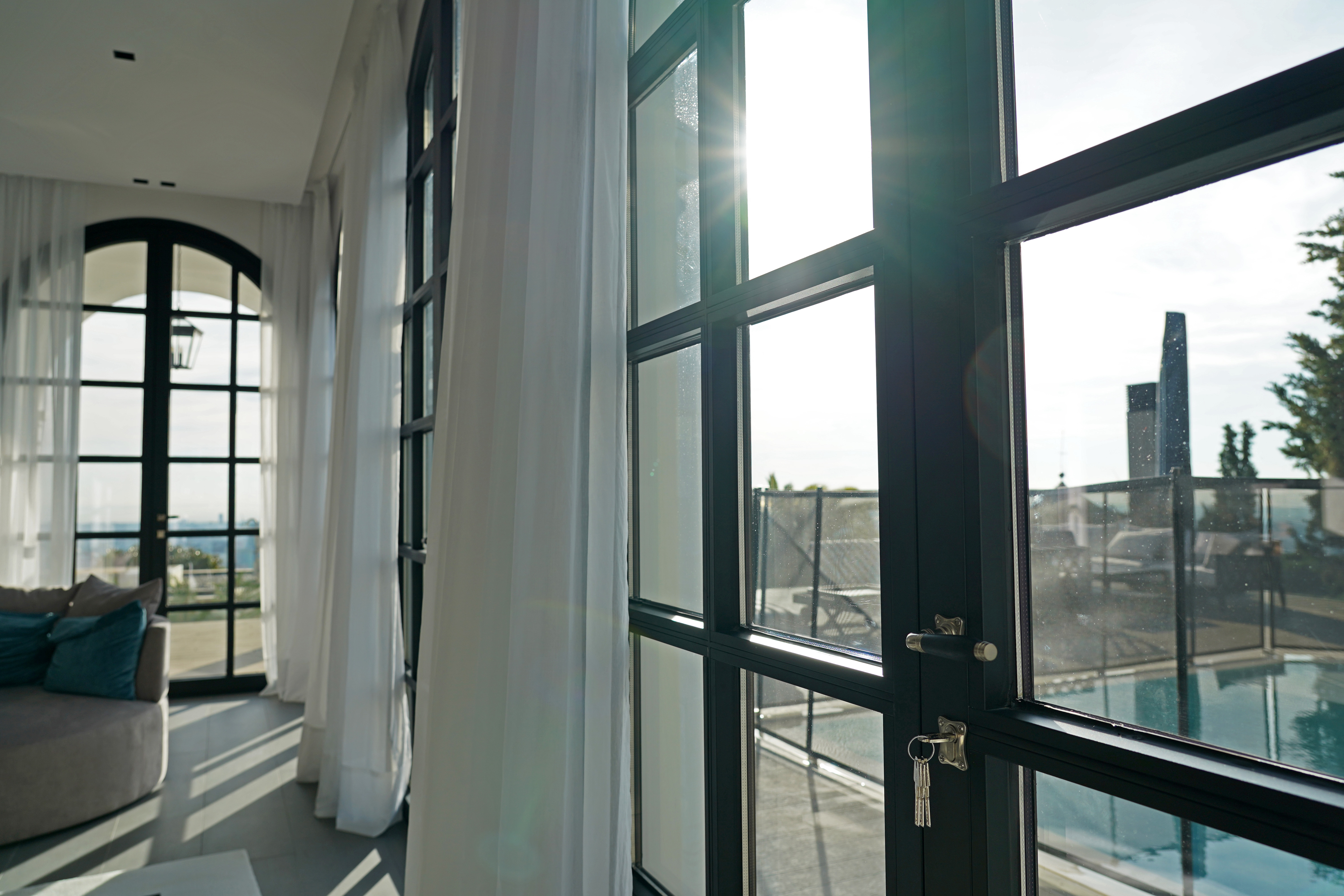 GARCIA FAURA: a trajectory forged by fire
The origins of GARCIA FAURA are in iron. And although aluminum production currently occupies most of the company's turnover, iron is still very much present in the company, with its own production division and the added value provided by the Technical Office and the 'experience of highly qualified technicians.
GARCIA FAURA is much more than aluminum. The company, which has more than 130 years of history, began with the work of iron, especially in the manufacture and placement of horseshoes in cavalry. Gradually, like the hammer blows on the anvil, the work evolved into locksmithing and work with doors, bars and windows. Until aluminum arrived.
Aluminum greatly simplified the work of locksmiths by being a pre-designed system that only needed to be assembled. Thus, the architecture also changed and adopted this material for the enclosures to the point that most current projects use aluminum and glass preferentially.
But the iron is still very much alive in GARCIA FAURA, with a specialized division that has a ship of 2,000 square meters where iron and stainless steel are worked with the most modern machinery and highly qualified technicians that gives the company an added value that is not within the reach of all traditional locksmiths.
And it is that the division of iron and steel of GARCIA FAURA has, among other machinery, of three saws of cut or one of double disk only for profiles of window with a big precision that facilitates a lot the process of welding. In addition, thanks to studies and analyzes by the company's Technical Office, the final products have the guarantee of resistance to wind, sunlight, rain and fire.
It is this knowledge of GARCIA FAURA that has made the company a benchmark in the sector in this material, to the point of having been chosen, for example, for the construction of four prisons in Spain or the judicial offices of Paris with a high-performance iron profiles that provide all the necessary quality guarantee.