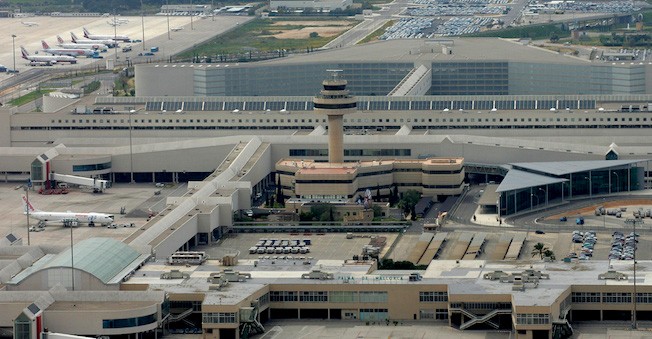 GARCIA FAURA touches down at the Palma de Mallorca airport
Of its total investment, Aena will direct €6.9 million to funding thermal insulation works for the terminal and modules C and D of the airport, which is a thoroughfare for some 26 million passengers each year. The aim is to reduce CO₂ emissions and the energy consumption of the Balearic capital's infrastructure.
Works will comprise the renovation of executive suites on the fourth floor and curtain walls in the departure lounges, amongst others. This is where GARCIA FAURA steps in, with the fabrication and installation of 575 square metres of aluminium enclosures in the executive suites and the installation of a new 2500 square metre skylight designed for pitched roofs with curtain wall aluminium profiles.
GARCIA FAURA will also produce curtain walls for the boarding areas located in the waiting area for accessing the boarding bridges. There are 21 curved curtain wall units in total, with aluminium profiles, totalling 1350 square metres.