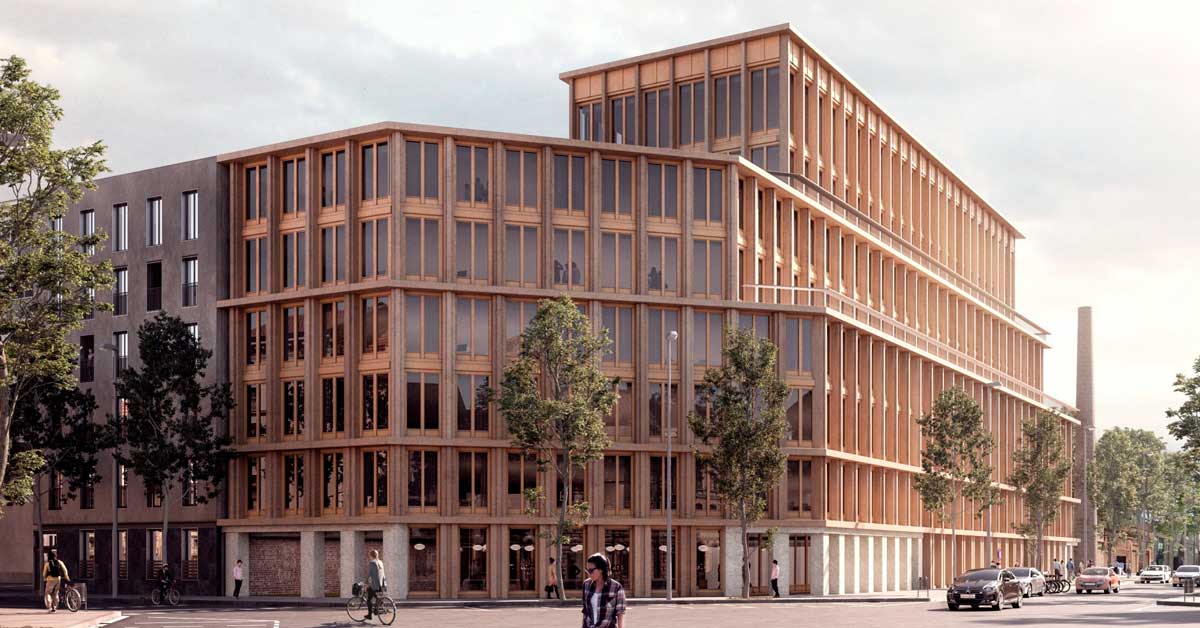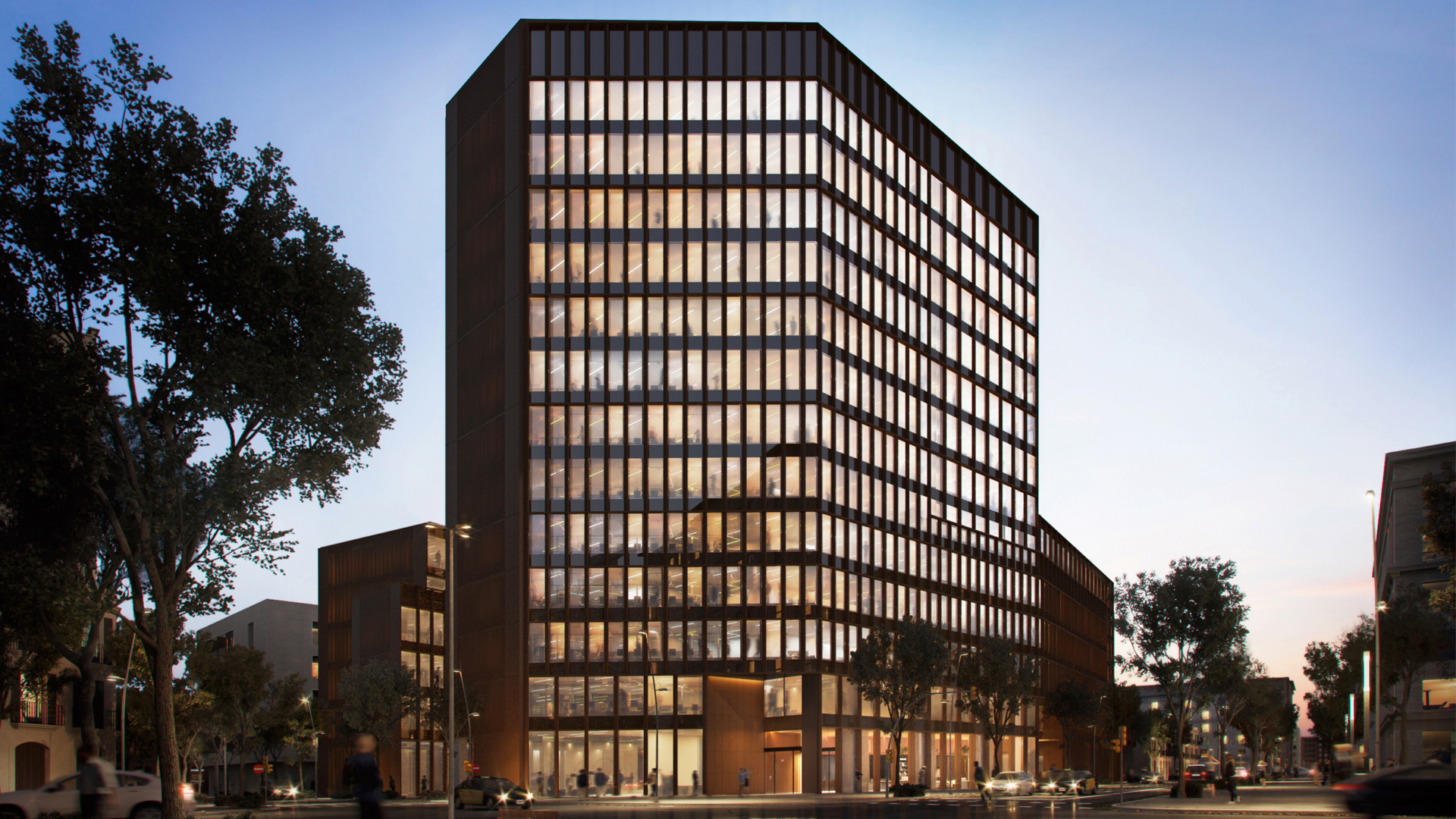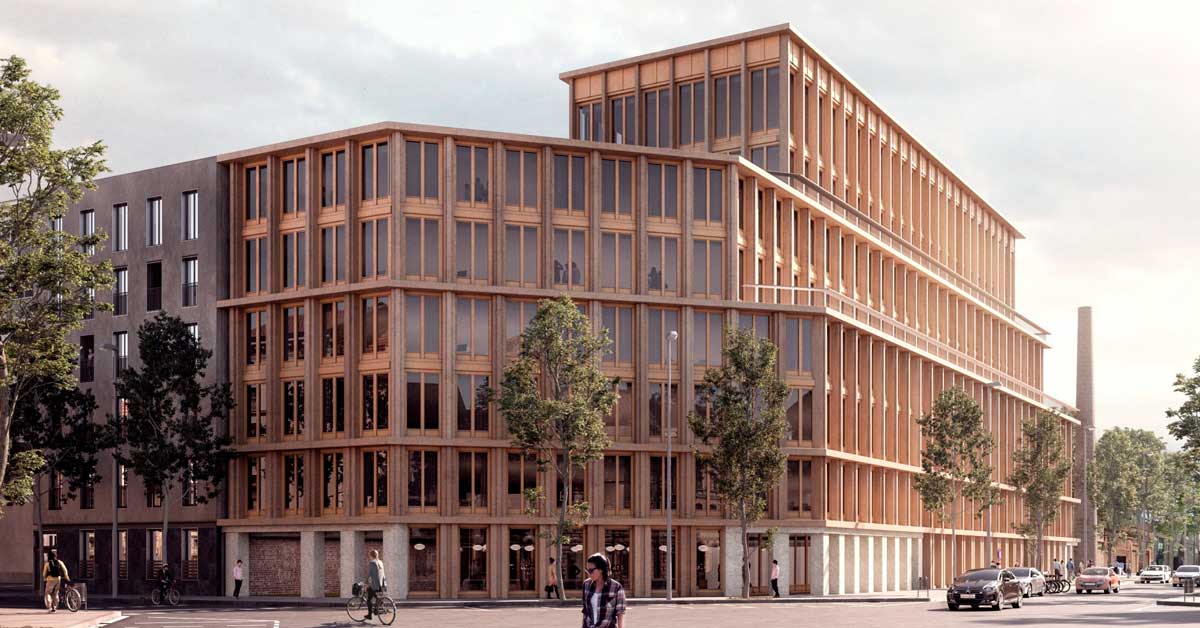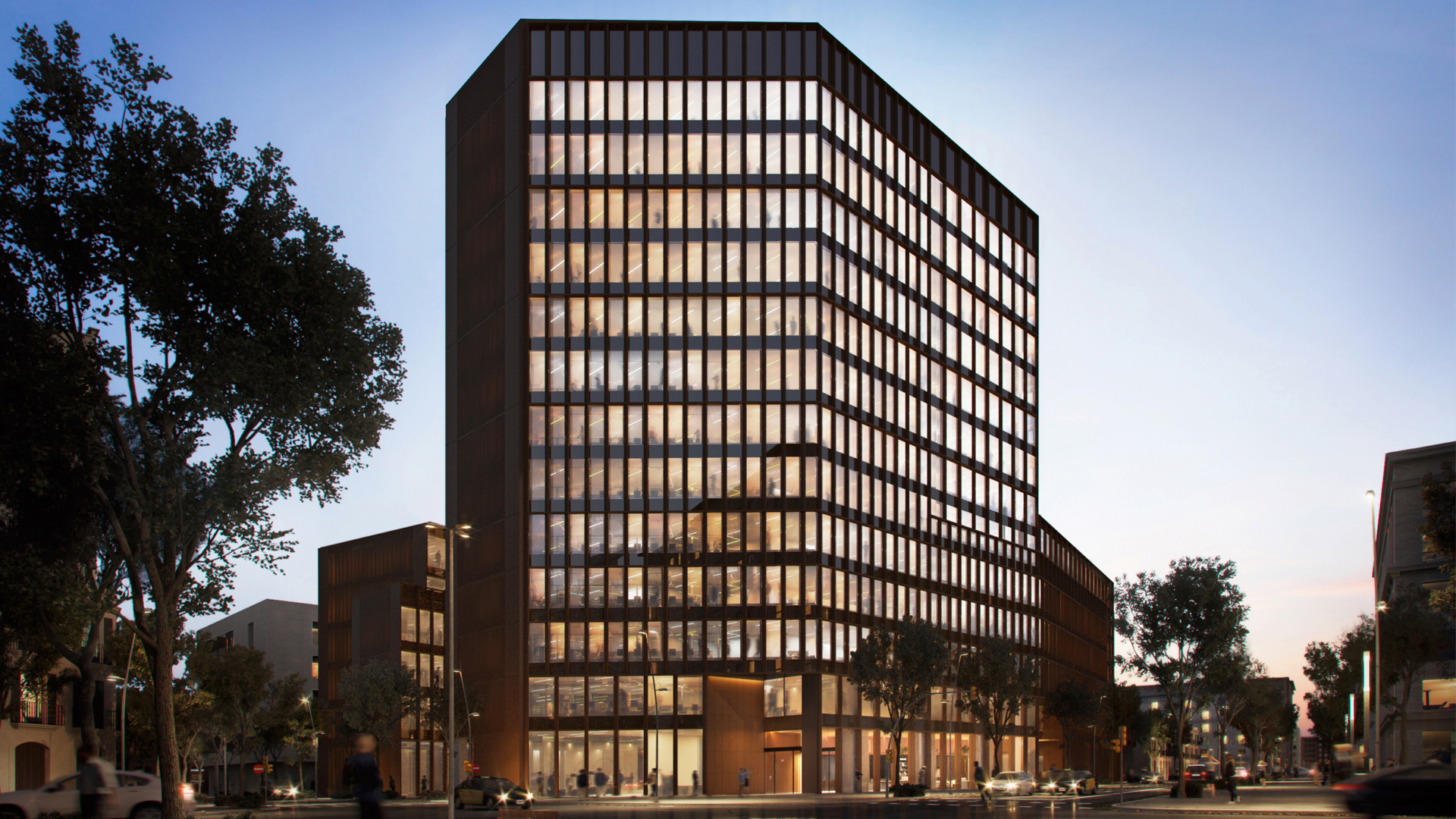 GARCIA FAURA, present in several innovative projects in the technological district 22@ of Barcelona
GARCIA FAURA participates in various construction projects in 22@, the district of Barcelona where companies, research and teaching centers coexist with housing, facilities and green areas. A space that has already been consolidated as the economic and knowledge hub of the Catalan capital.
The 22@ district extends over some 200 hectares of Poblenou, a Barcelona district with an industrial tradition that for years has been becoming a hub for strategic concentration of knowledge-intensive activities with the location of offices or residences. students, among other facilities.
New facilities that, in some cases, have the participation of GARCIA FAURA. Especially in Carrer Pallars, where the company is developing the façade and metal enclosures of a seven-storey office building and located very close to the nerve center of the city such as Plaça de les Glòries or the diagonal Avenue.
Very close to this office building, specifically on Carrer Pere IV, GARCIA FAURA also participates in the Smart complex, a building called to be the most sustainable office complex in Barcelona and a benchmark in sustainability and energy efficiency. The company will make 8,900 square meters of curtain wall and 1,100 square meters of aluminum enclosures of different types.
And on Carrer Selva de Mar, the company is also carrying out the installation of the façades and enclosures of another large complex that will house corporate and service buildings.
Student residences
In this technological district of Barcelona are also located university facilities of the Universitat Pompeu Fabra (UPF) or the Universitat Oberta de Catalunya (UOC), among others, so it is a reception center for residences of students. GARCIA FAURA is currently involved in the construction of three of these facilities.
One of them is the one planned to be built on Carrer Puigcerdà on a plot of about 15,400 square meters and promoted by the American group Valeo Group. And two more residences are on Pallars Street. For one of them, which will be the largest in Barcelona, ​​GARCIA FAURA will develop the façade and the metal enclosures.
This complex, which will have more than 26,000 square meters spread over a four-story wing and four eight-story buildings, will house more than 700 residents and is expected to open next year, as will the other residence that will be plans to build on Carrer Pallars, specifically at number 489.
It is a 4,550 square meter property located very close to the UPF campus and will have a capacity of 257 apartments (with a total of 265 beds) plus coworking areas, swimming pool and gym.