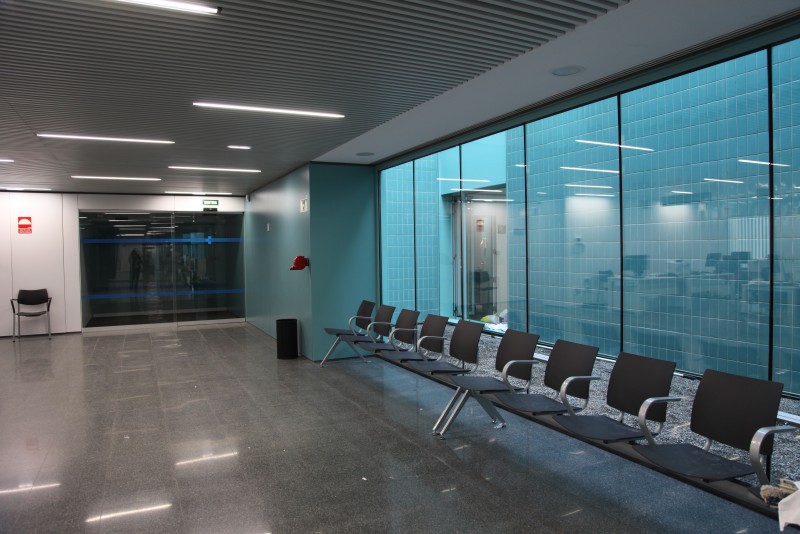 GARCIA FAURA installed the glass façade of the new CAP Montbaig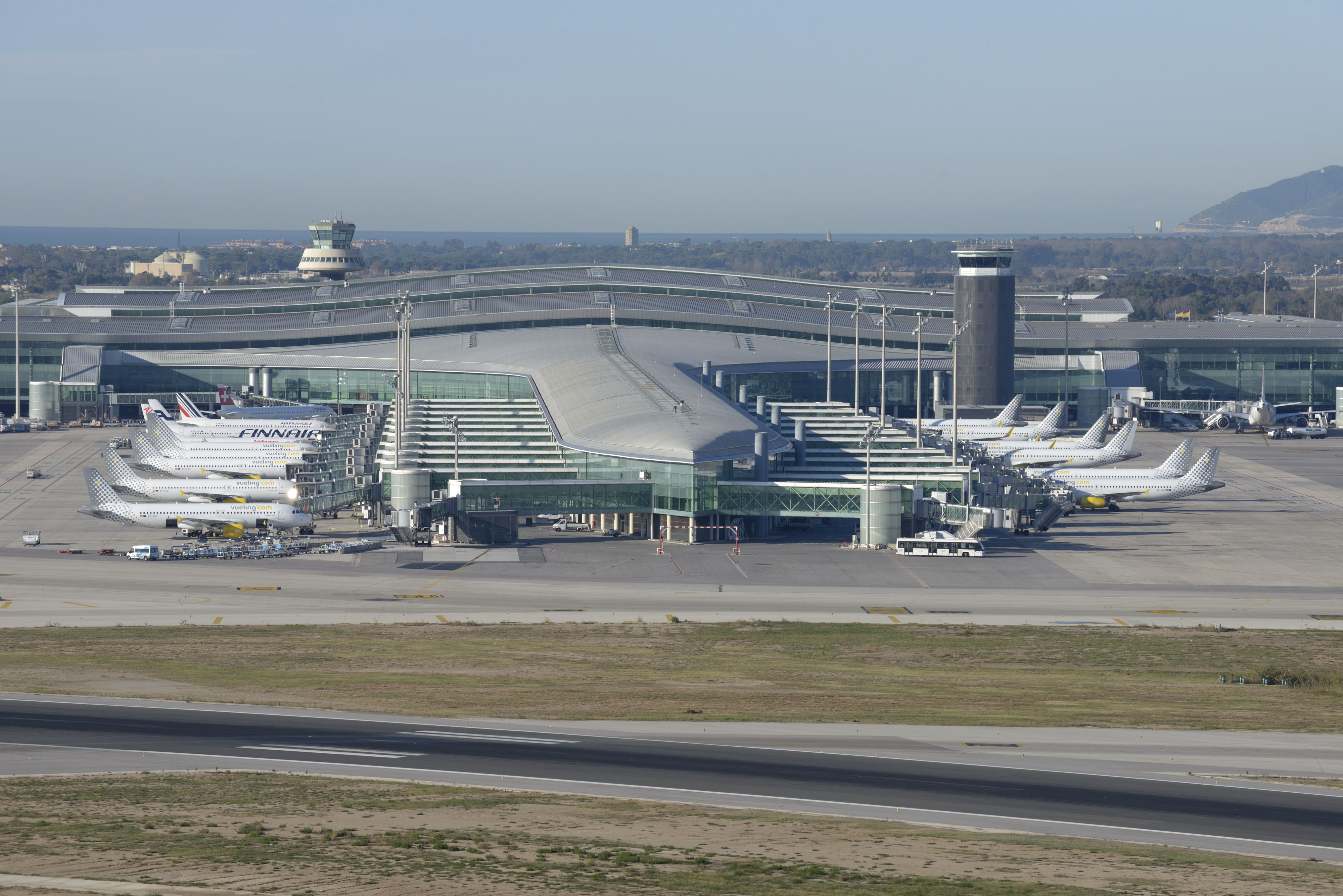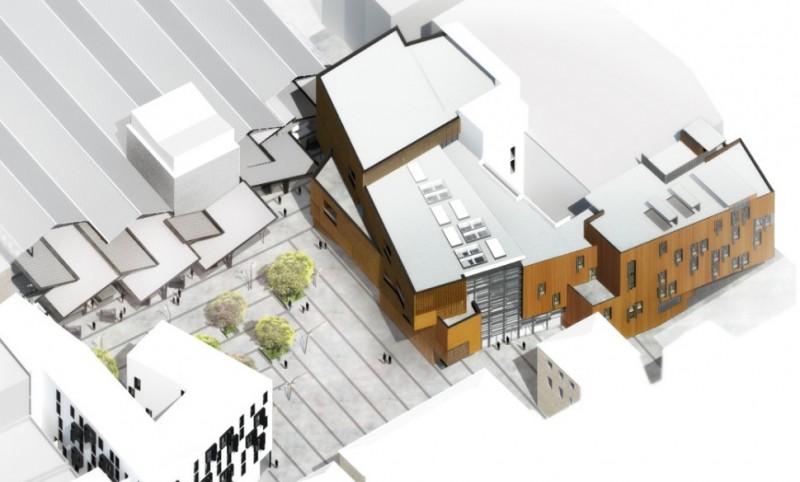 The Center for Art and Design of Barcelona will inaugurate its new headquarters the next school year. This is a building designed by Carme Pinós and located in the Plaza de la Gardunya, very close to the current school building. 11,000 square meters on two bodies and connected with the outdoor spaces through different entrances and areas for public use. GARCIA FAURA makes curtain wall works, solar protection and aluminum enclosures.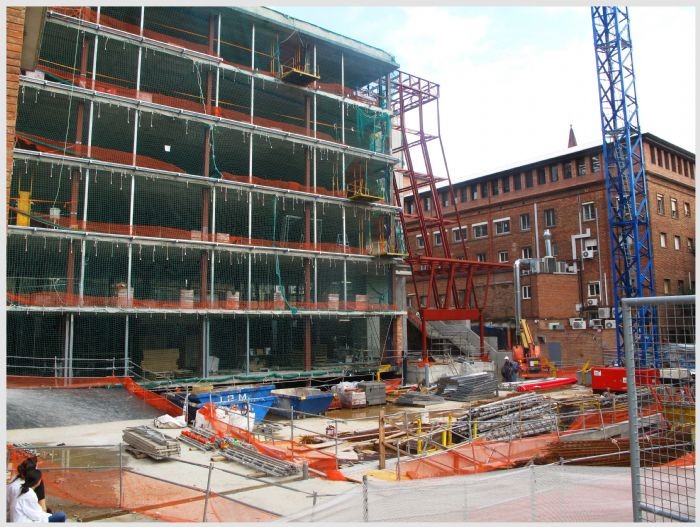 This fall, GARCIA FAURA begins manufacturing jobs and subsequent installation of all interior and exterior closings in the new building of the IQS. This is a total of 1180 meters squares of the new center in Barcelona, which should be operational by mid 2012.