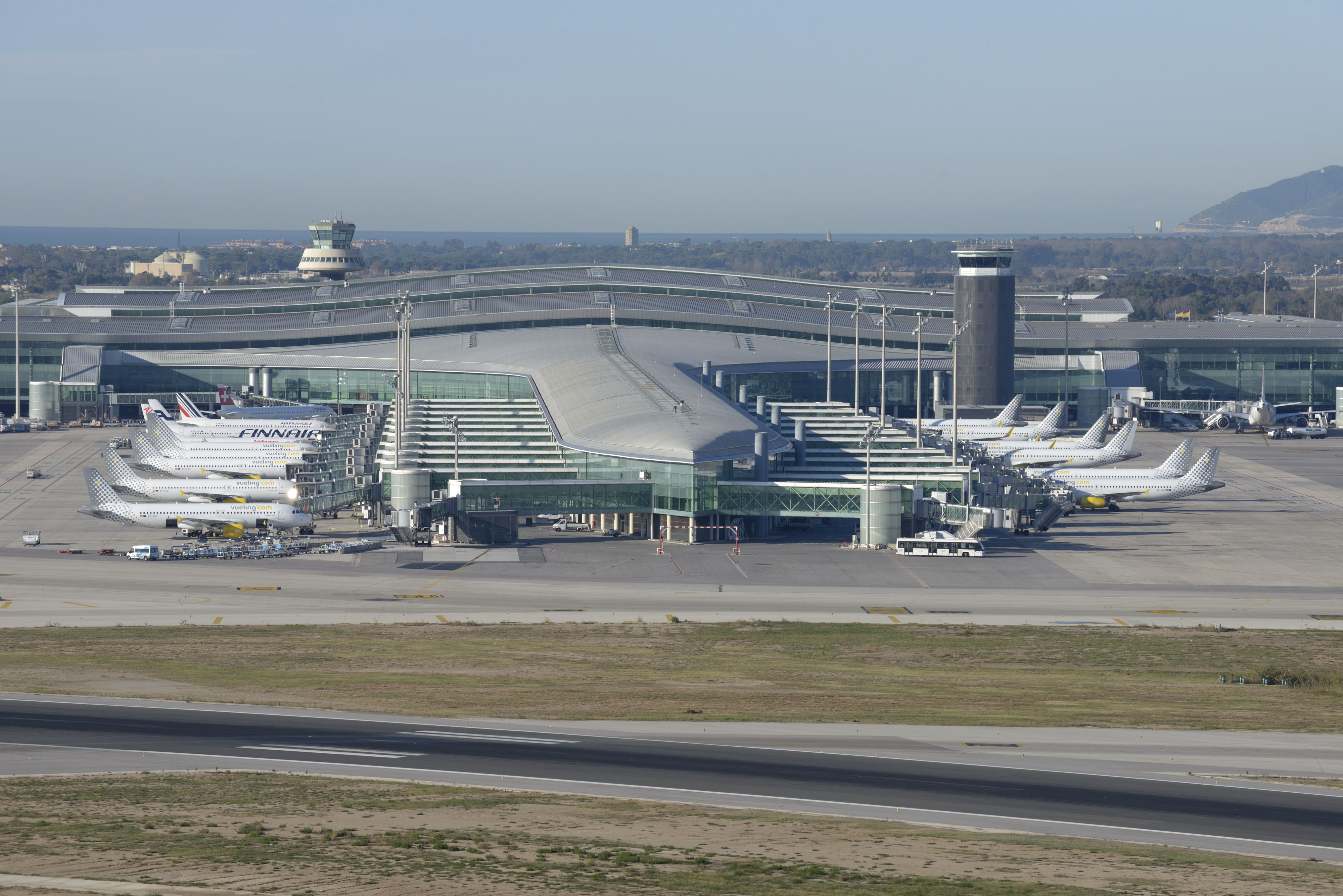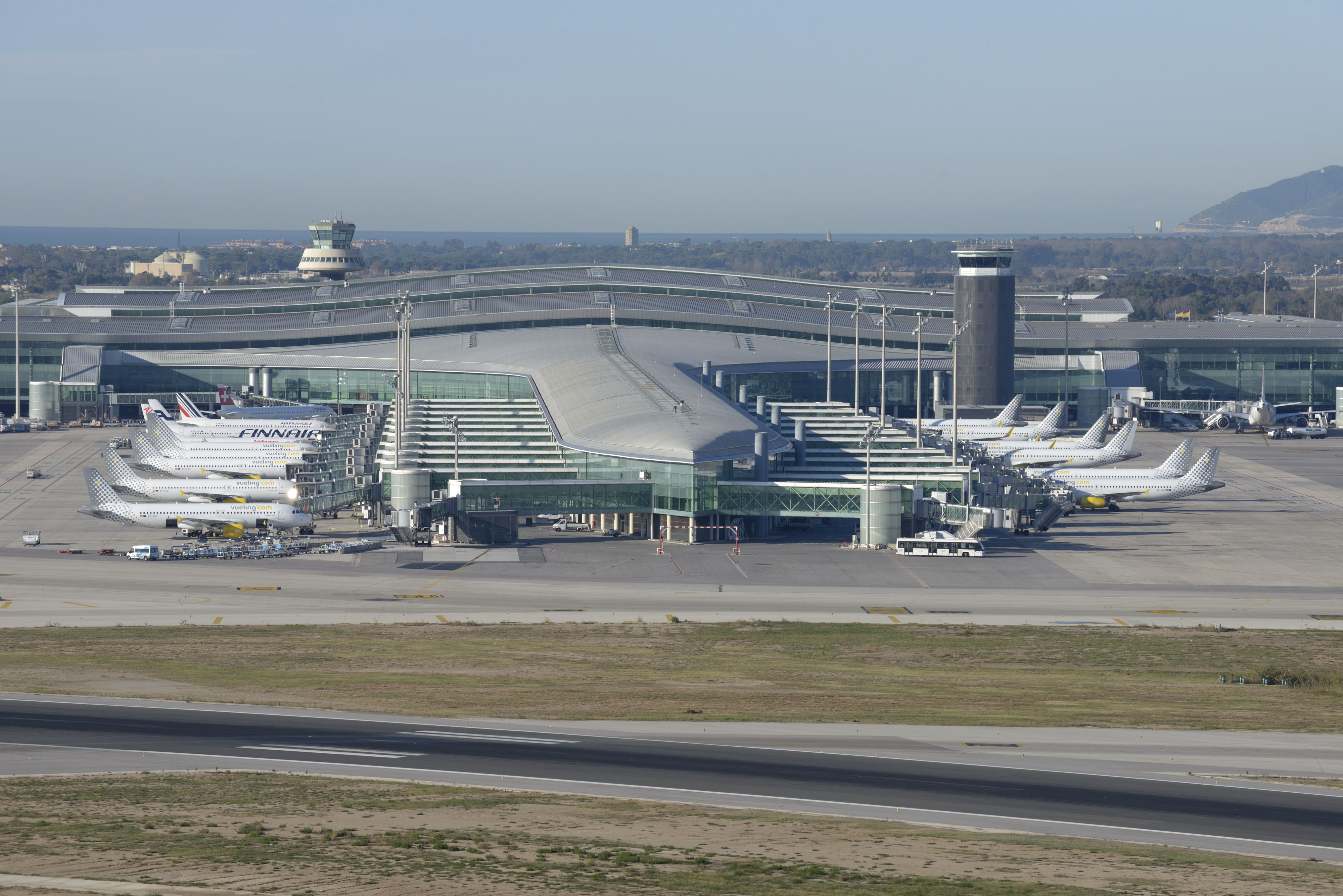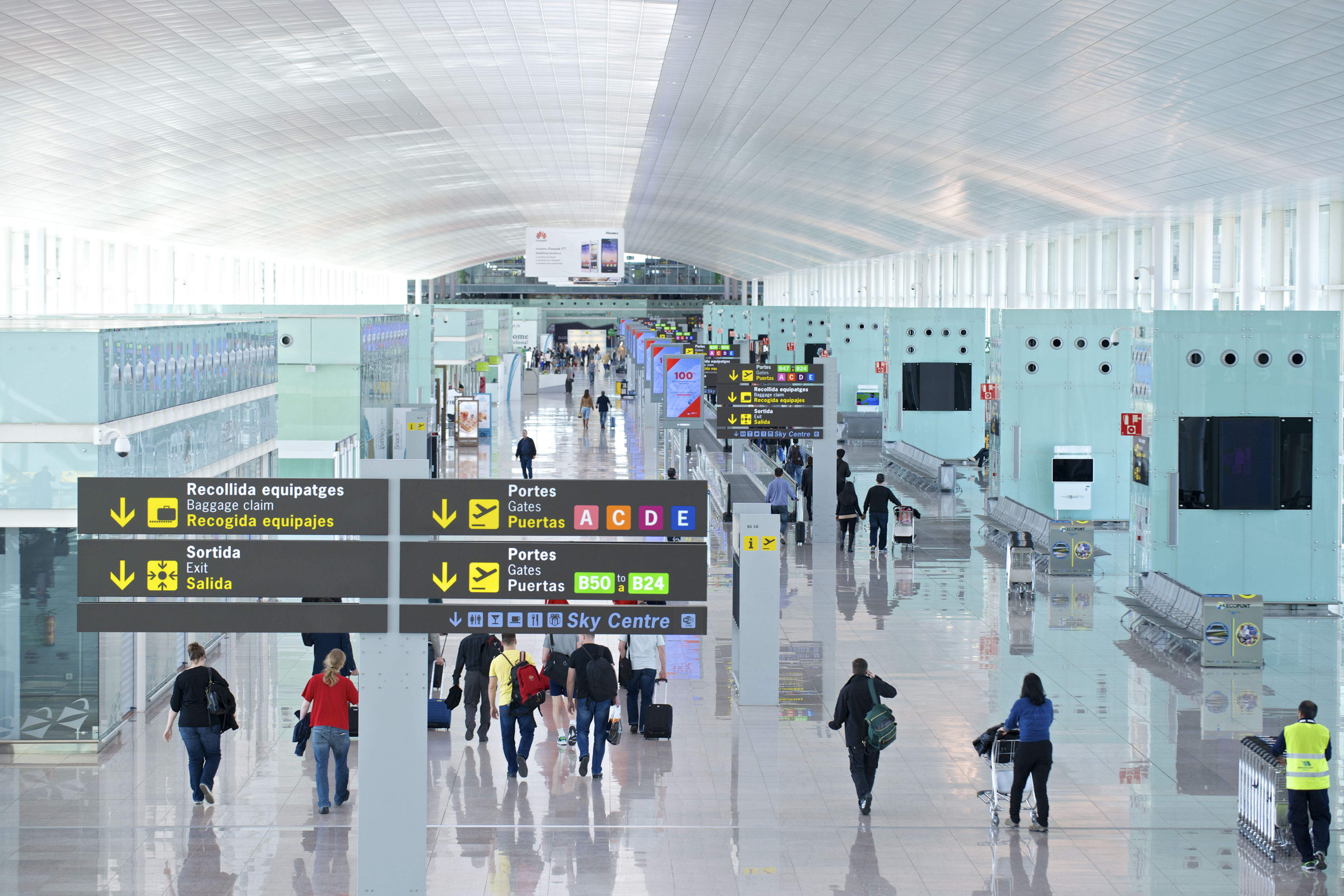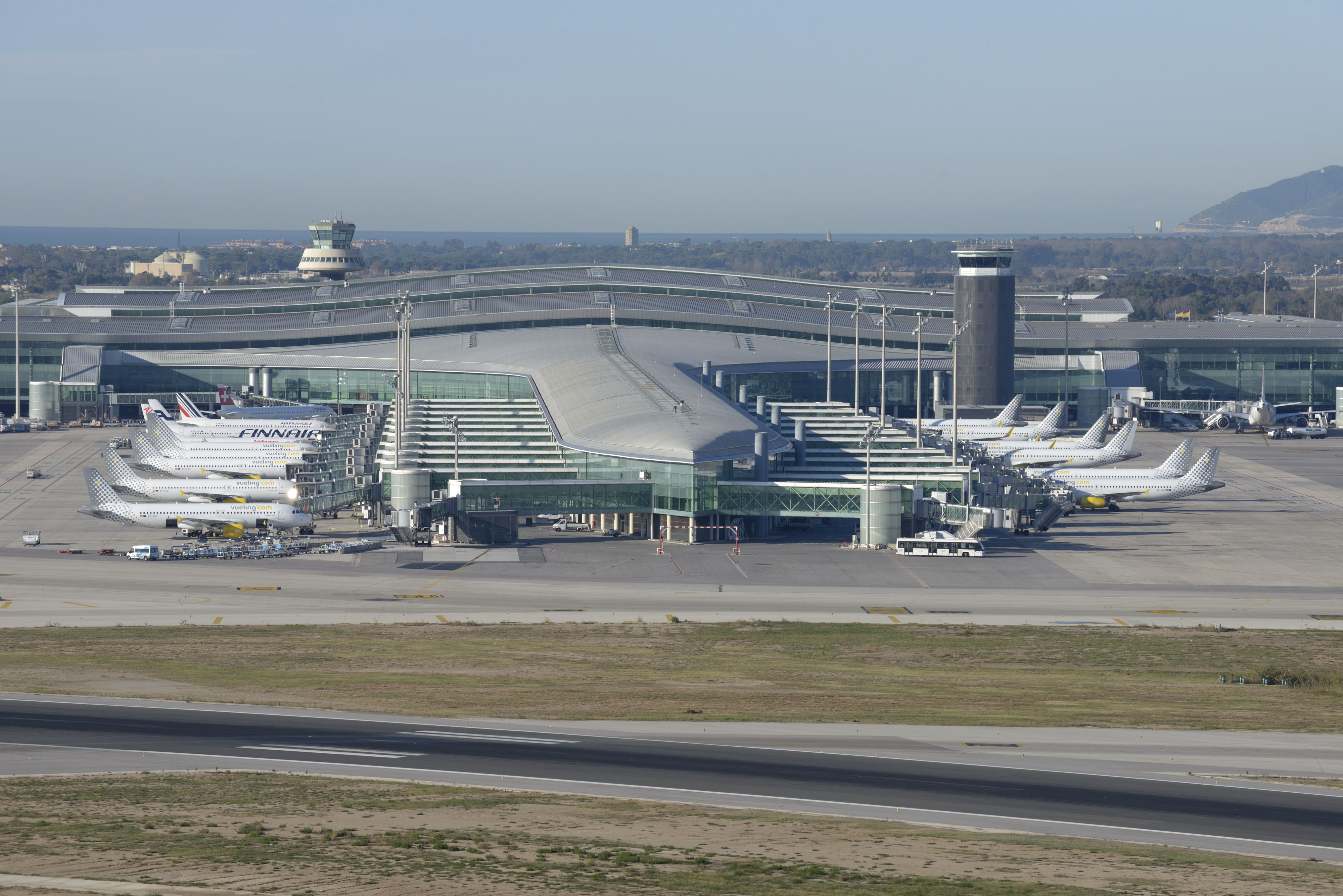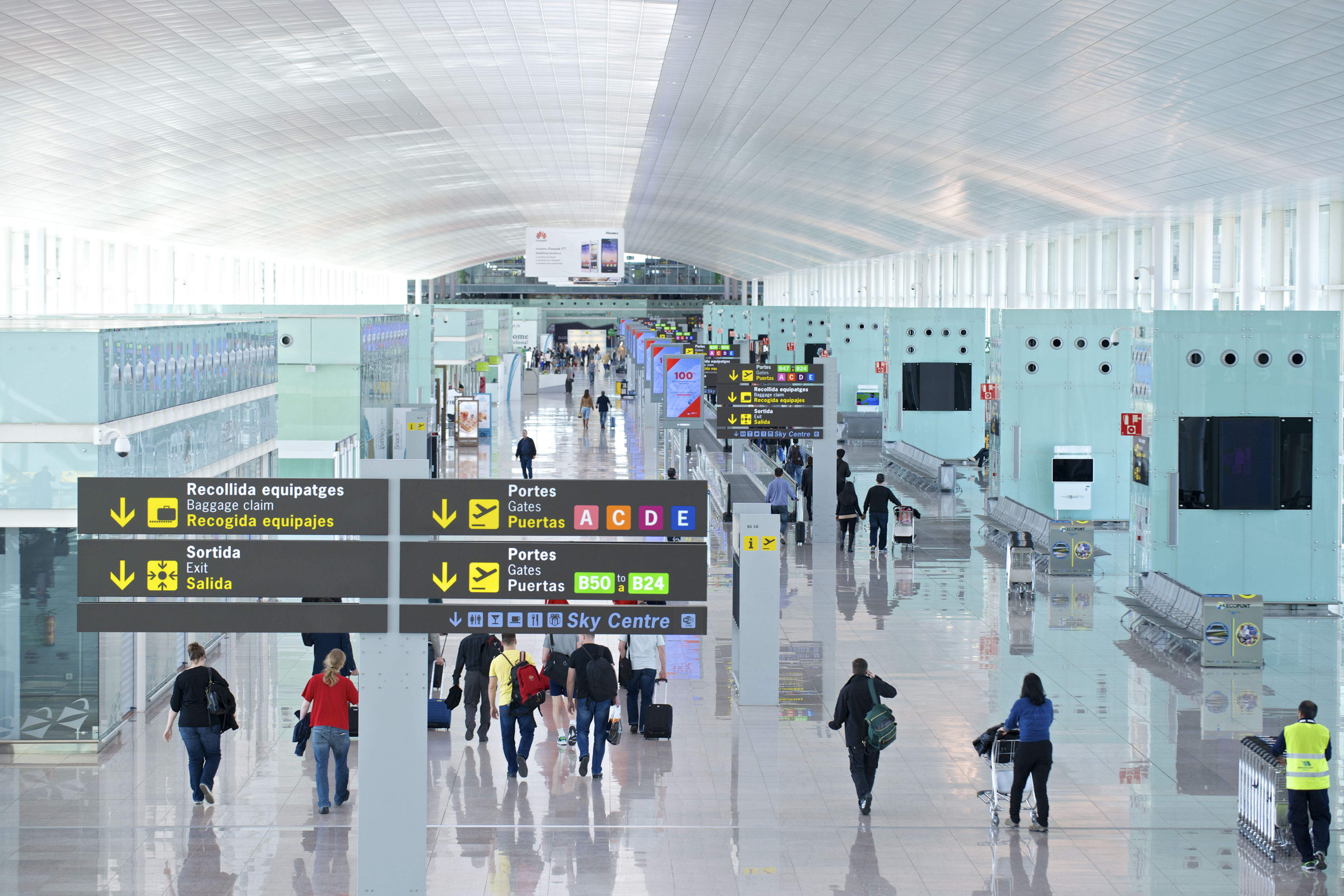 Enclosures and curtain wall of GARCIA FAURA in the new Barcelona Airport southern dock
Aena, the public company that manages most of the Spanish airports, is remodeling and expanding the southern dock of the Barcelona Airport to adapt it to the growth of users that Catalan infrastructure has experienced in recent years, especially from large-scale airplanes.
A growth that has forced to expand the number of parking places and boarding gates specially adapted to the airplanes that need a gangway and larger stands in this southern dock that until now was destined to flights from the Schengen area without gateway service.
In these works, GARCIA FAURA will make 2,600 square meters of curtain wall of gateway and double-envelope facade with solar control layer, made with stainless steel parts with high corrosion resistance, ideal for installations near the sea as is the case from the Barcelona Airport.
Before these works, GARCIA FAURA has partially disassembled the façade of the southern dock to be able to attach the new gateways. In addition, the company will also install 600 square meters of gateways staircase enclosures with a U-Glass modular glass facade made of special and curved aluminum extrusion profiles.
When the works are finished, the southern dock will be configured on three levels: one of arrivals and departures for passengers from the Schengen area and two for arrivals and departures of international passengers.