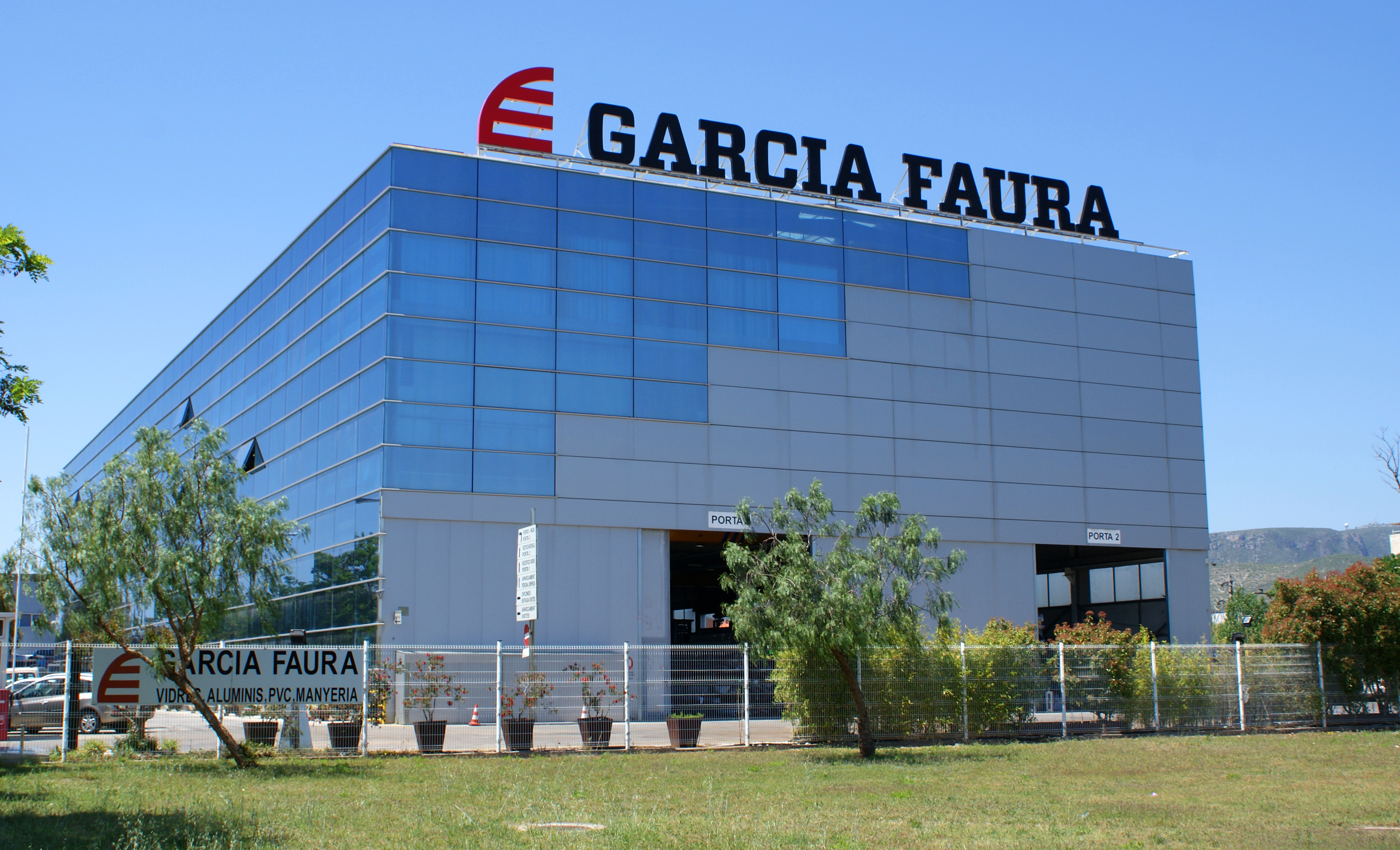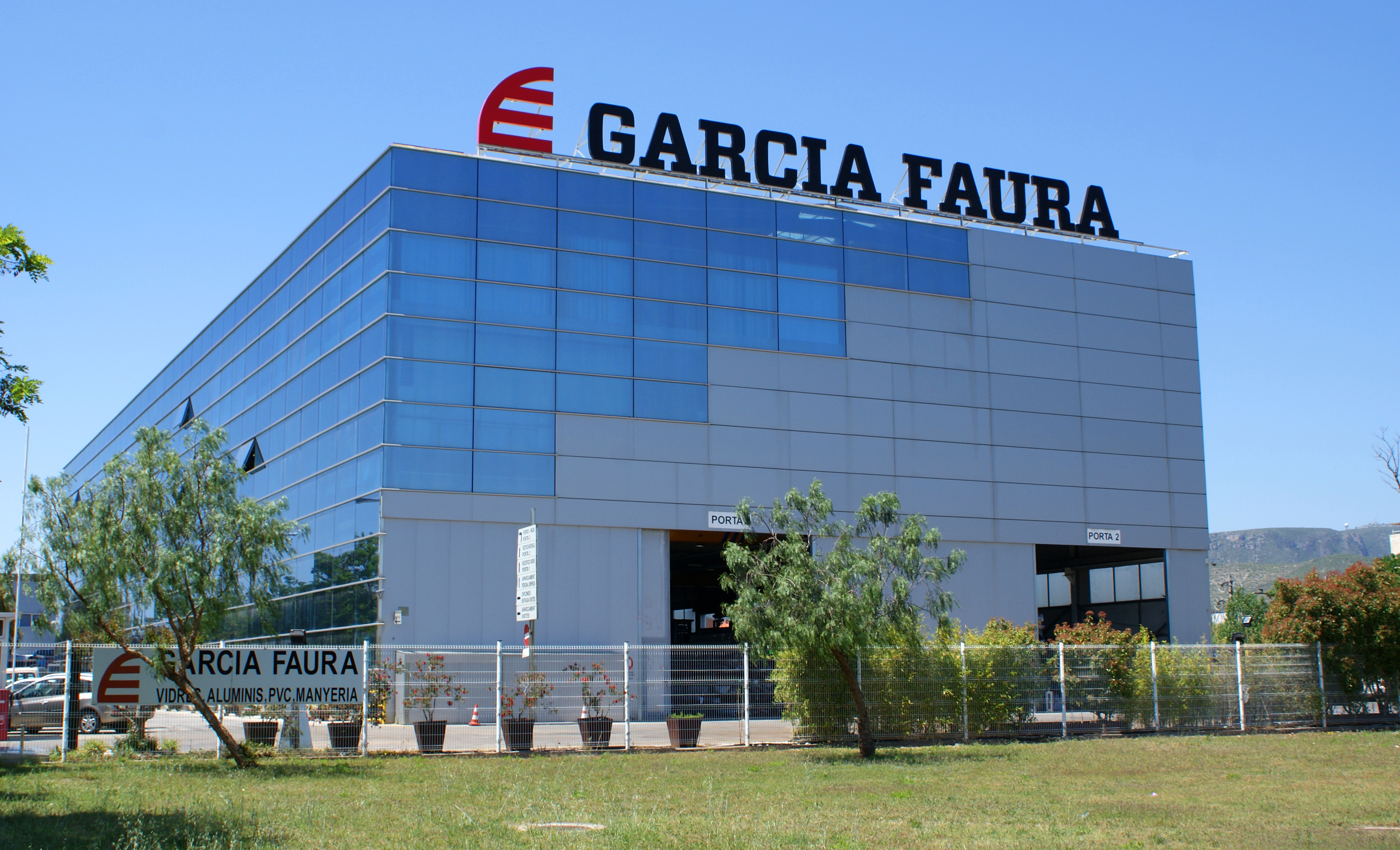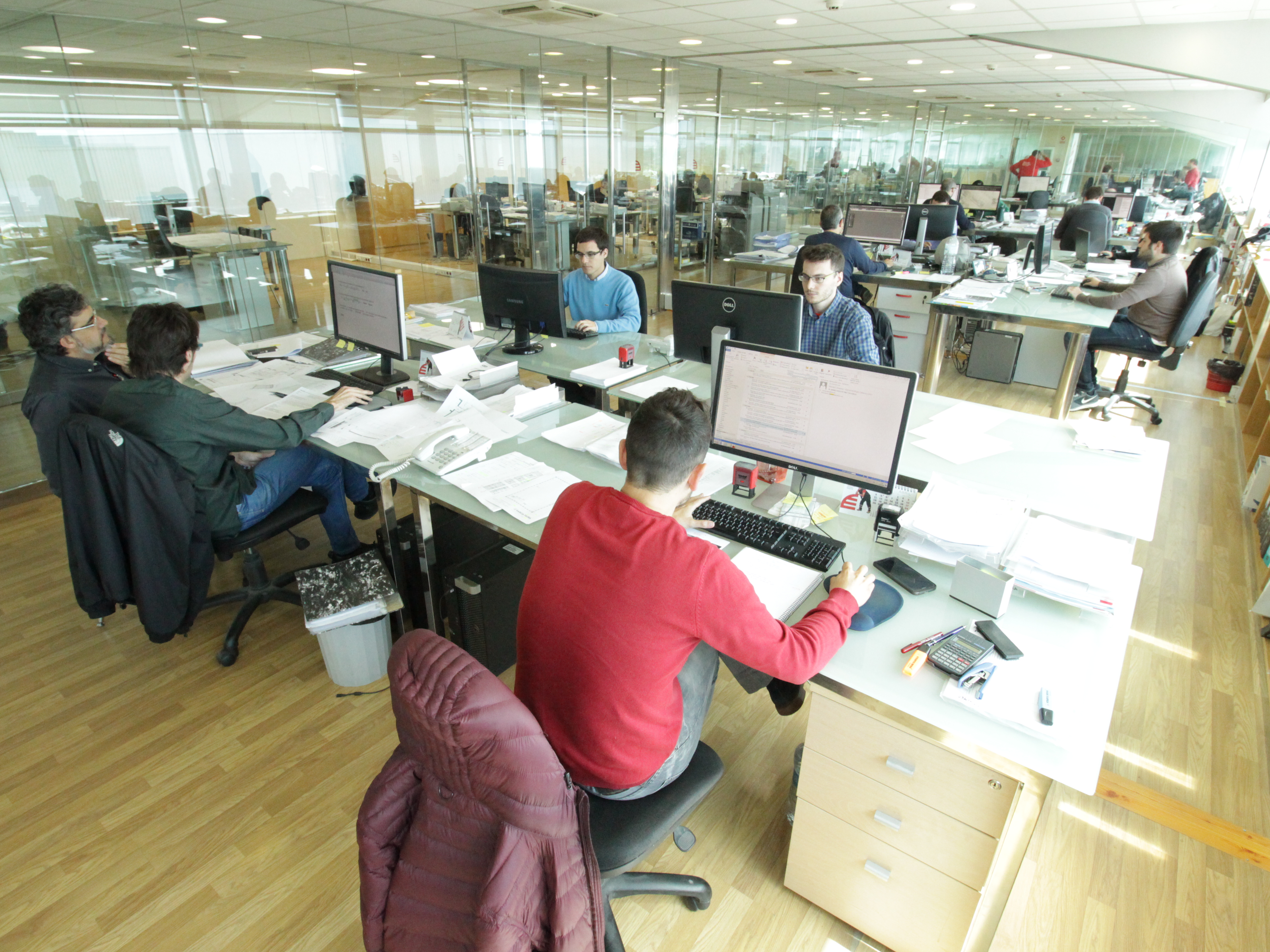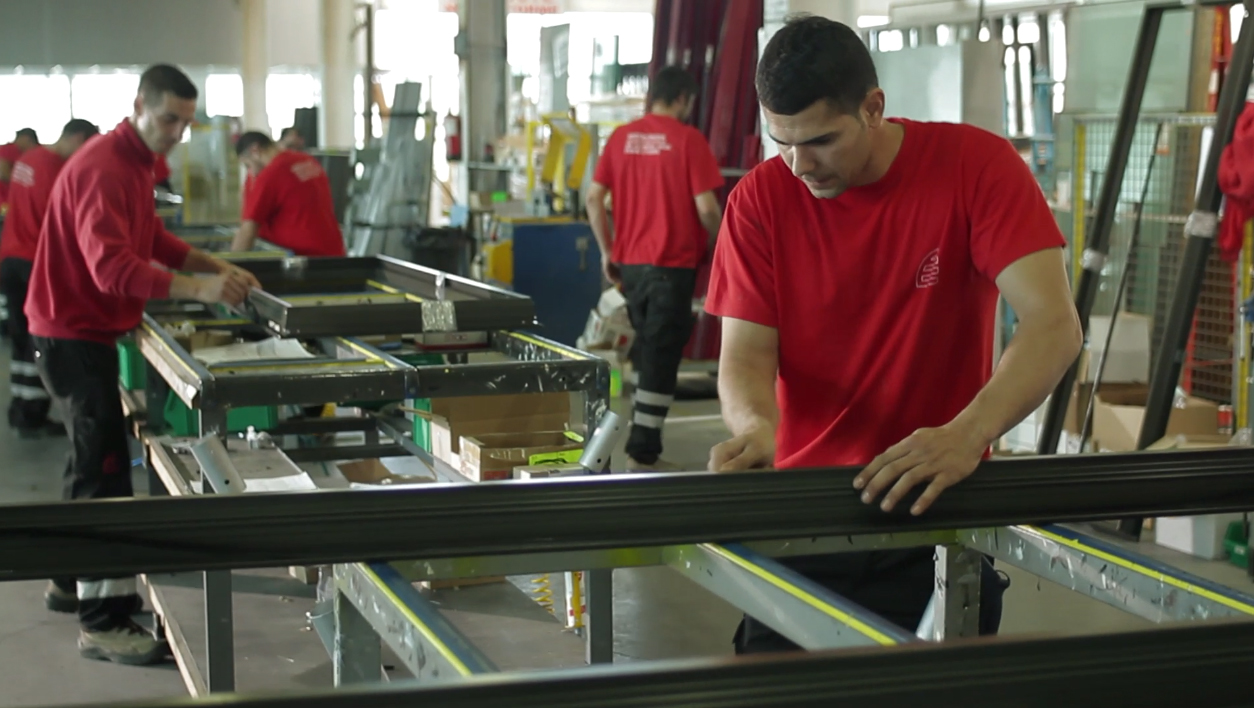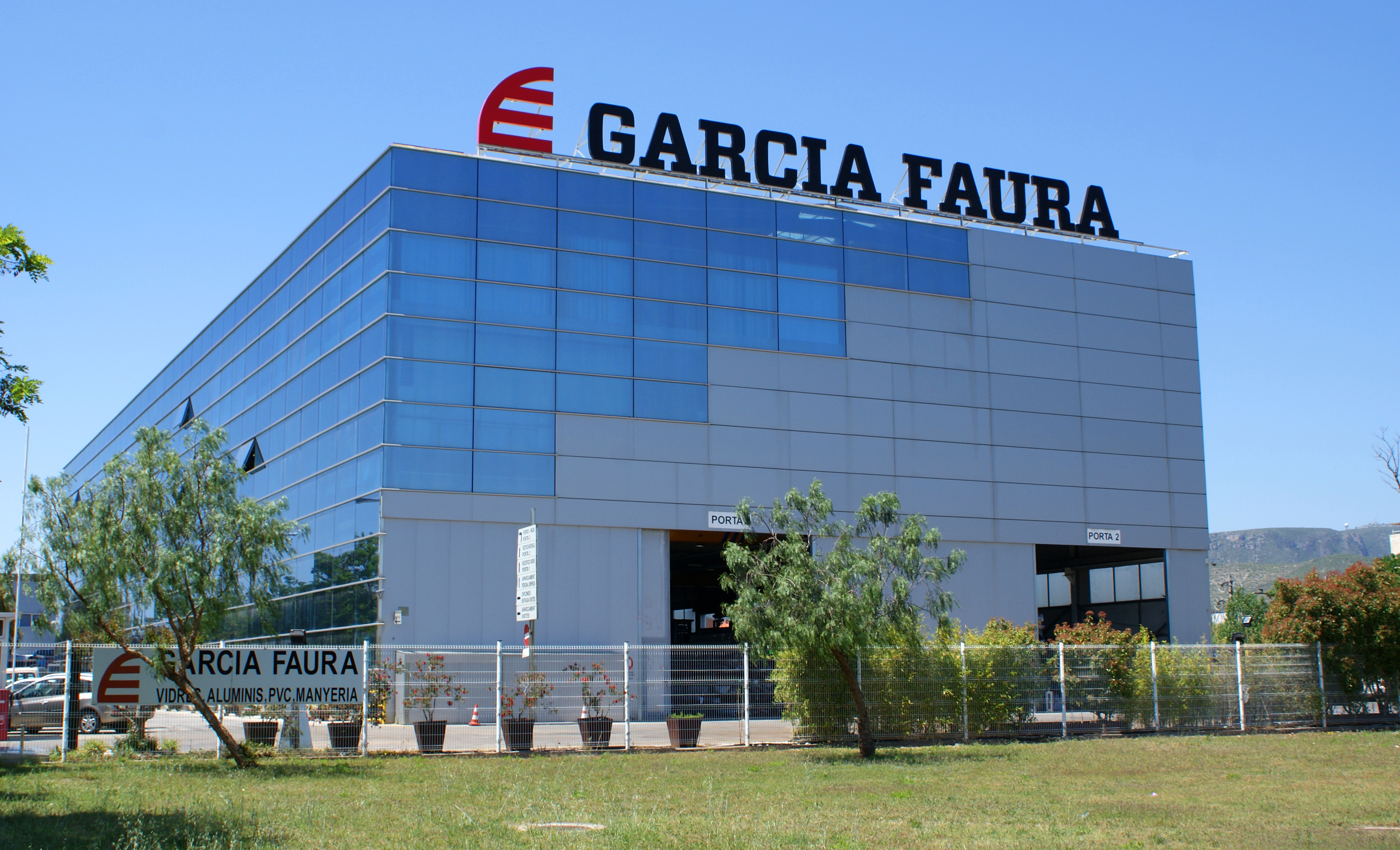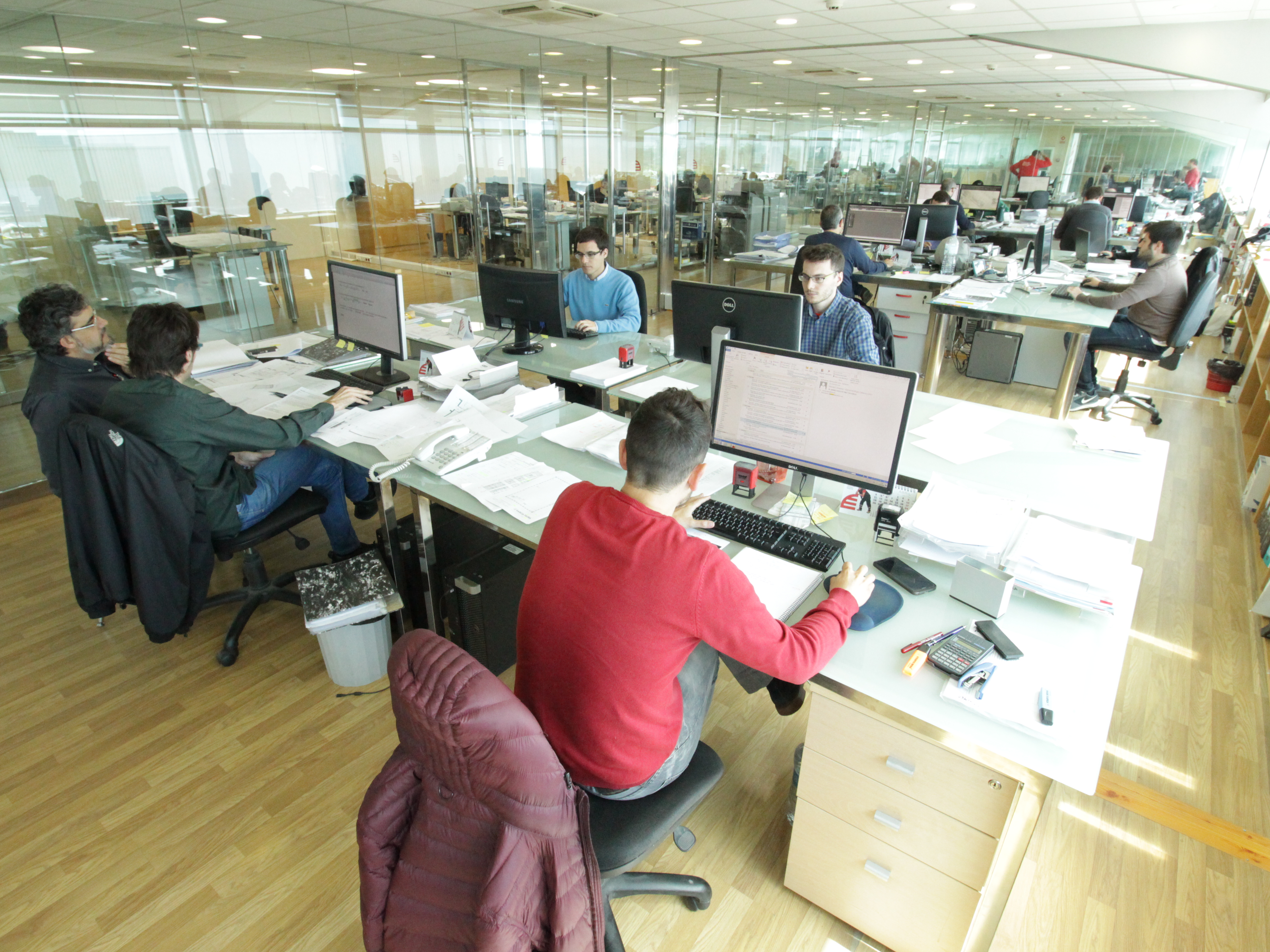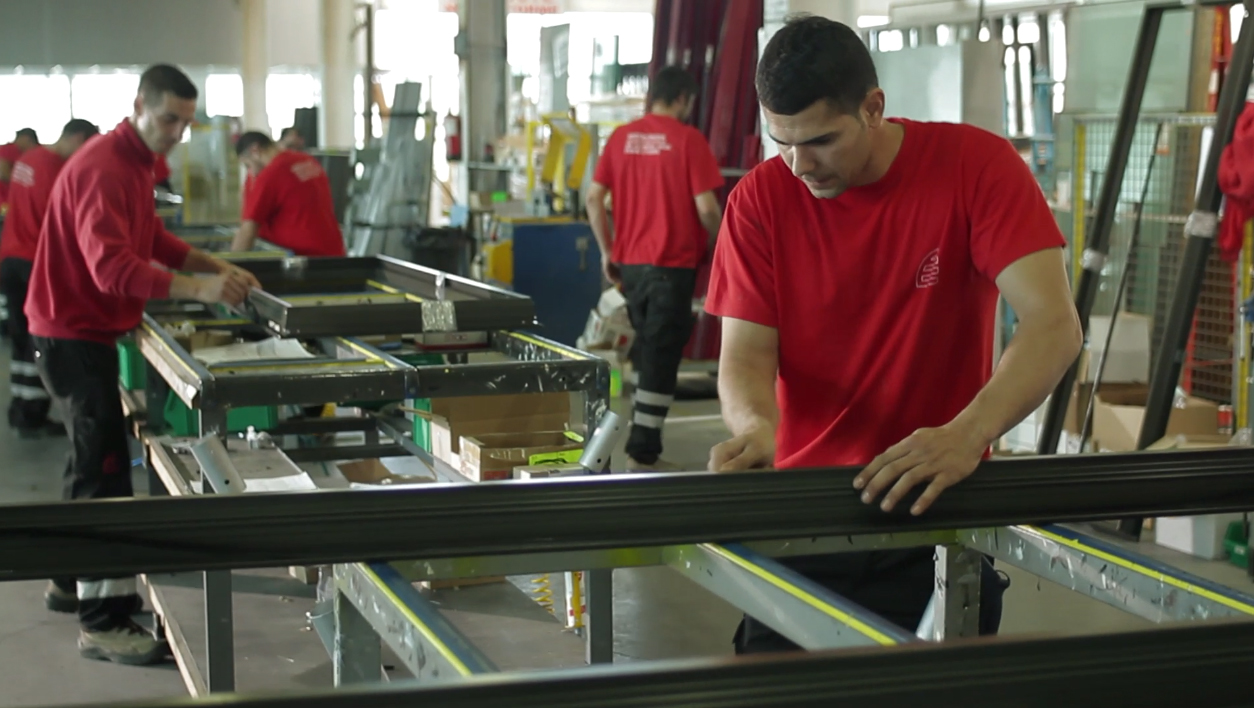 GARCIA FAURA presents the income statement for 2018
The company, a benchmark in the development, manufacture and installation of facades and aluminum enclosures, closed last year with aturnover nearly 30 million euros, the highest figure in its history. Last year more than 400 projects were executed. More than 250,000 square meters of curtain wall, 11,000 facade modules and more than 25,000 windows were manufactured and installed, using for it more than 500 tons of aluminum.
The main business market of GARCIA FAURA remains the Spanish one, even though the percentage of turnover generated in the foreign markets in which the company has a presence increases, such as France, Colombia or Luxembourg. In this sense, the forecast for 2019 is that the foreign business represents 40% of the company's total.
Consistent with its vocation of betting on innovation and constant development, GARCIA FAURA keeps up its investment plan aimed at the modernization of facilities, equipment and technology. Only during 2018 more than 550,000 euros were allocated to the acquisition of new specialized machinery and this year a new digitization plan is being implemented, specifically aimed at software development and process automation.
Trusting in the future
GARCIA FAURA currently has a direct staff of 210 workers in its headquarters, to which we must add fifty more in all its delegations. The most recent is the one that has been opened in Madrid this very first semester of 2019, with the aim of managing the projects in the center and south of Spain.
The forecasts for this year point to a turnover of 40 million euros, and the execution of almost 500 projects in the set of markets. To make this possible, we continue betting on a highly qualified technical staff, with the most complete engineering office in the sector serving the needs of the architecture and construction sectors.