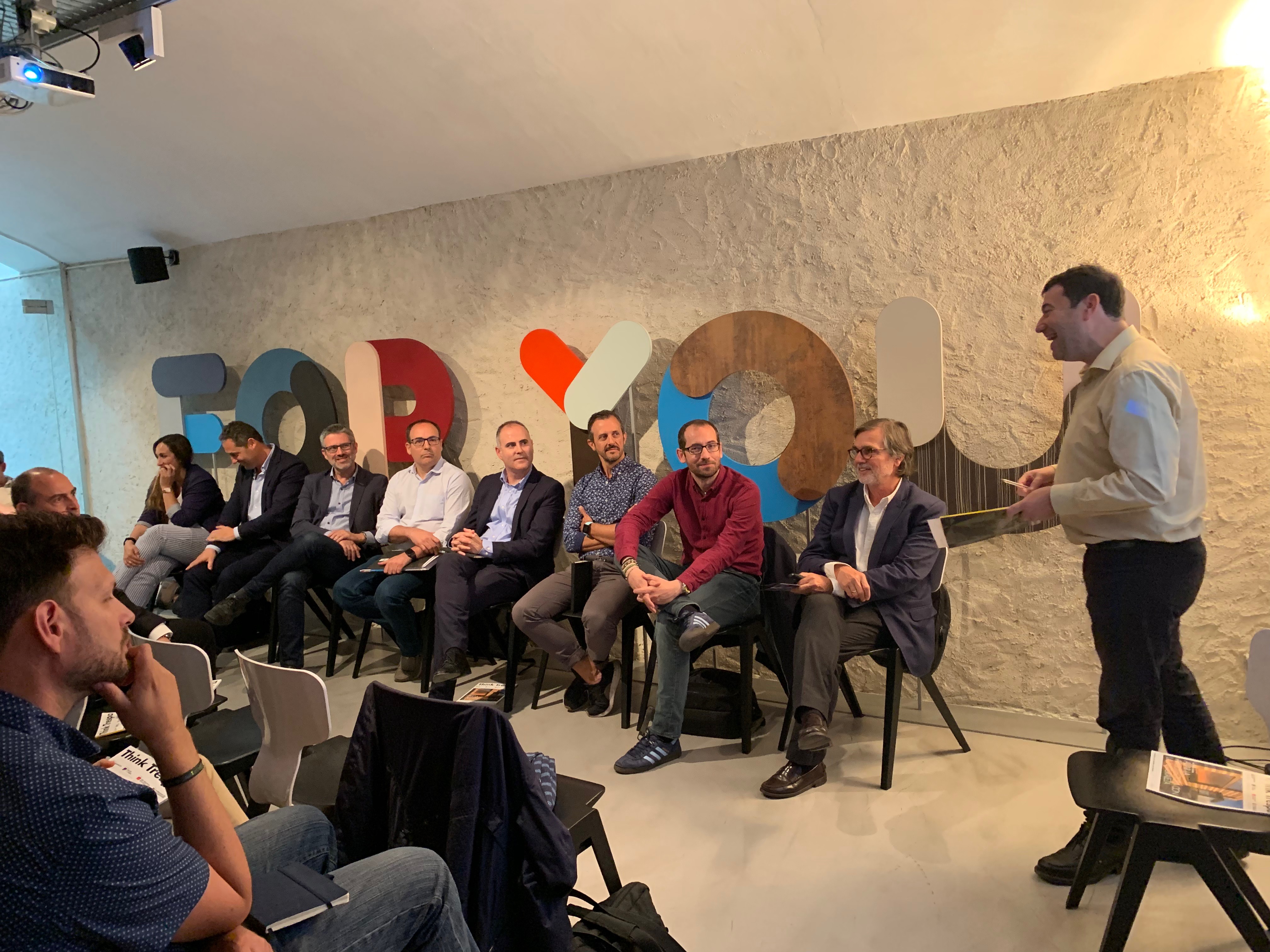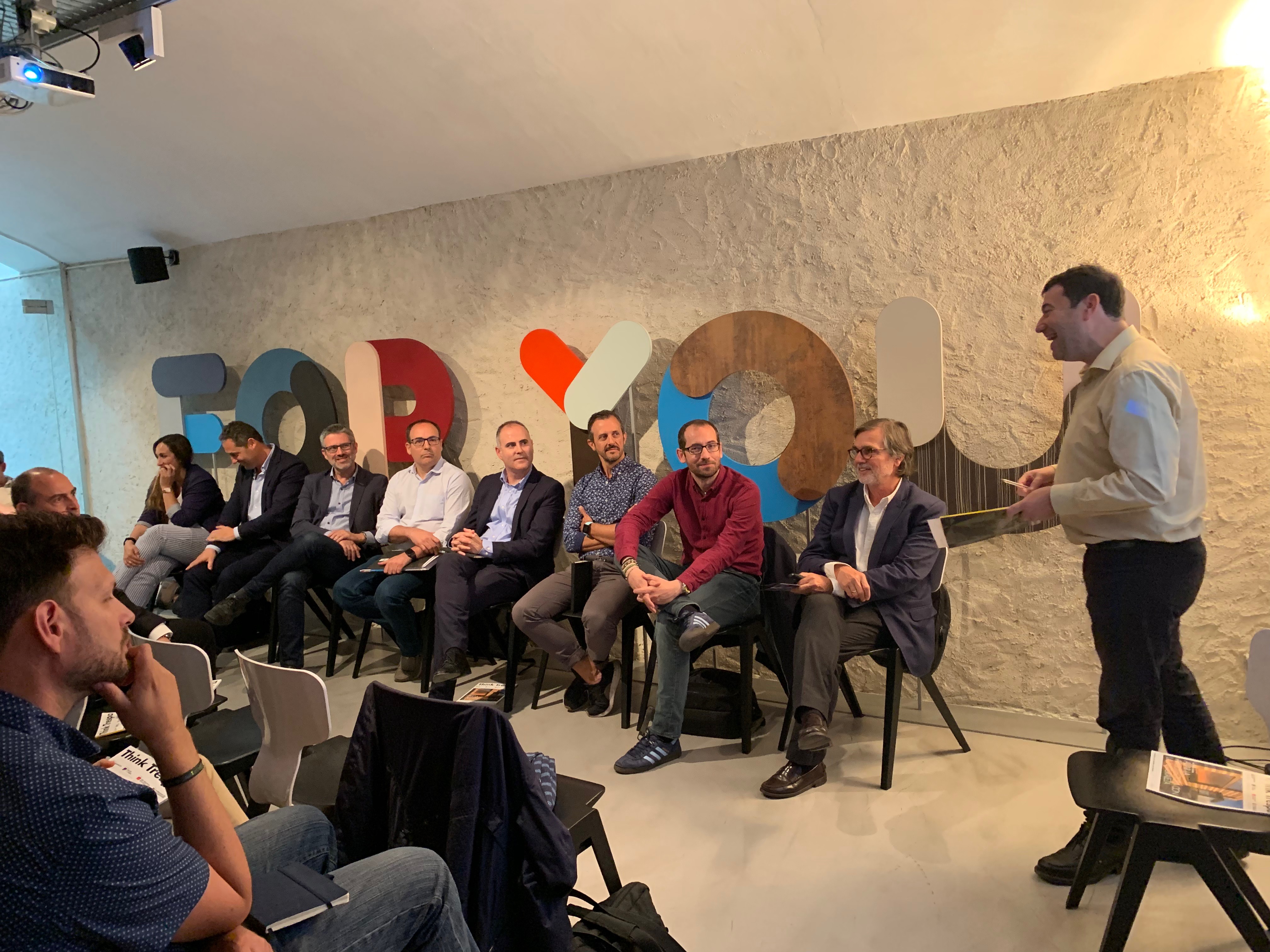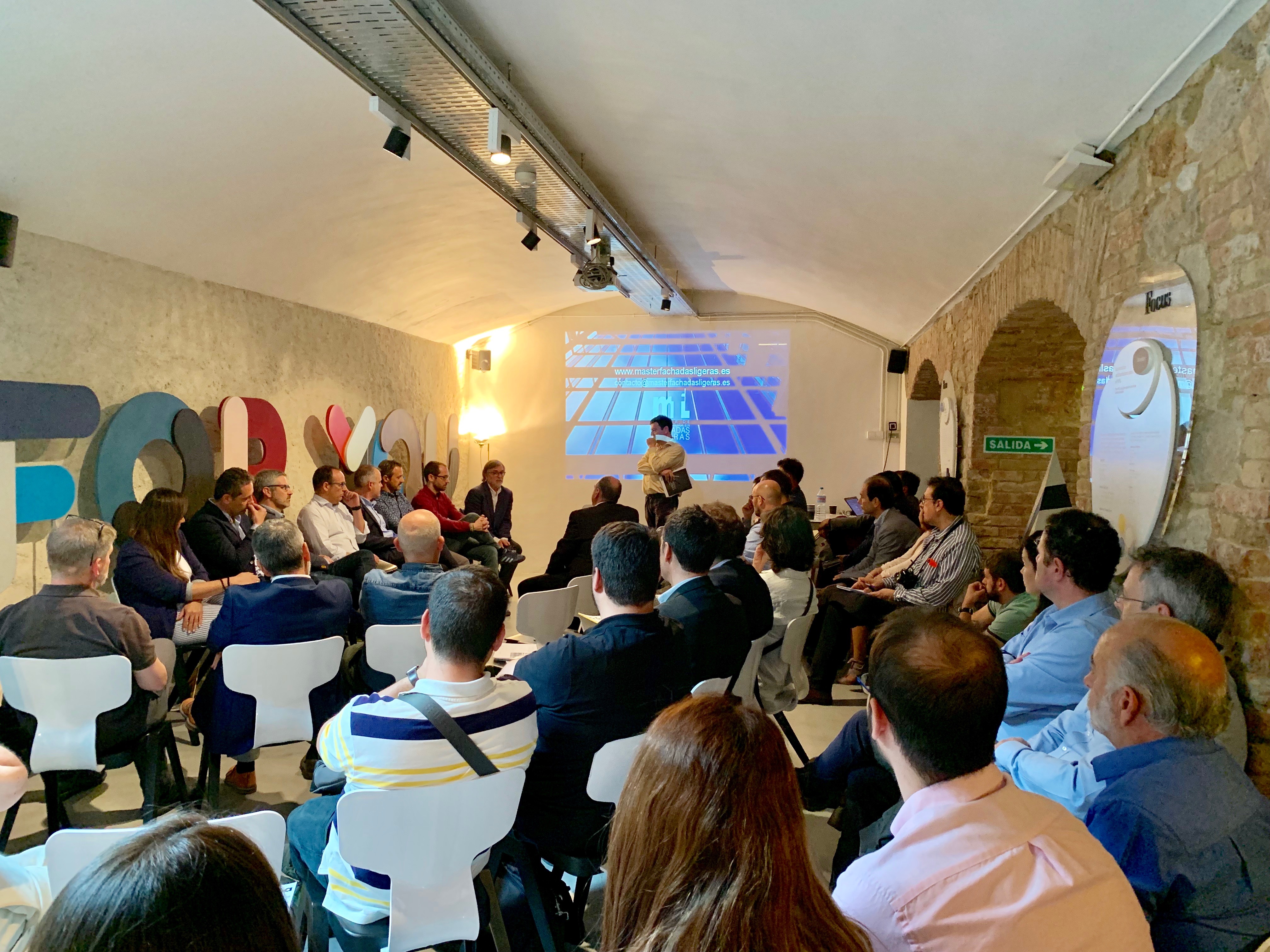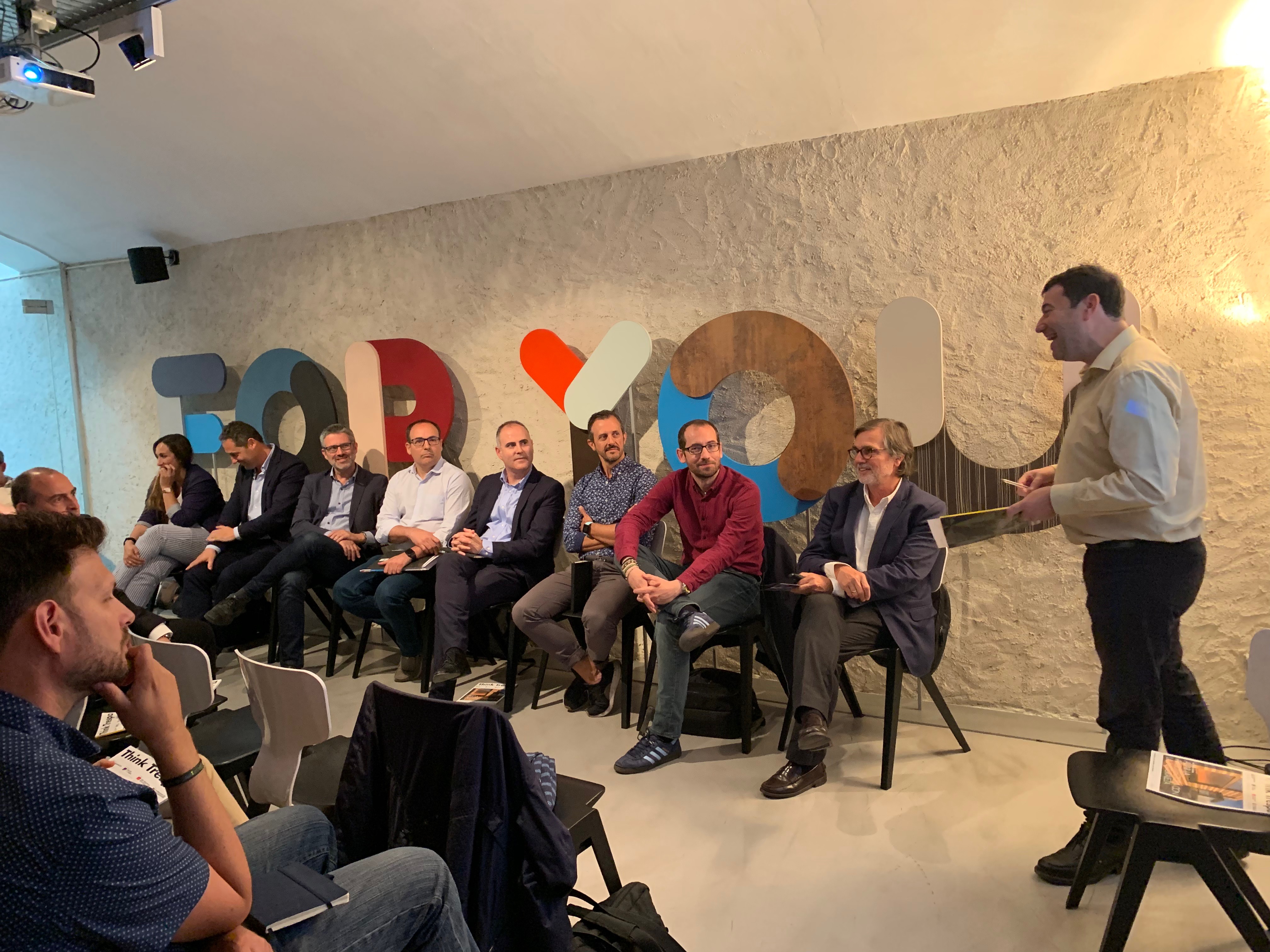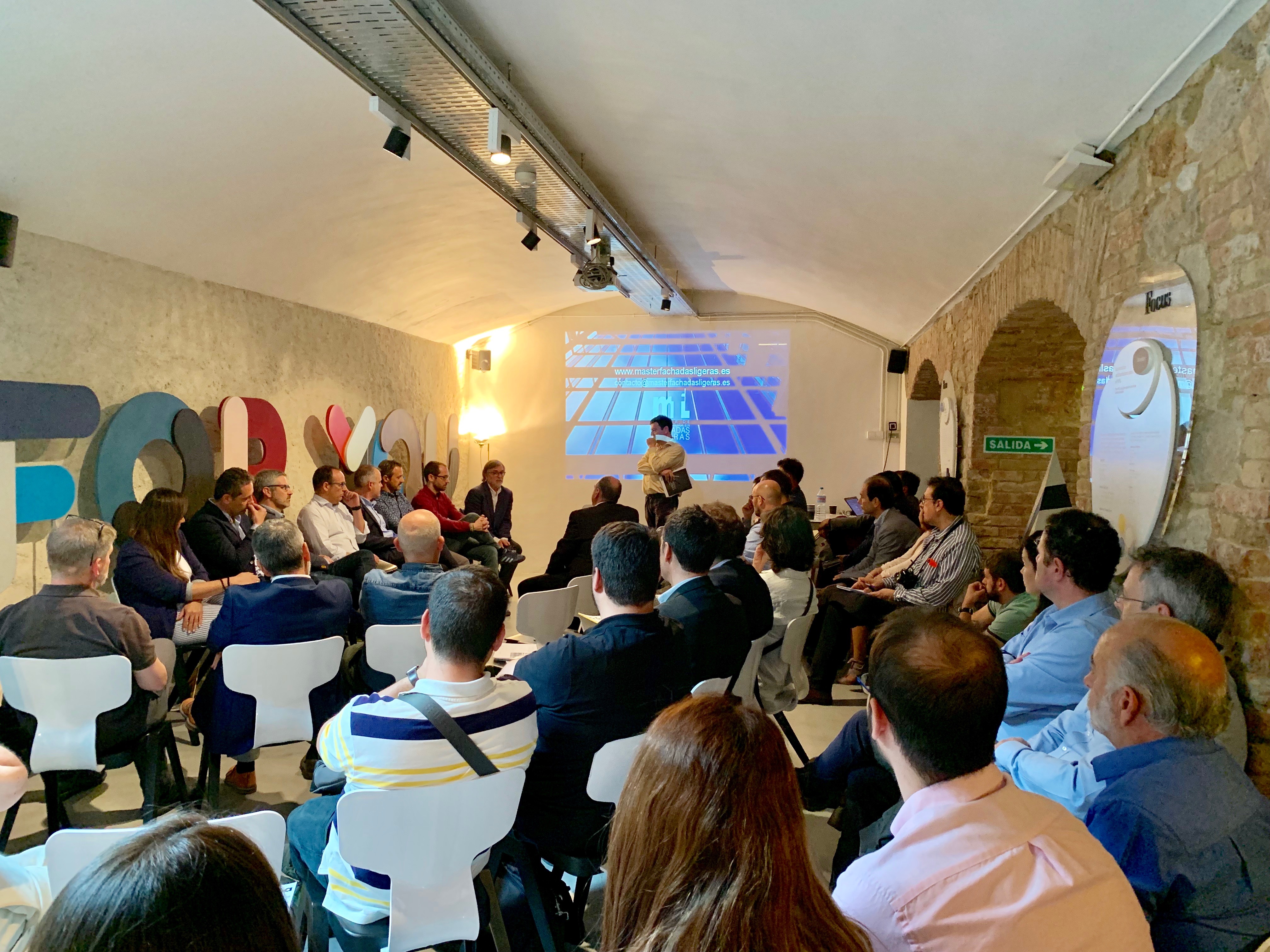 GARCIA FAURA, with the Master of Light Facades of the UPC
GARCIA FAURA has recently participated in the seminar titledThe training in the sector of the architectural envelope celebrated at the Trespa Design Centre in Barcelona. The day served to present the Master of Light Facades that, after two editions in Madrid, this year will be held at the UPC of the Catalan capital.
The manager of GARCIA FAURA, engineer specializing in façades Javier Paredes, was part of a round table where he shared a leading role with, among others, prestigious actors in the sector such as Xavi Ferrés, of Ferrés Arquitectos i Consultores, or Jesús Román, of the architects' firm Rafael de La Hoz.
The session served to present the third edition of theMaster of Light Facades that, after two years being held in Madrid, this time will be developed at the Technical School of Architecture of the Polytechnic University of Catalonia (UPC).
The Master's degree seeks to train engineers in the specialization of the study, analysis and development of light facades. A need of the sector, which requires more and more specialist technicians that bring knowledge and value to a constructive solution upwards.