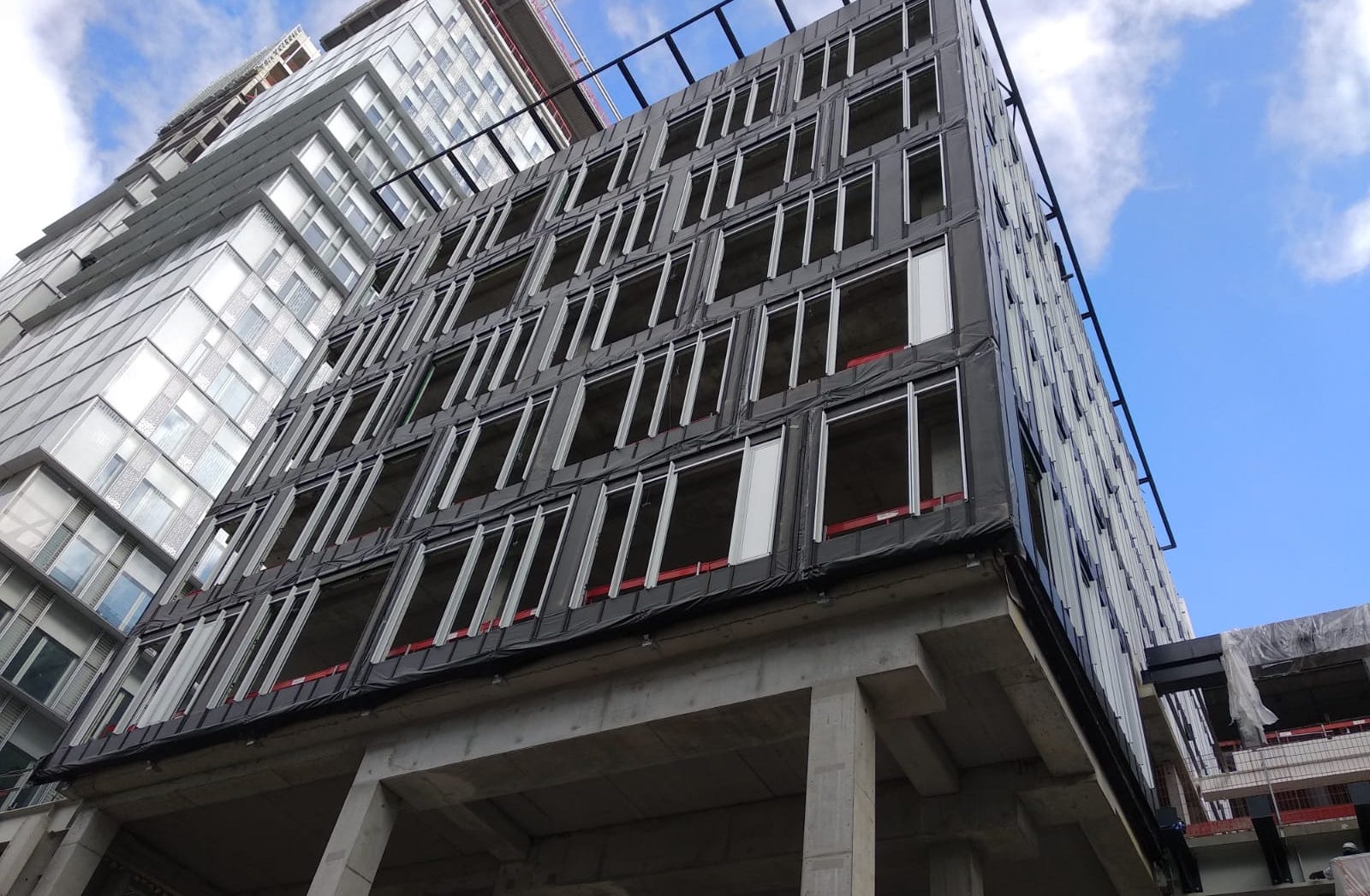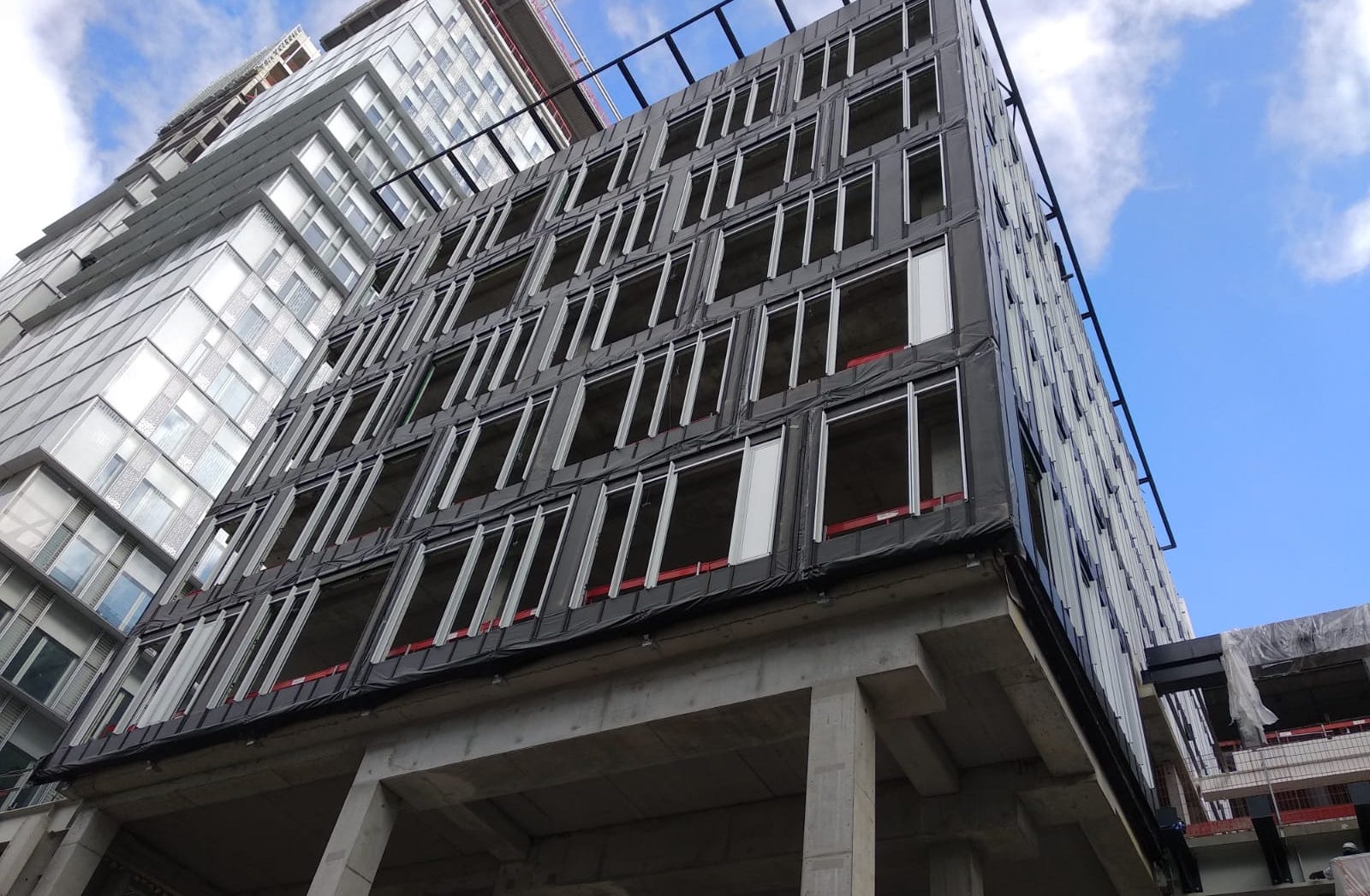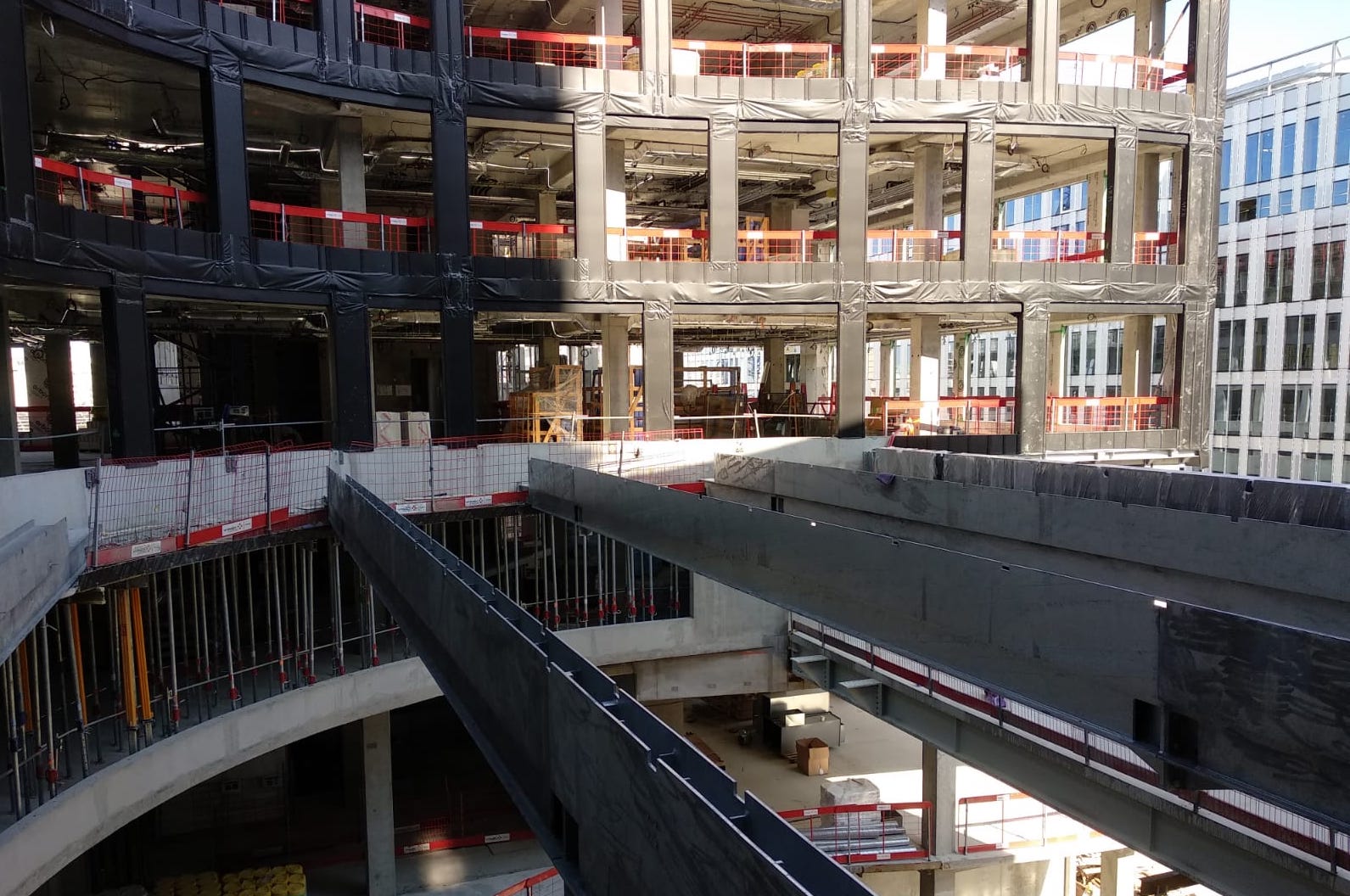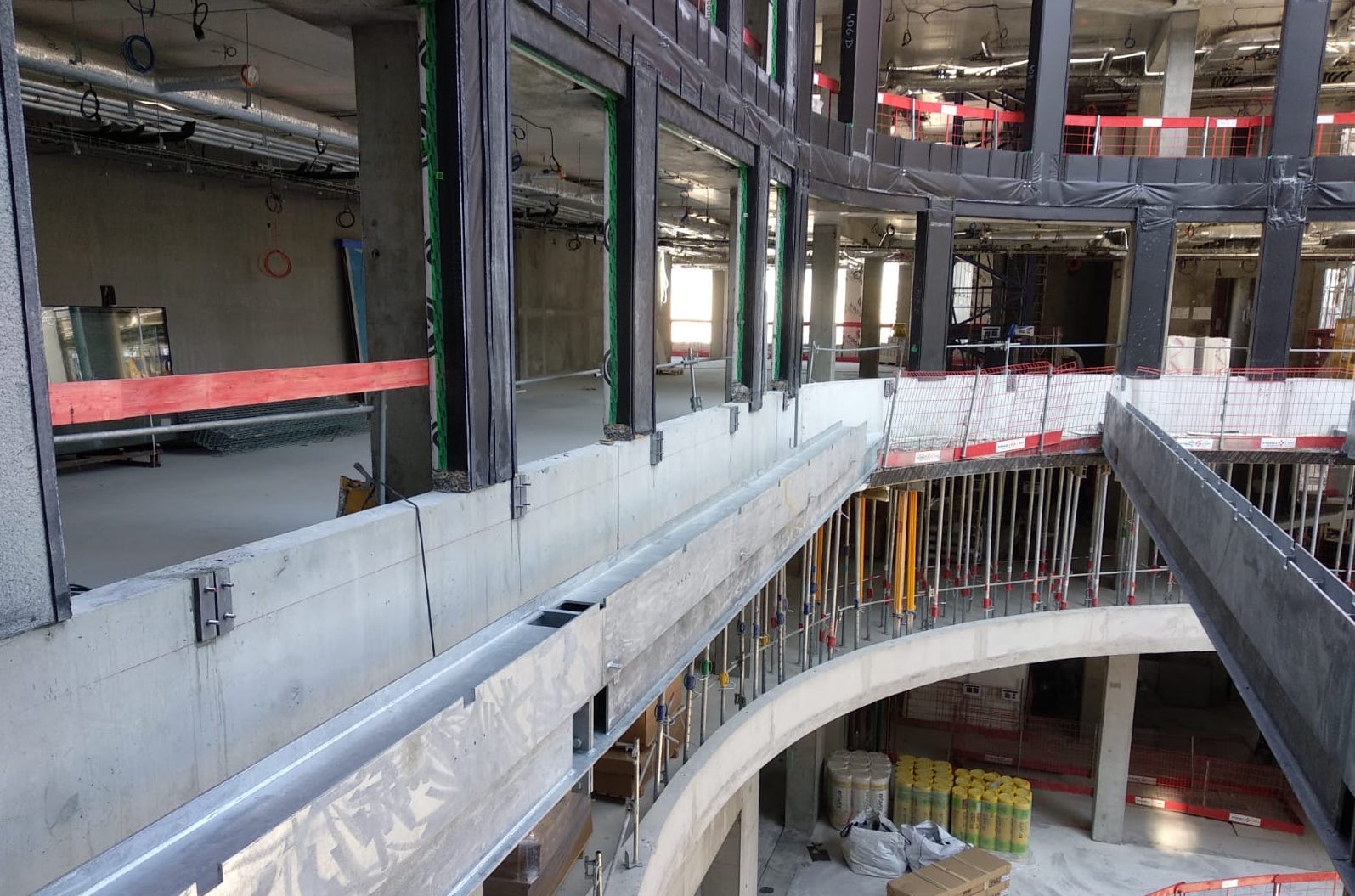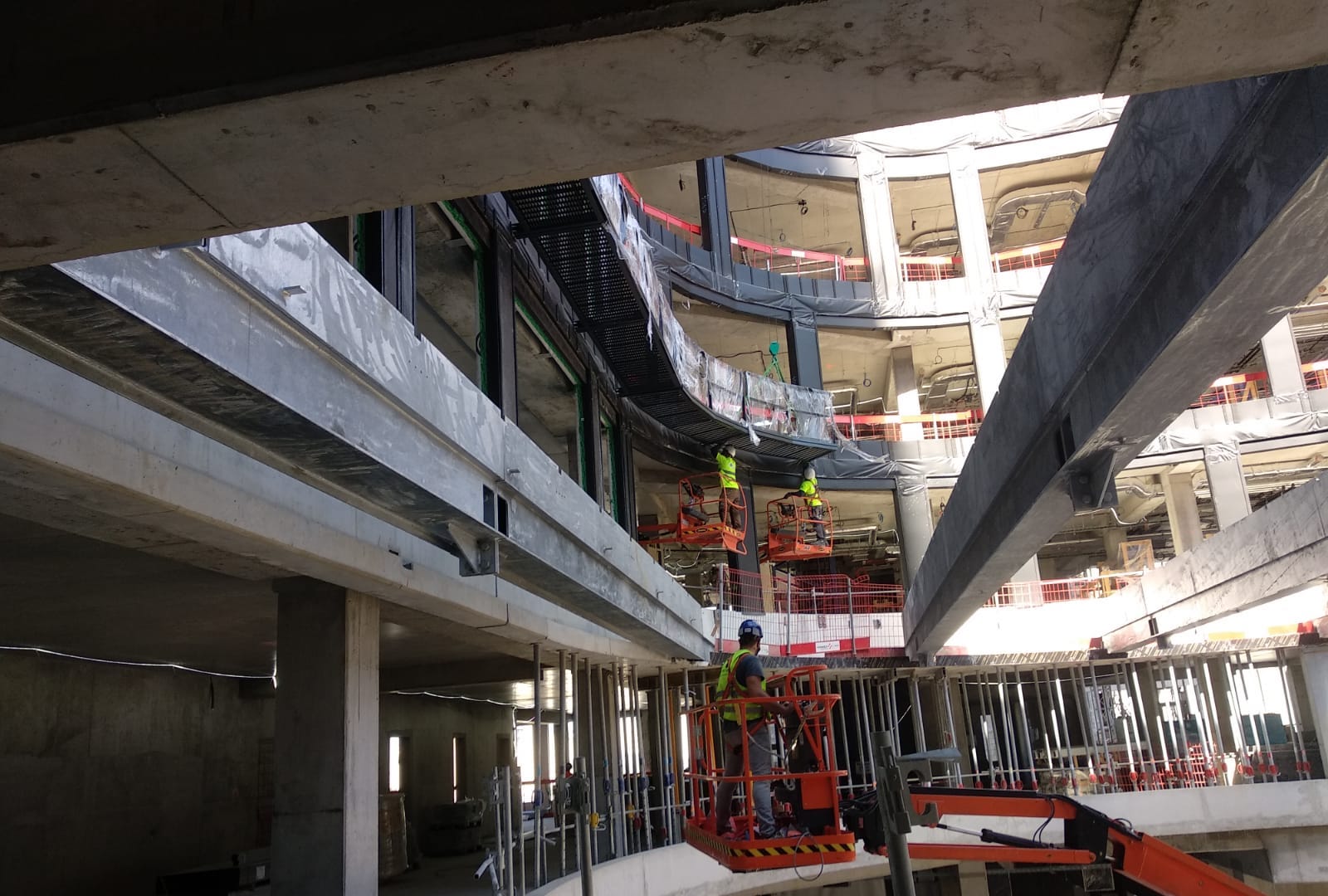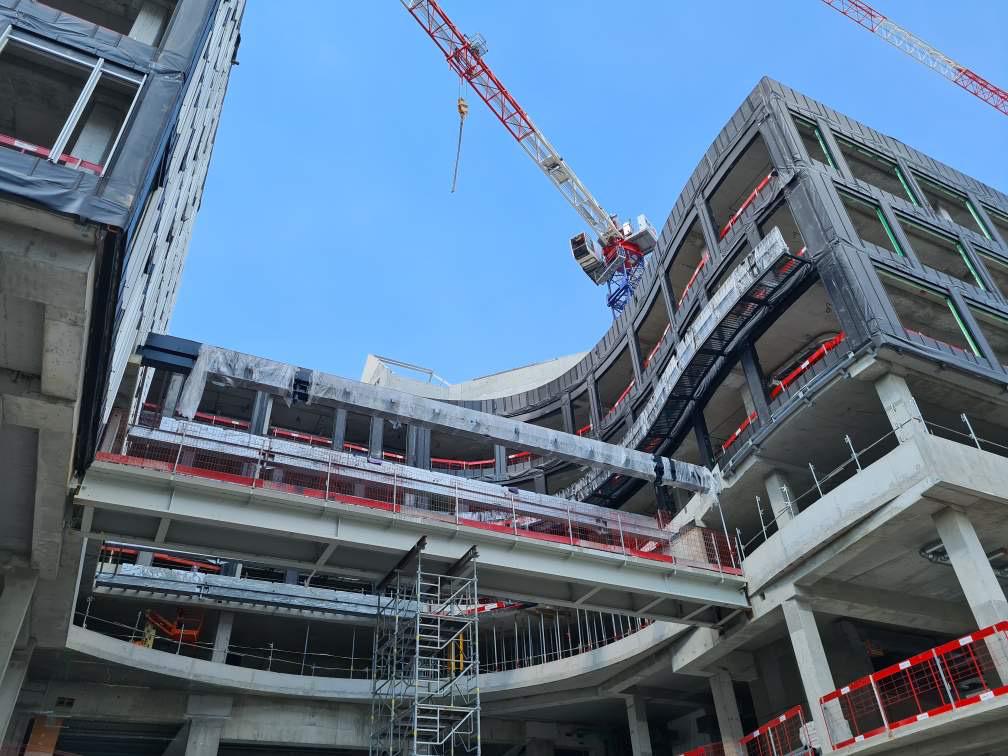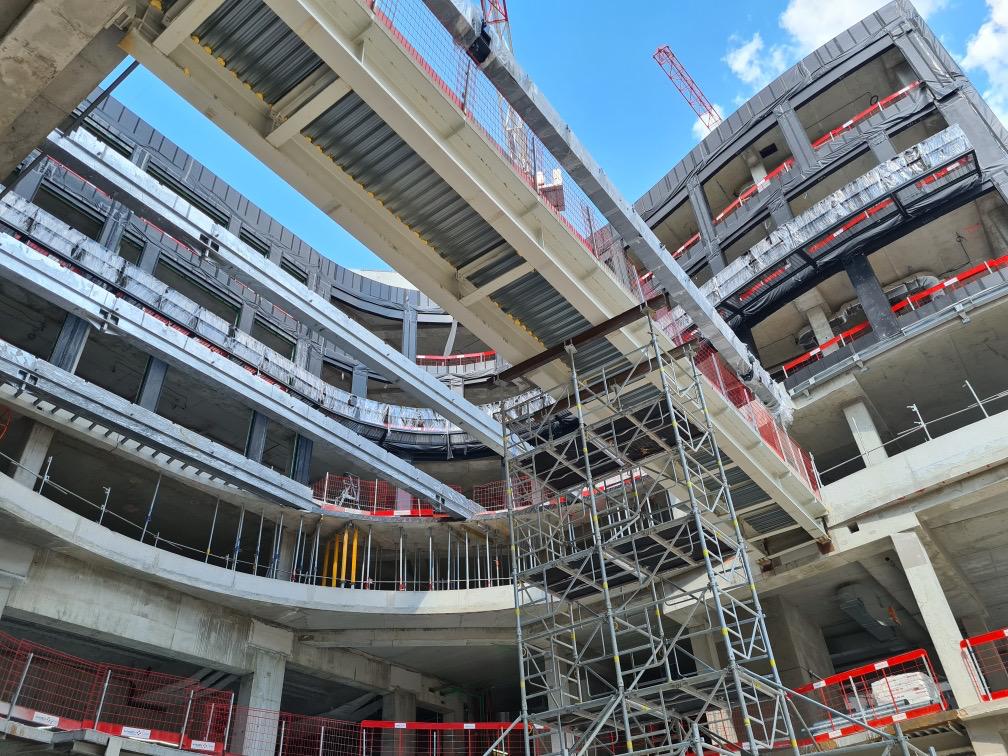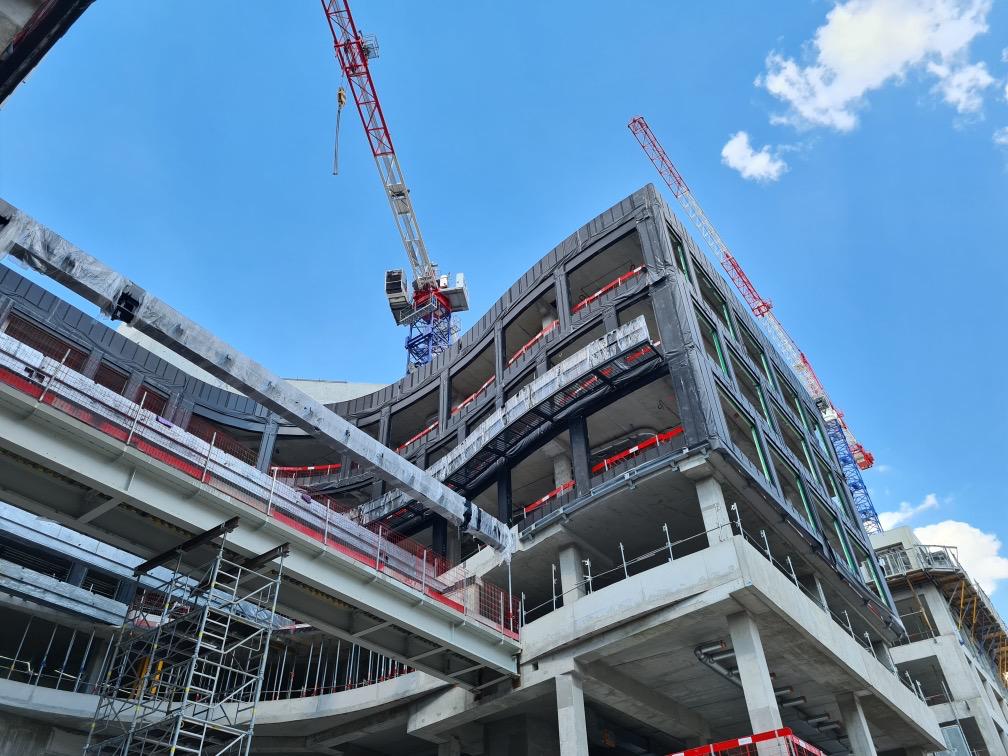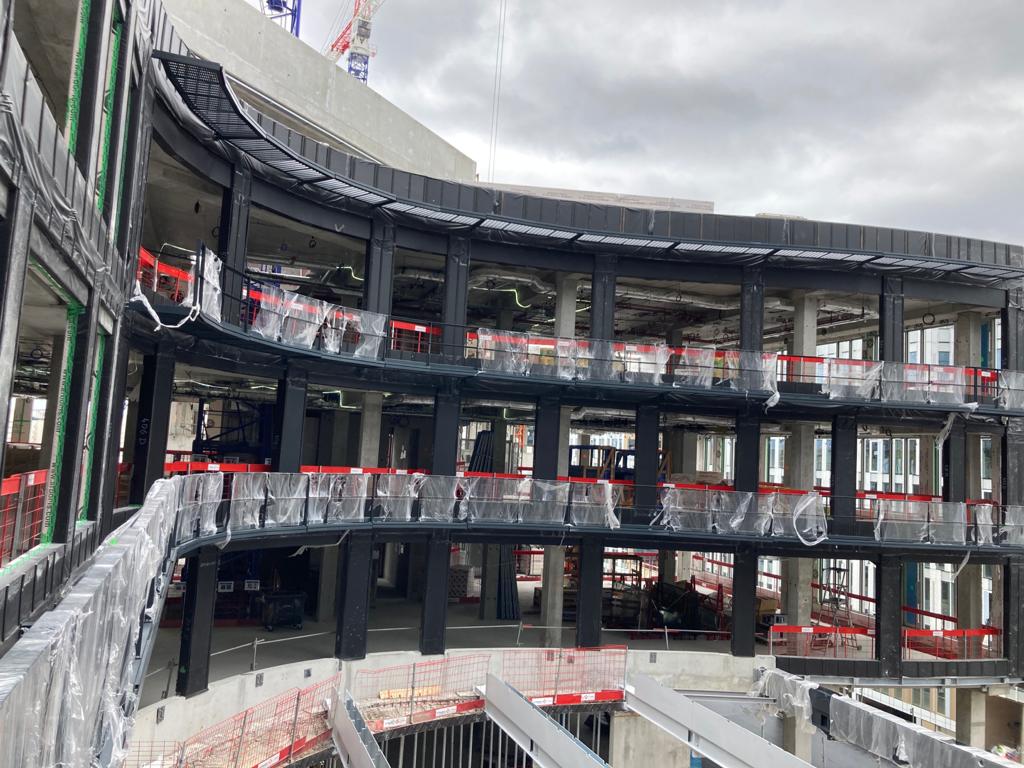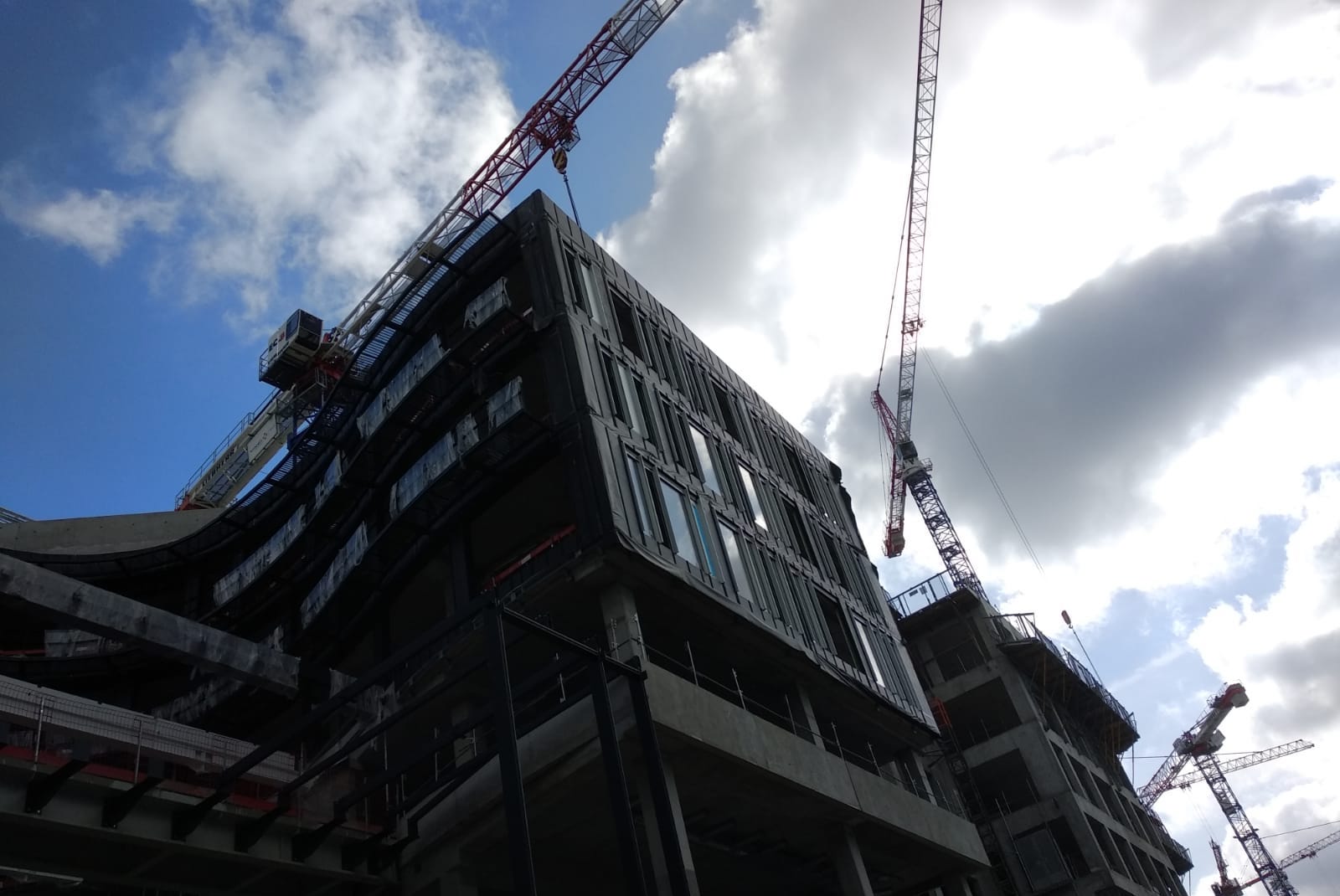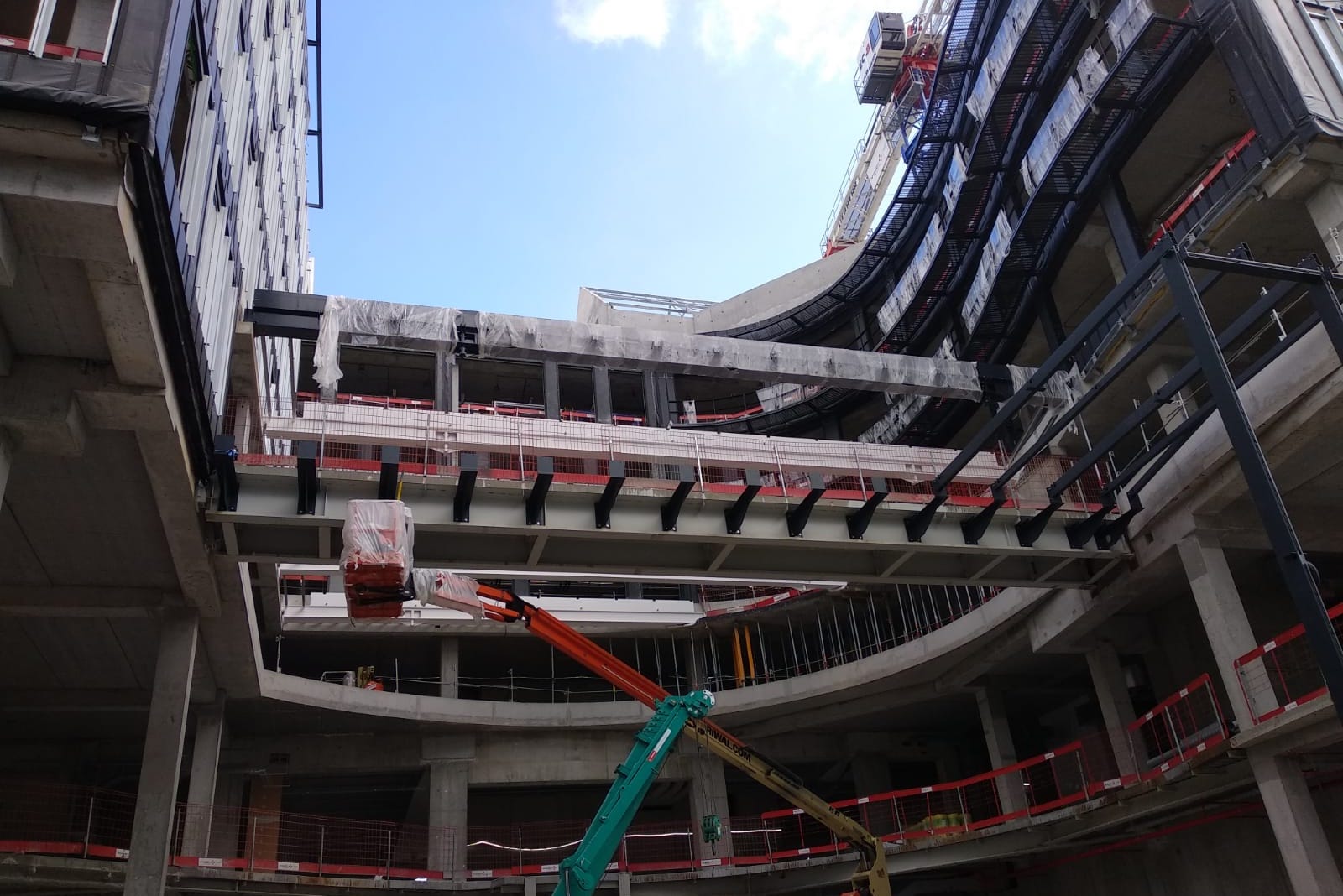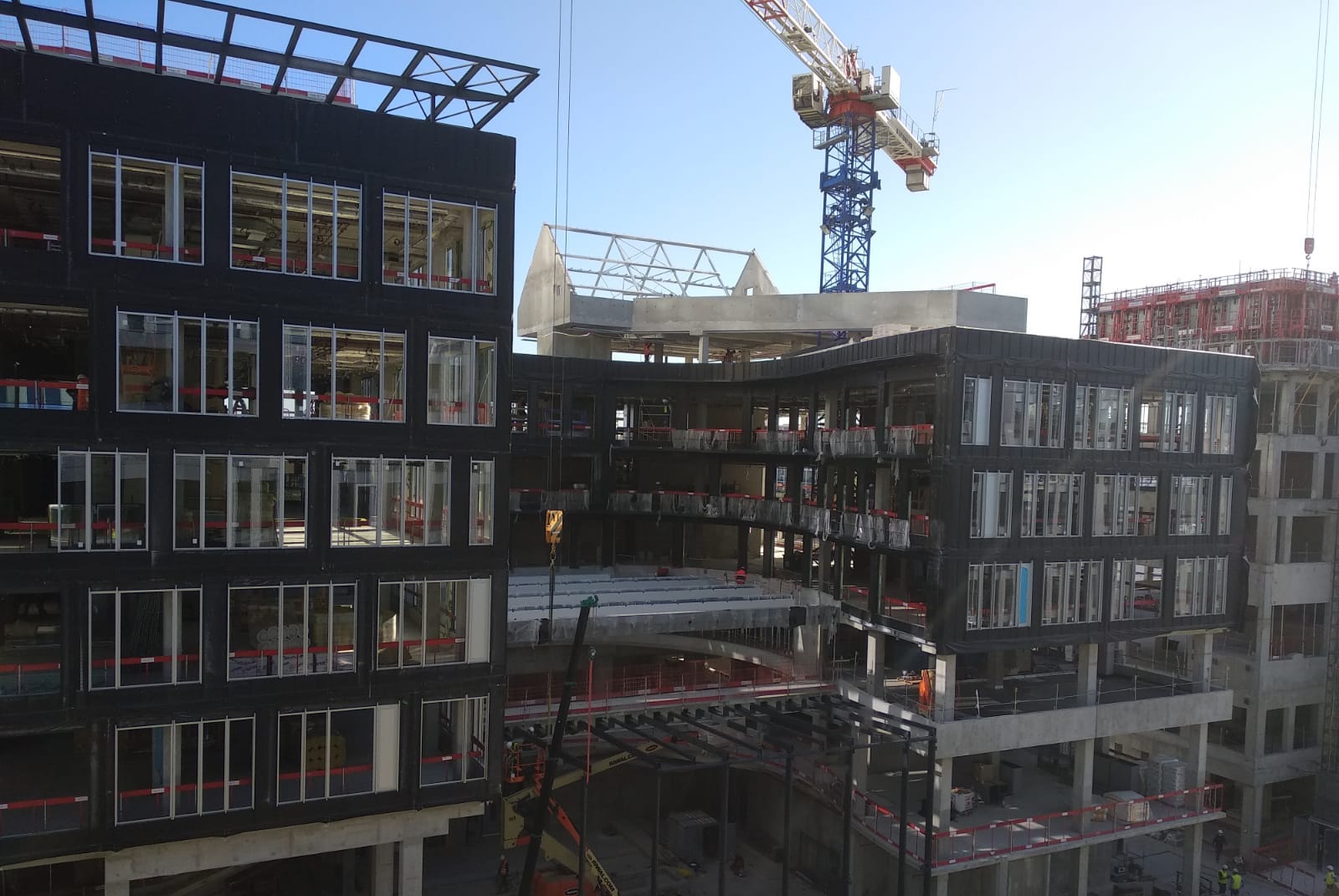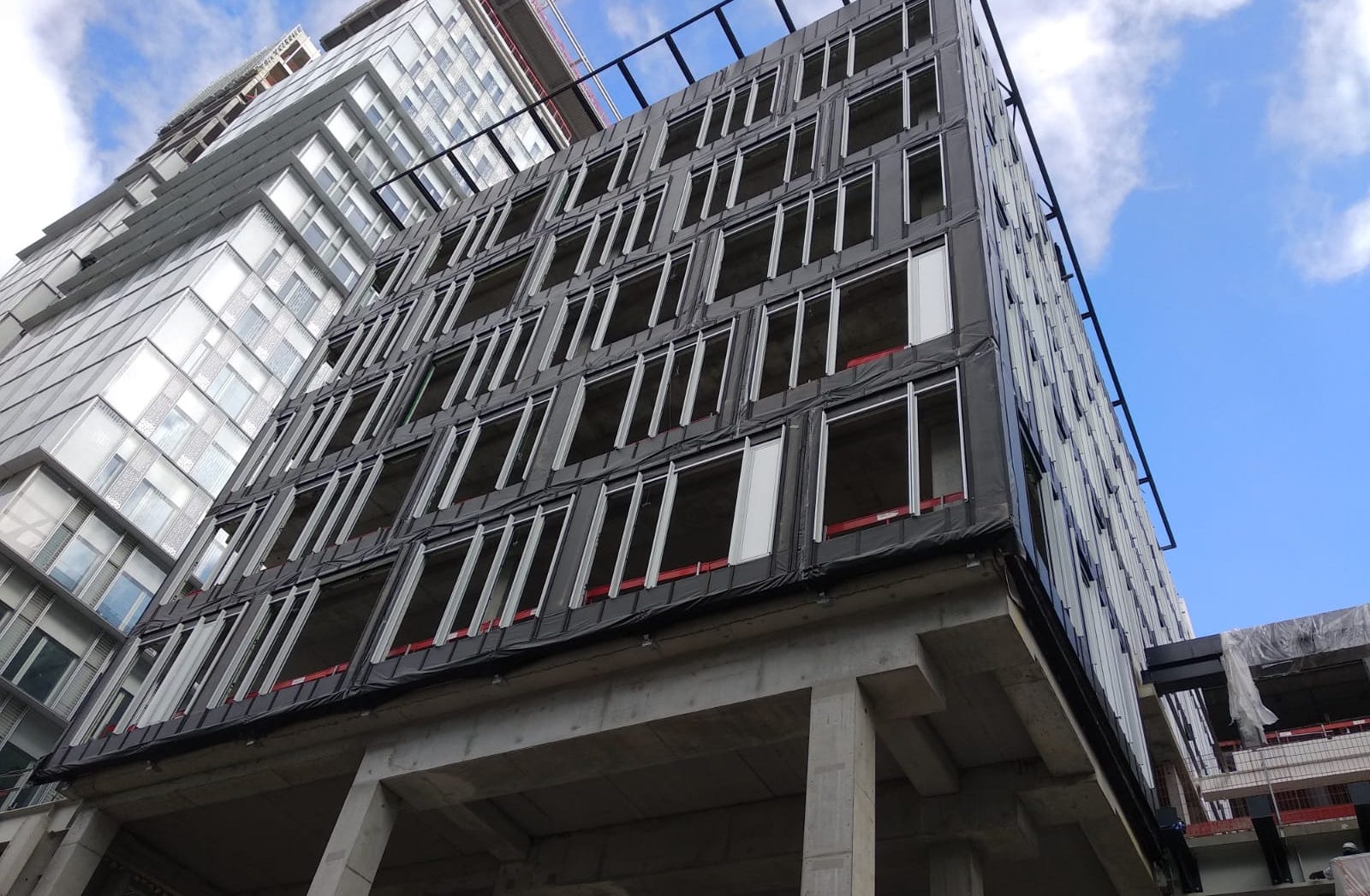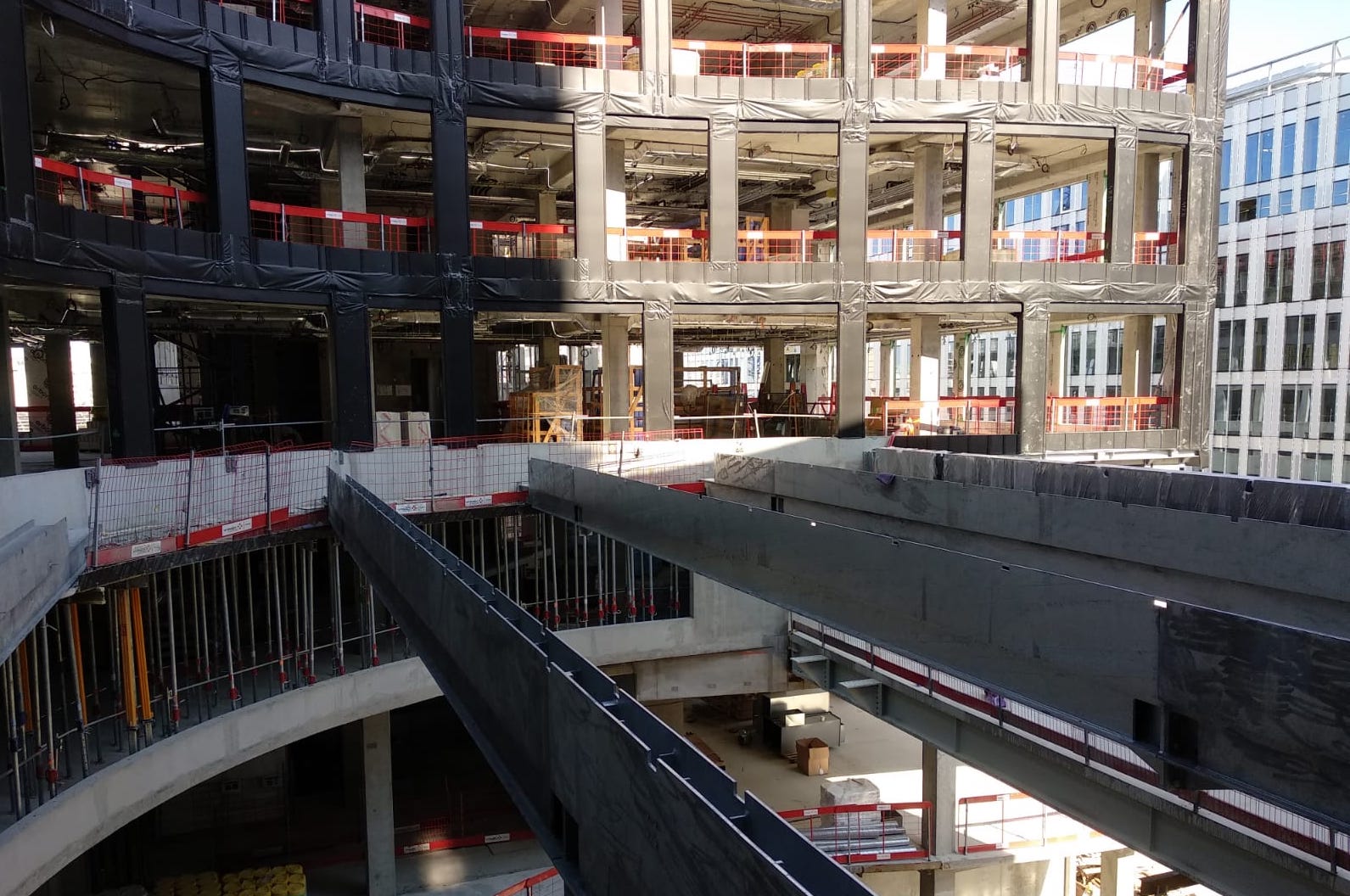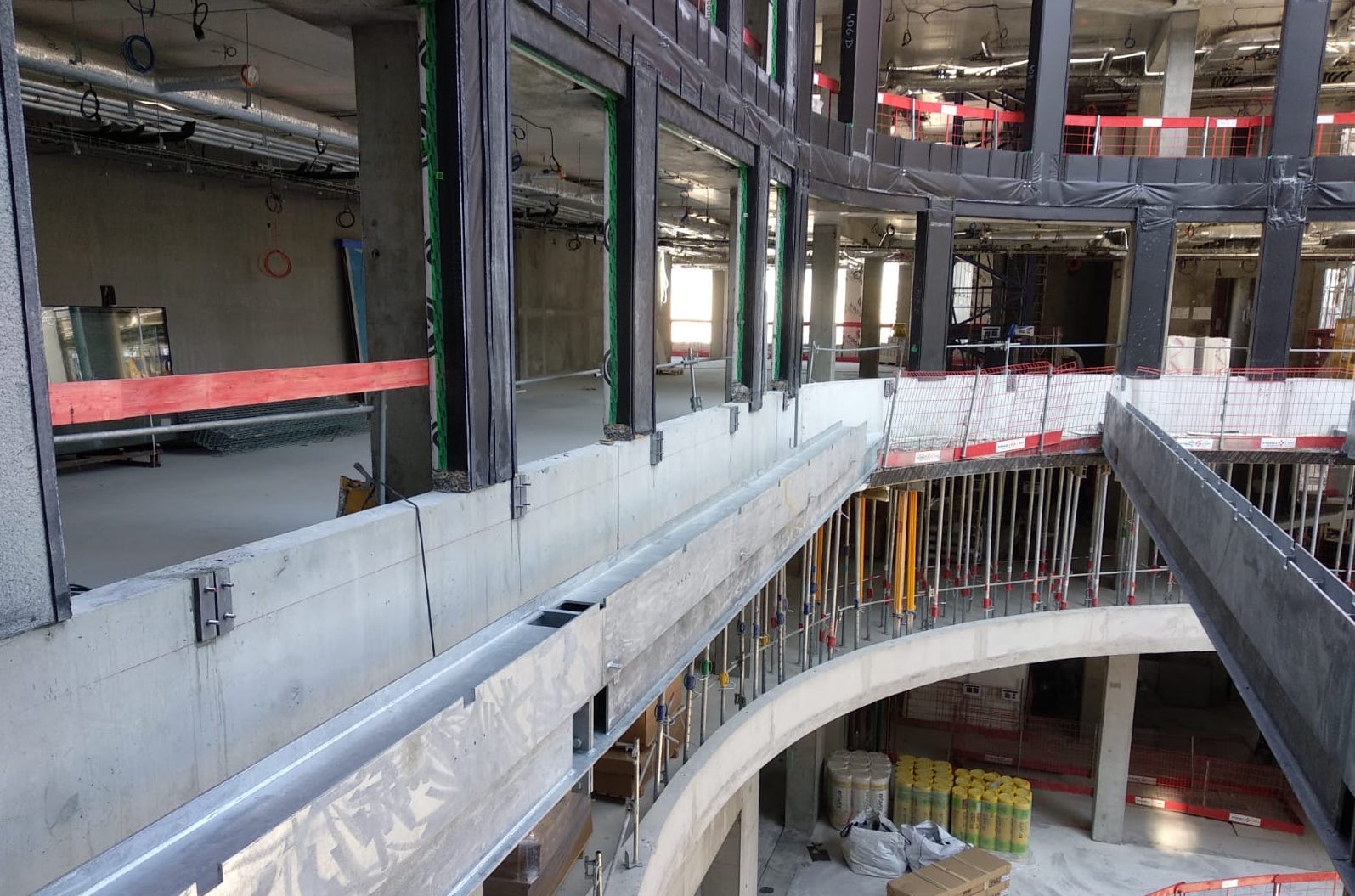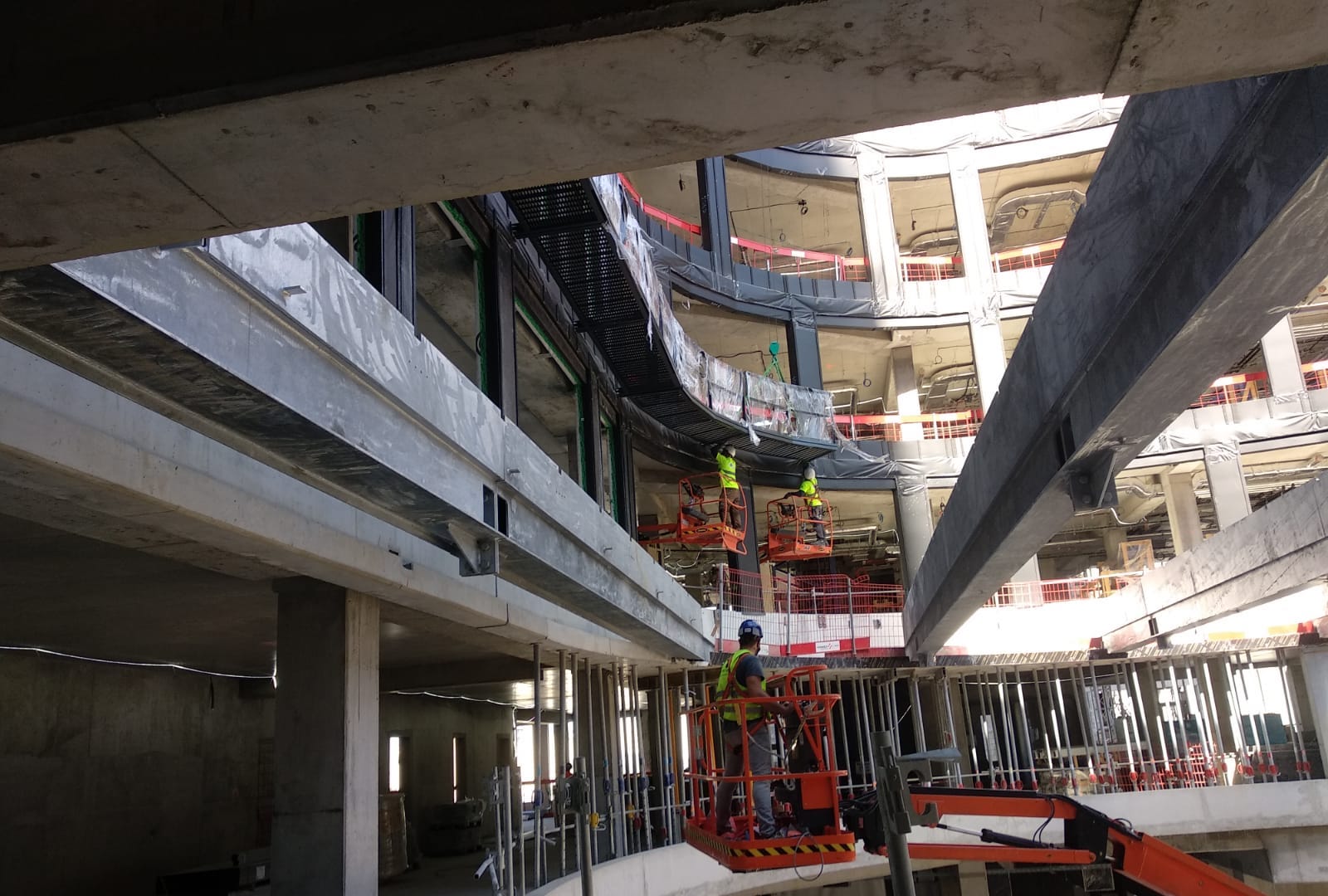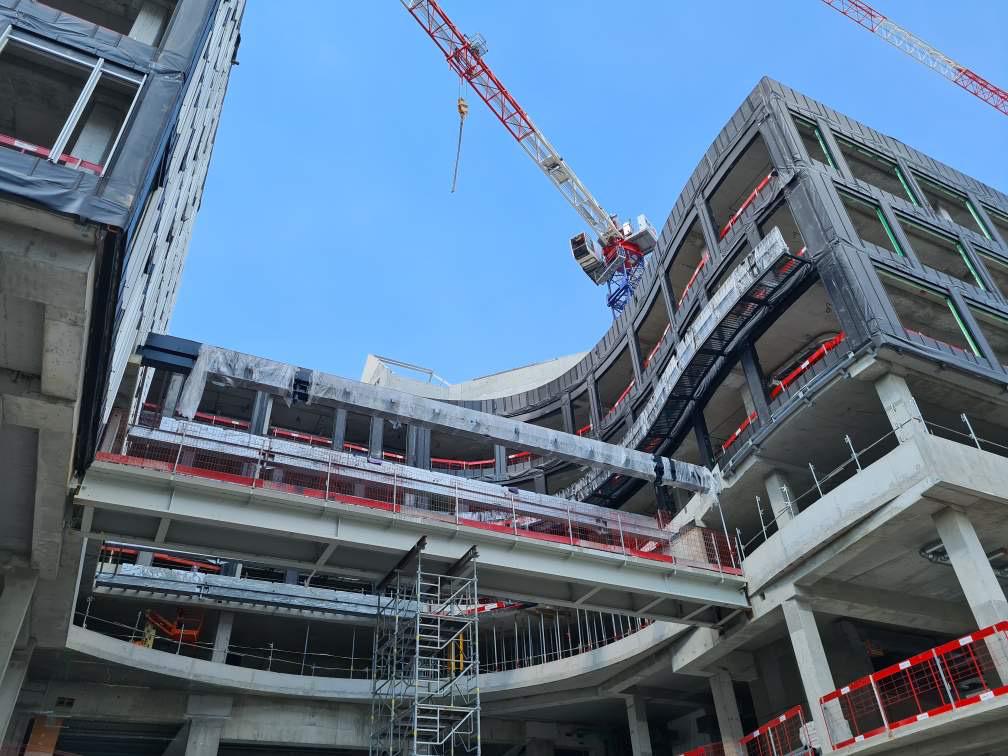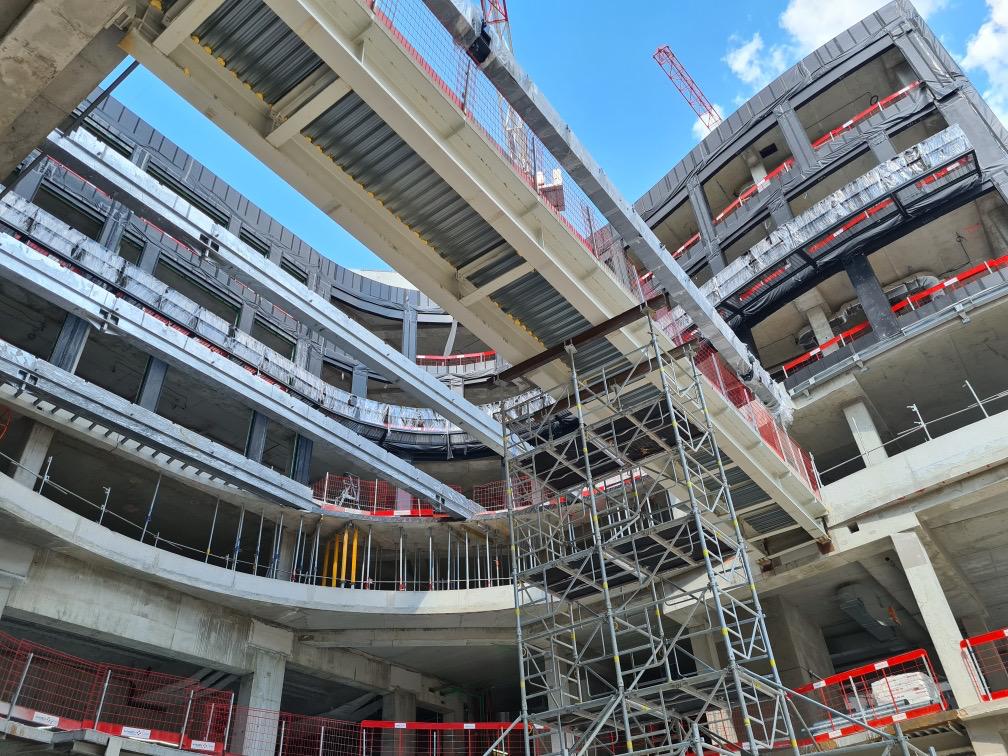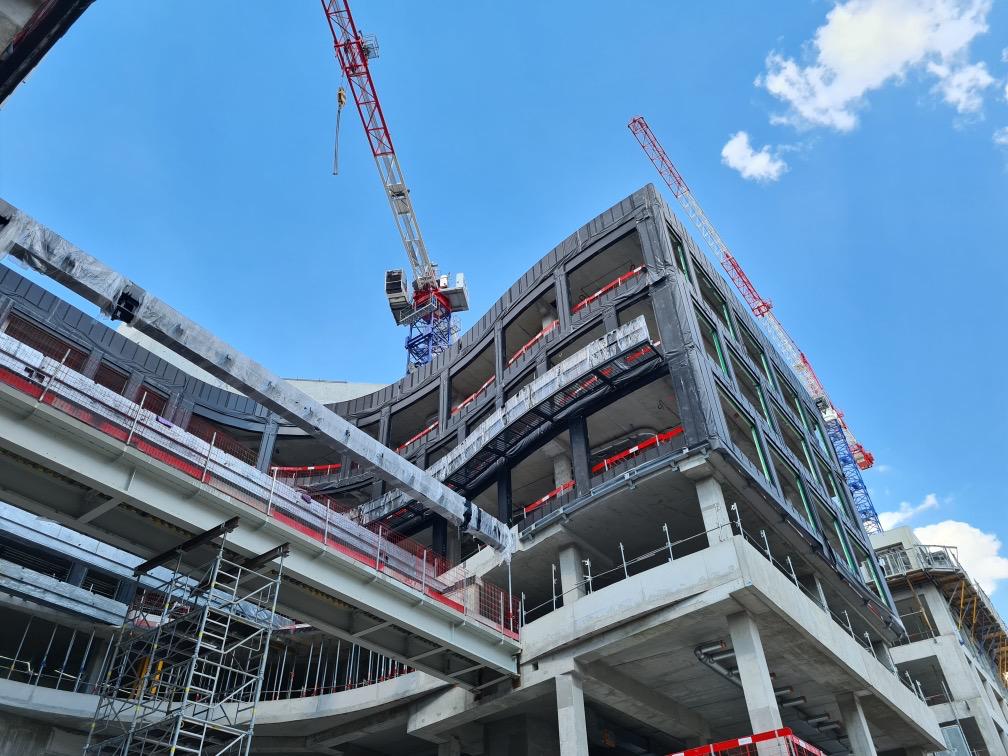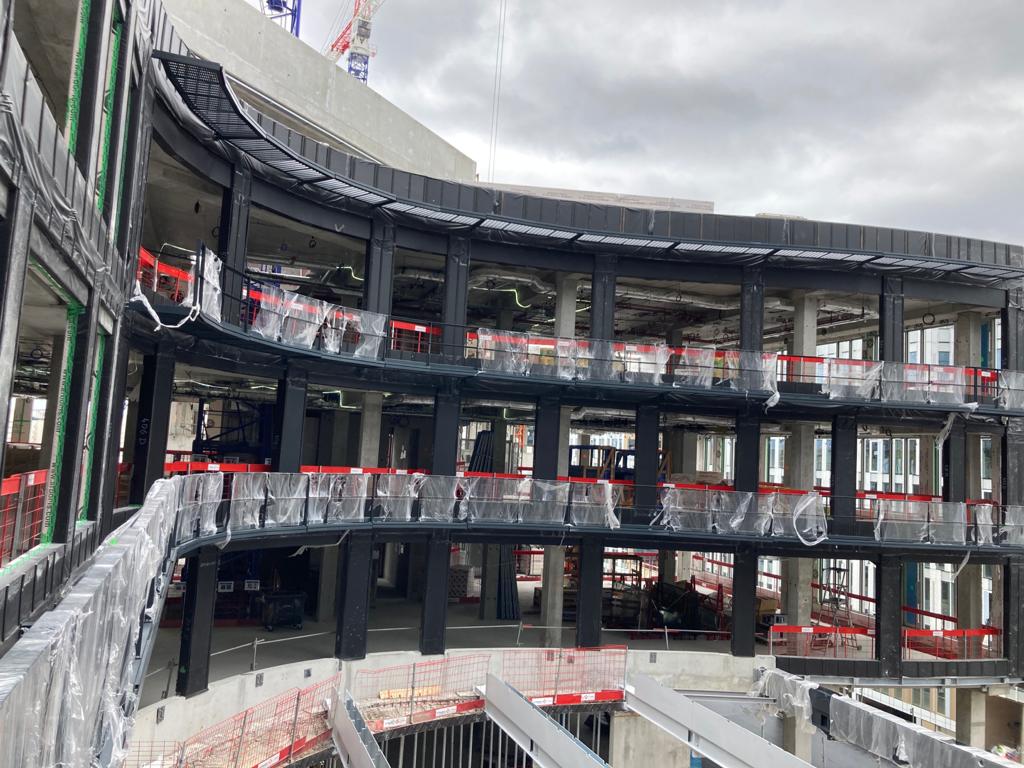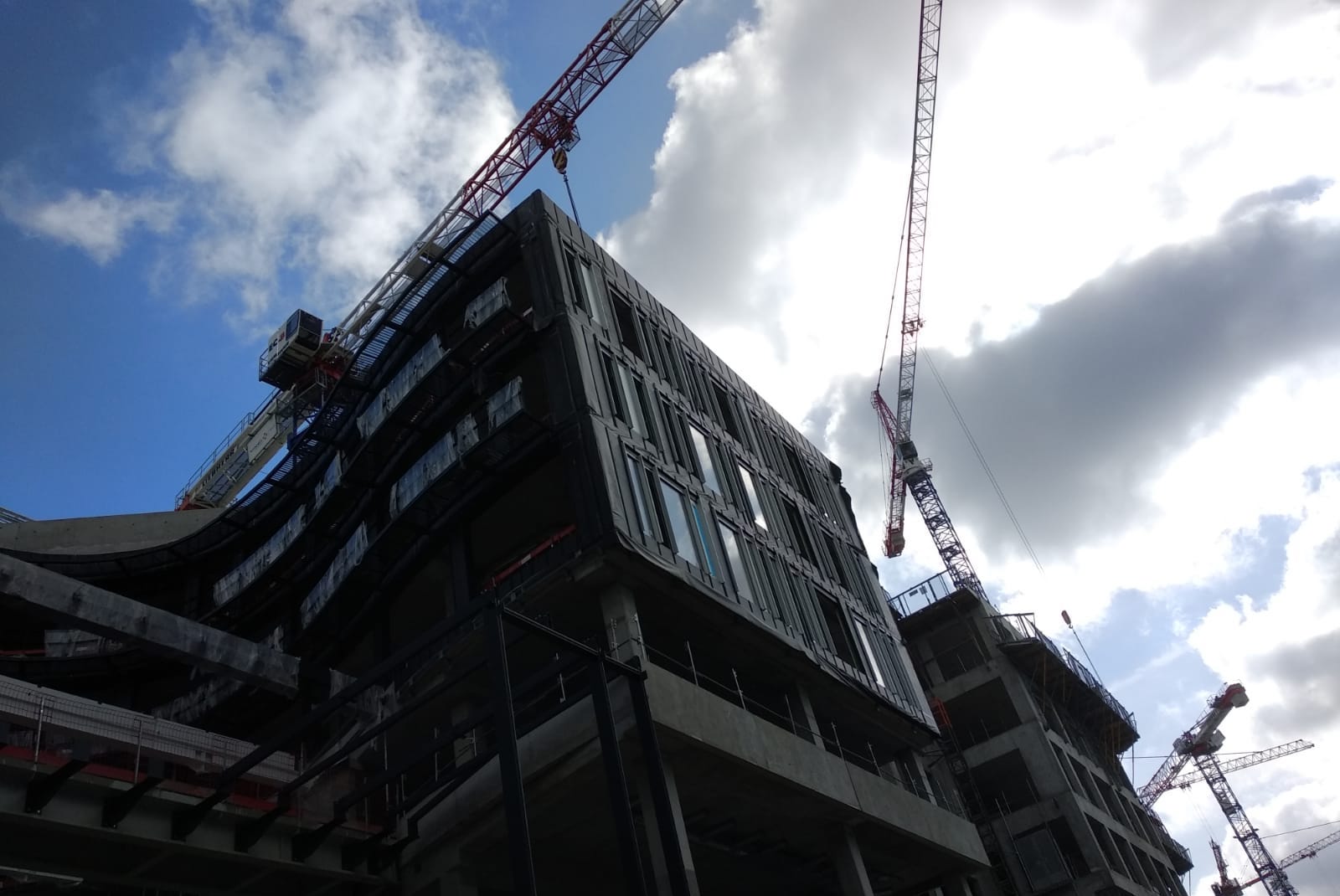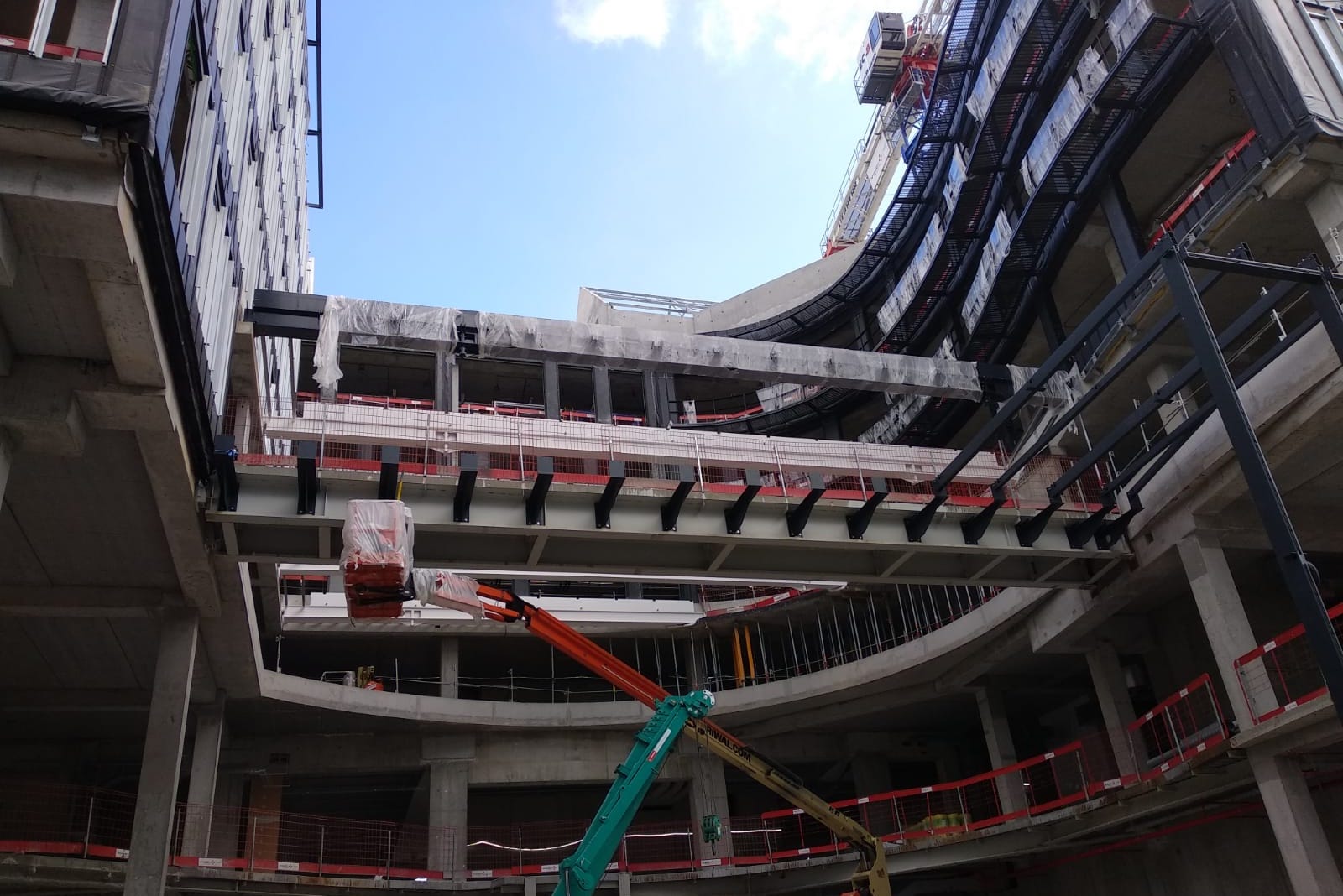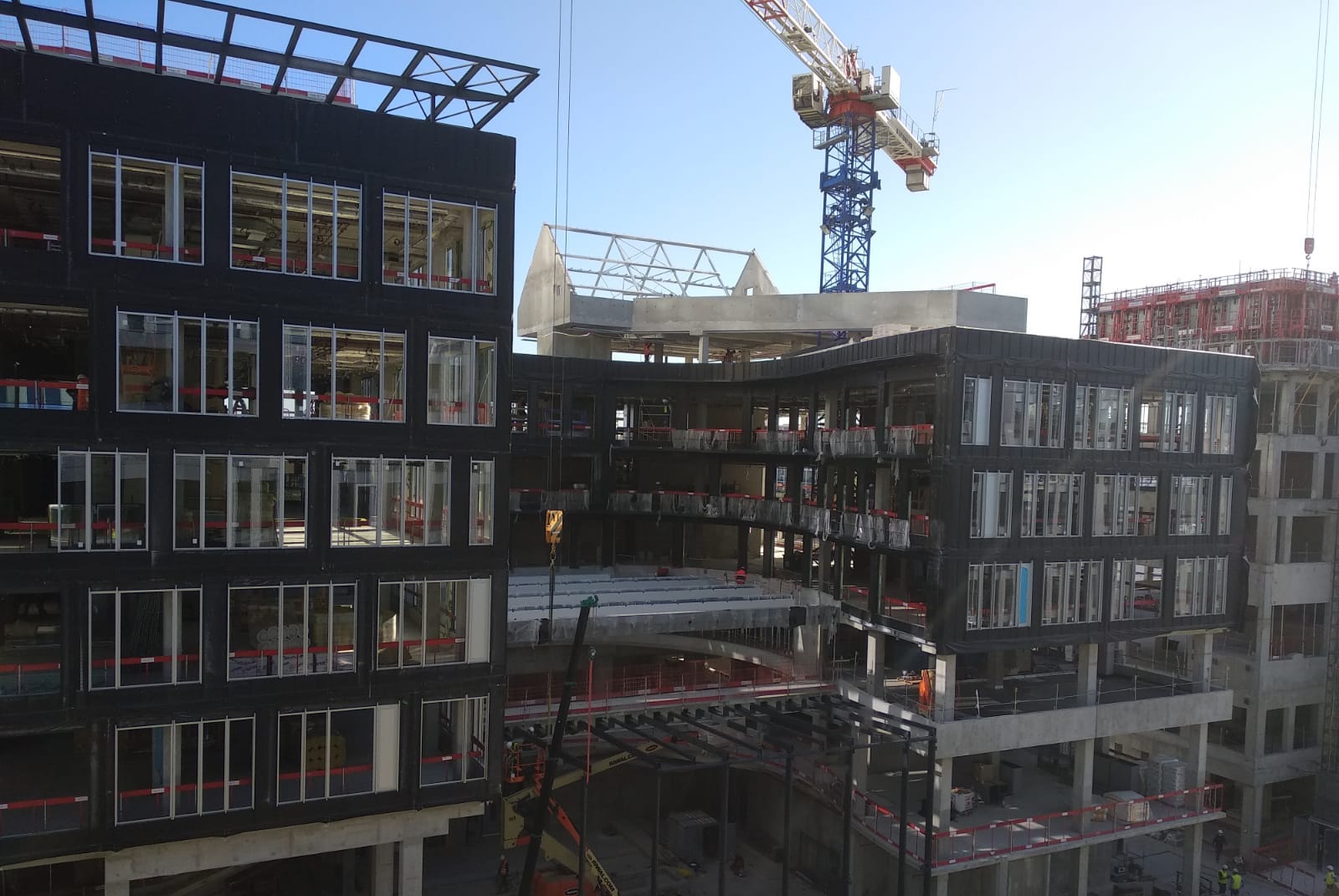 GARCIA FAURA obtains its first technical certifications for innovation in France
GARCIA FAURA has certified, for the first time in France, its technical quality by obtaining two ATEx (Appretiation Technique de Experimentation), a technical evaluation procedure formulated by a group of experts on any innovative product, process or equipment applied by first time in France. Few Spanish companies have successfully passed this type of certification in the professional field that the Catalan company develops.
In the case of GARCIA FAURA, the ATEx have been carried out in solutions developed for the Archipel project, a complex of five buildings that is being built in the city of Nanterre and for which the Catalan company carries out two of these buildings, and has elaborated aluminum carpentry facades, double skin facade with glass and perforated sheet metal, maintenance walkways made with an iron structure, curtain walls and three-millimeter thick aluminum sheet panel cladding and anodized finish.
Due to the technical solutions adopted by GARCIA FAURA in this project, the Scientific and Technical Center of the Building (CSTB in French, an organization that must guarantee the quality and safety of buildings that are built in France) has forced to pass some strict controls in order to validate these innovative or exclusive technical solutions through the procedures known as ATEx.
Obtaining a favorable result in the ATEx has required many hours of work over more than a year by the team of professionals from the GARCIA FAURA Technical Office, requiring extensive experience in the sector and very high technical knowledge, especially of the French regulations in the construction of buildings.
Thus, the projects submitted for ATEx certification have materialized in a dossier of more than 650 pages that include the justification for the proposed technical solutions, calculation notes, plans, test reports and technical sheets, among others.
These certificates will be a letter of presentation and guarantee of the company for new projects in the neighboring country, but also a sample of its capacity for innovation and development at the service of construction.