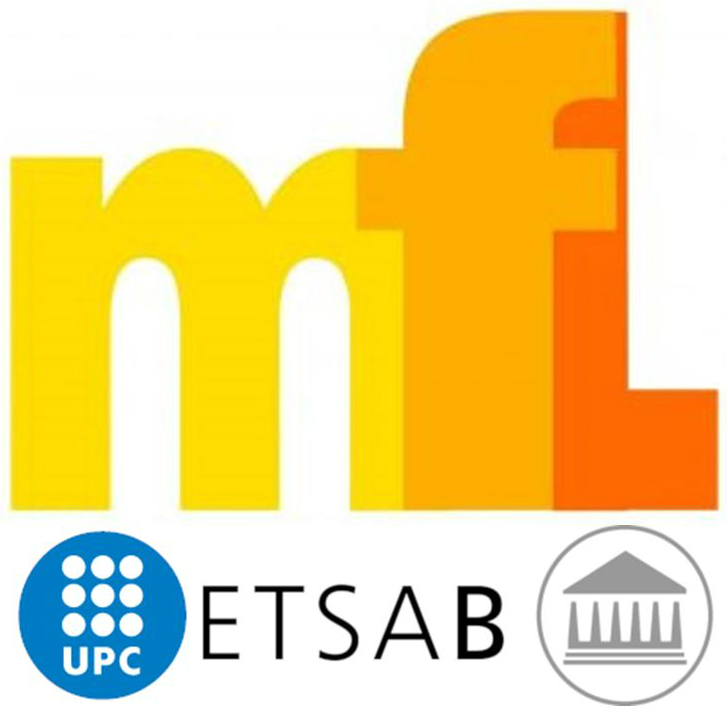 GARCIA FAURA grants four of its engineers to the Master of Light Facades
GARCIA FAURA is firmly committed to the continuous training of its employees. Thus, the company has awarded four of its engineers from the Technical Office in the Master of Light Facades that is being taught at the Technical School Superior of Architecture of the Polytechnic University of Catalonia.
The objective of the company (one of the collaborators of the Master's Degree, which after two years is being carried out in Madrid is transferred to Barcelona) is to promote the continuous training of its staff and contribute to its training by providing your knowledge at work.
The Master's degree engineers specialize in the study, analysis and development of light facades, a need of the sector that requires more and more specialist technicians that provide knowledge and value to a constructive solution upwards.
Collaborating with the organization of the Master, in addition, GARCIA FAURA wants to evaluate the role of industrial companies in the design and application of 21st century architecture, as well as in the specialized training of new generations. Students who allow us to move towards an increasingly important role of the engineering and architecture of our house.