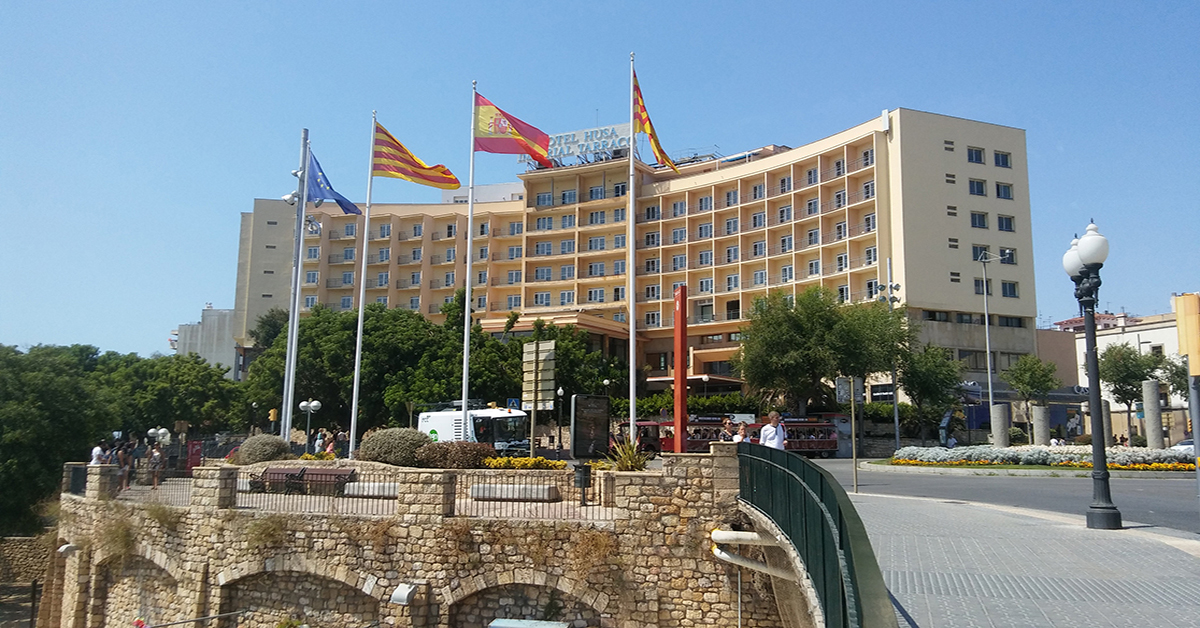 GARCIA FAURA enclosures for the emblematic Imperial Tarraco hotel
GARCIA FAURA manufactures and installs the aluminum and glass enclosures of the reform of the emblematic Imperial Tarraco hotel in Tarragona, located in the heritage environment of the Roman Amphitheater and Circus.
The establishment, of four stars superior, will keep the exterior appearance, but it is being totally renovated in the interior. All rooms will be open in the Mediterranean sea and will have a restaurant and terrace, as well as a pool, spa and chill out area and conference and conference rooms.
In particular, GARCIA FAURA will install 1,850 square meters of aluminum and glass enclosures, almost 340 units that correspond to windows, balconies and doors. The systems have a thermal bridge break, and combine sliding openings with conventional sheet and hidden leaf plots.
All of them offer high technical performance, especially with regard to thermal and acoustic insulation, fundamental to guarantee the comfort and well-being of hotel guests. All the works are finished in blue steel, the protagonist of the interior design project that will give a new image to the equipment.