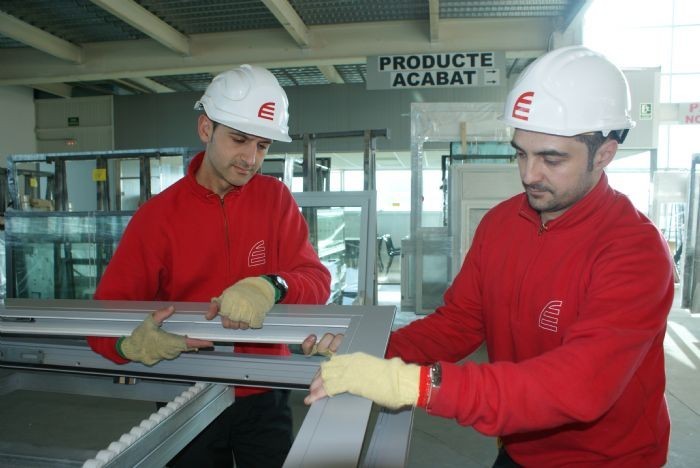 One year later, GARCIA FAURA secured ISO 9001 international quality certification.
The company has continued to work incessantly in order to increase customer satisfaction. GARCIA FAURA was the first company in the Cataluña construction metalworking sector to obtain ISO 2001 certification from the prestigious AENOR accreditation organisation.
Renewal of this certification demonstrates that GARCIA FAURA is continuing to invest in quality as a guarantee of our work and as the company's most effective business card; a benchmark in the development of metal facades and enclosures.