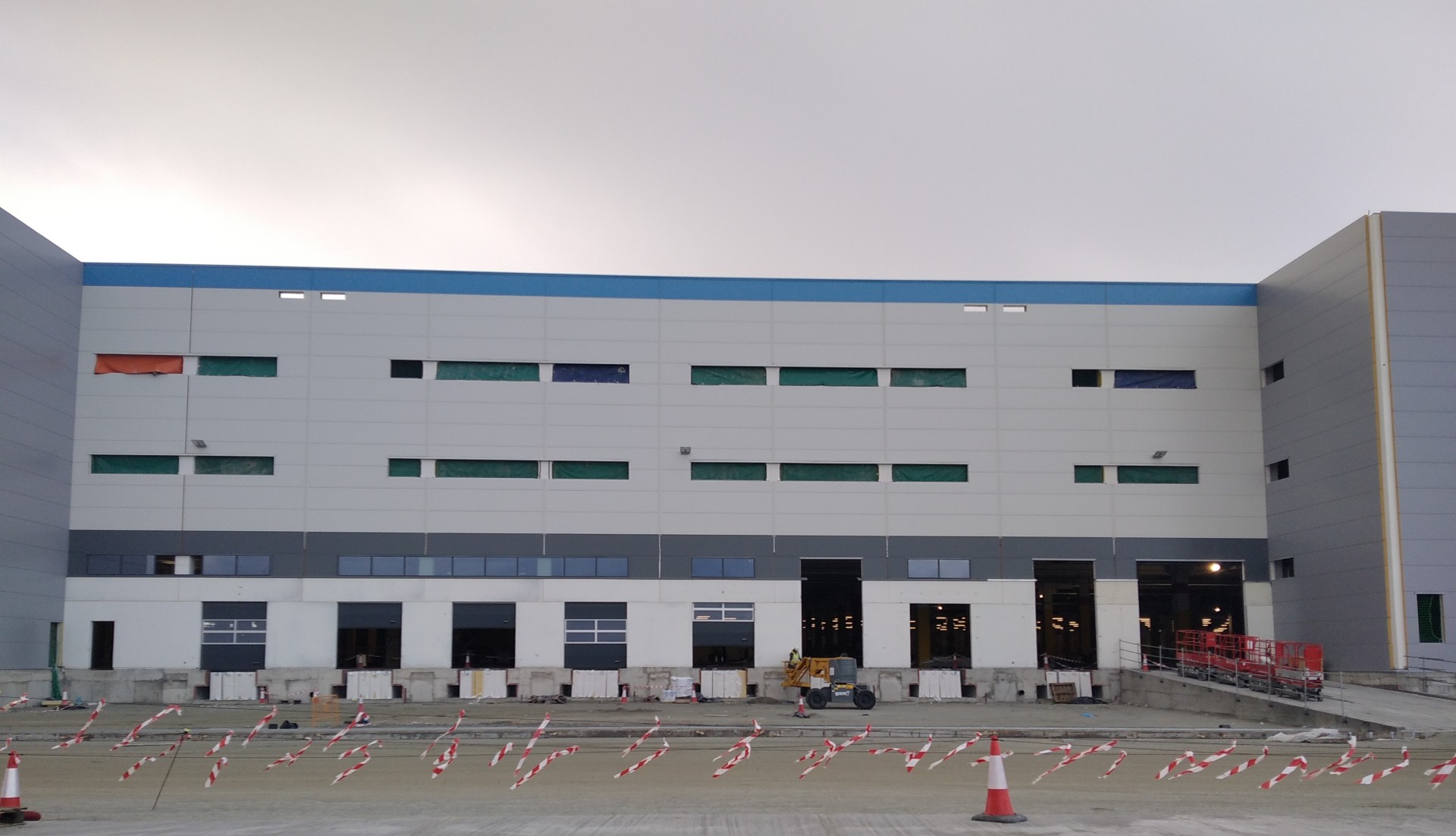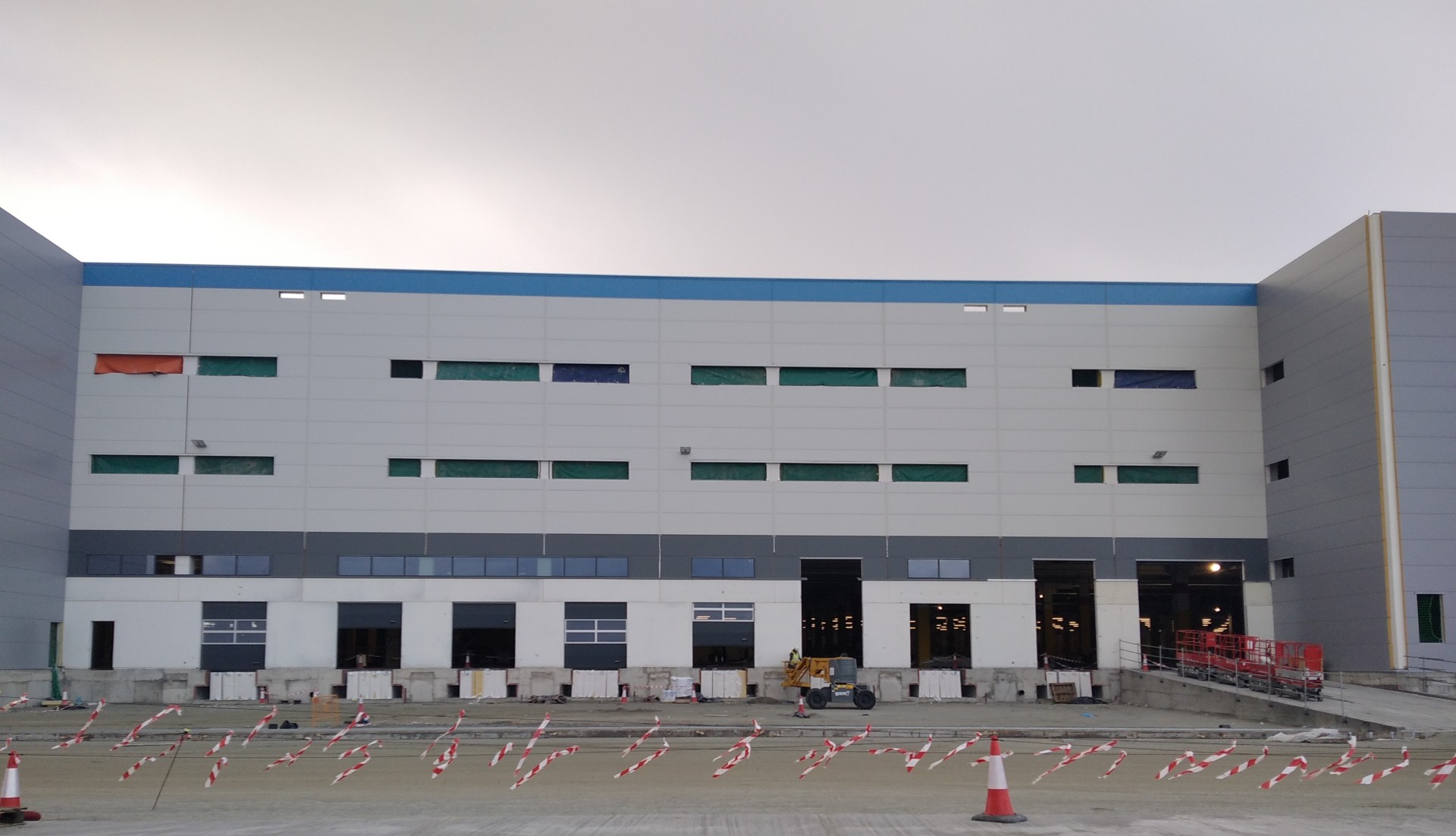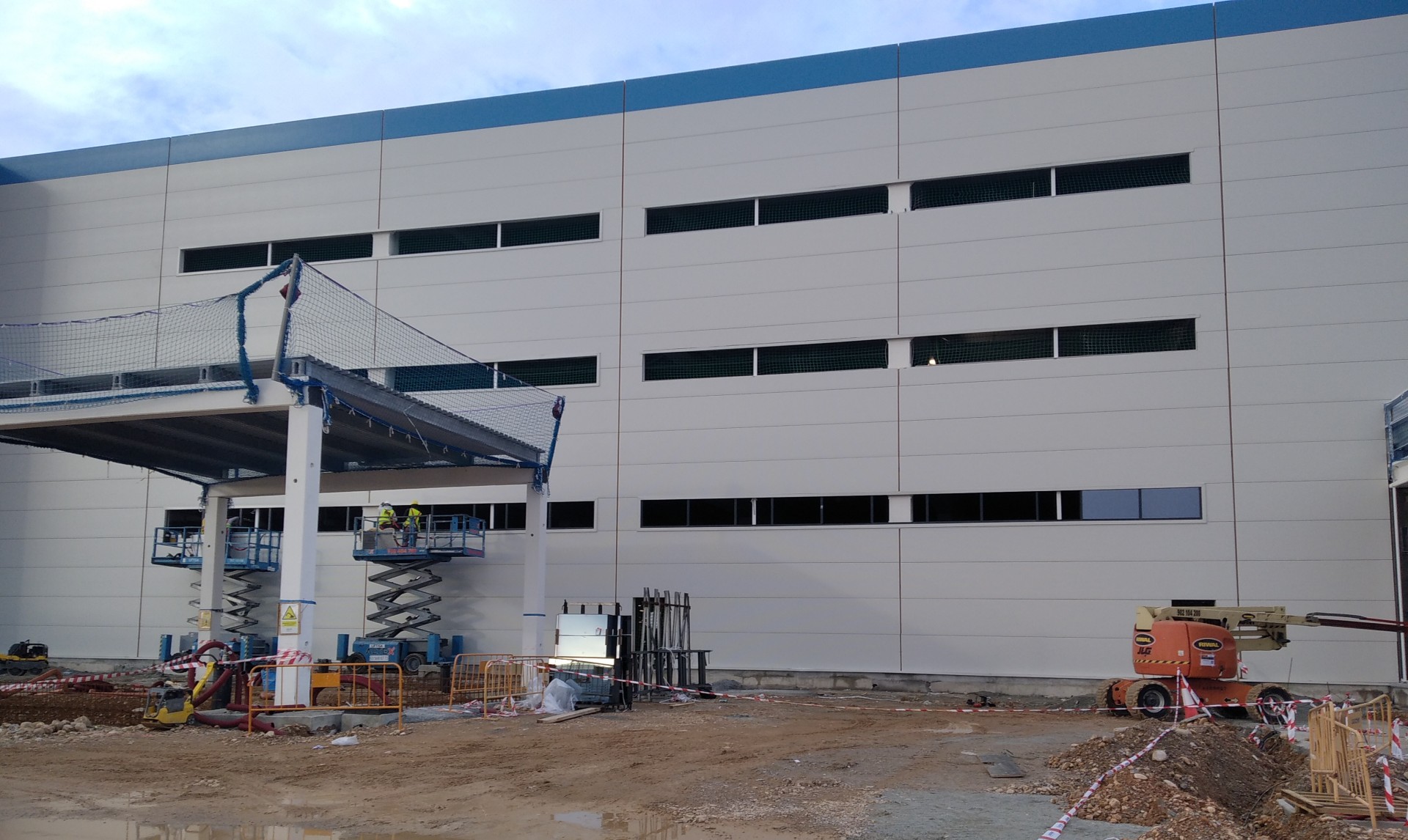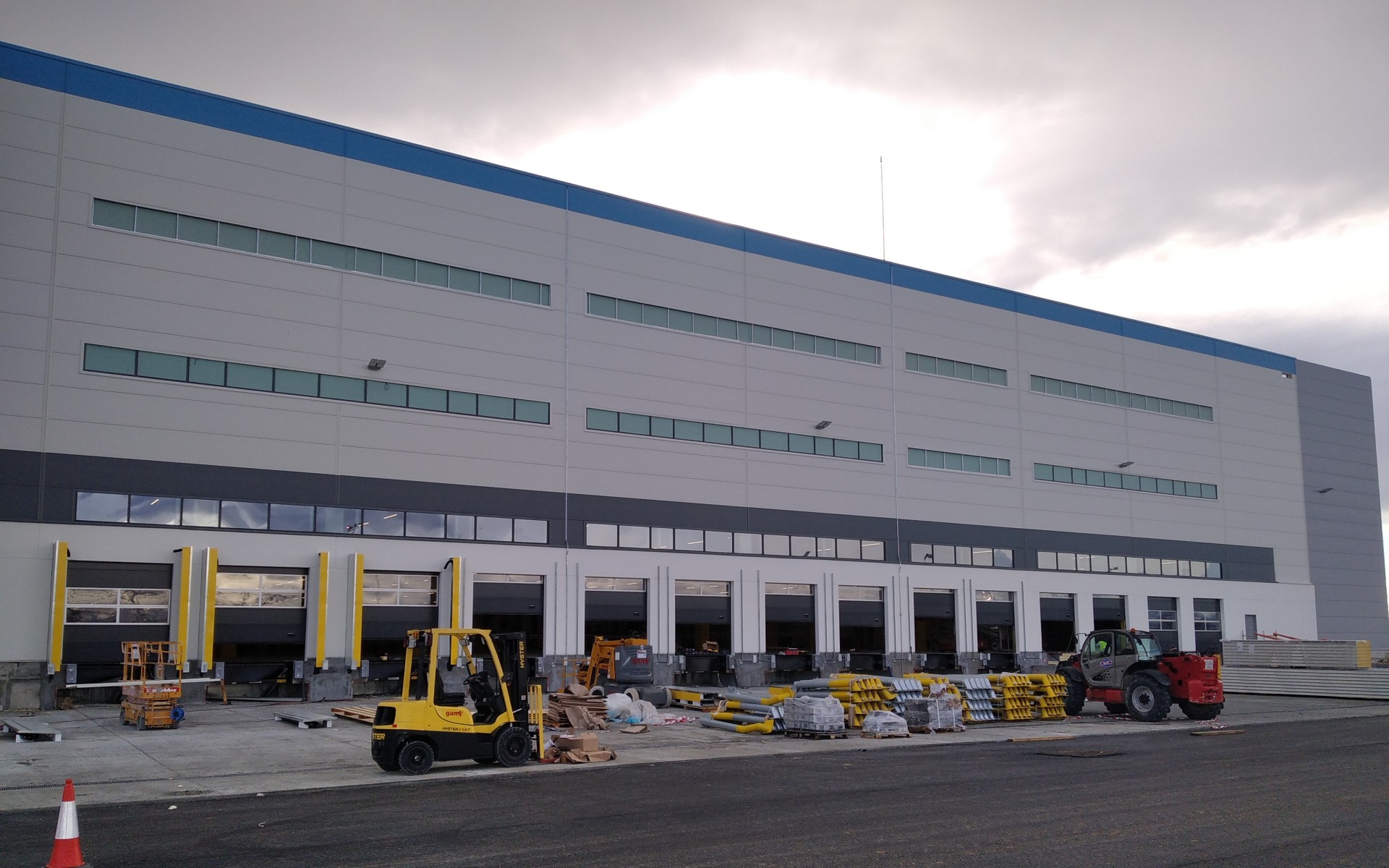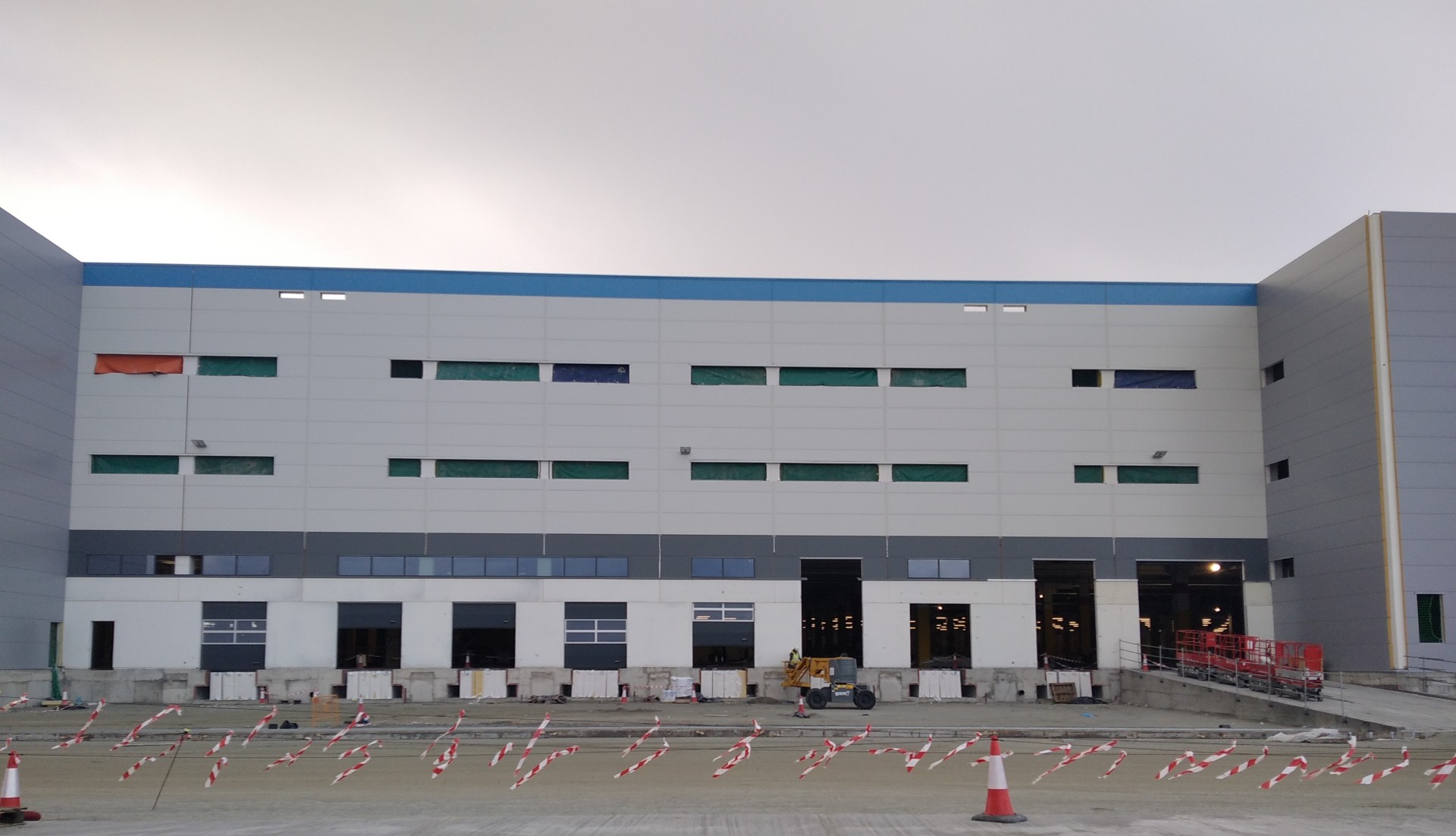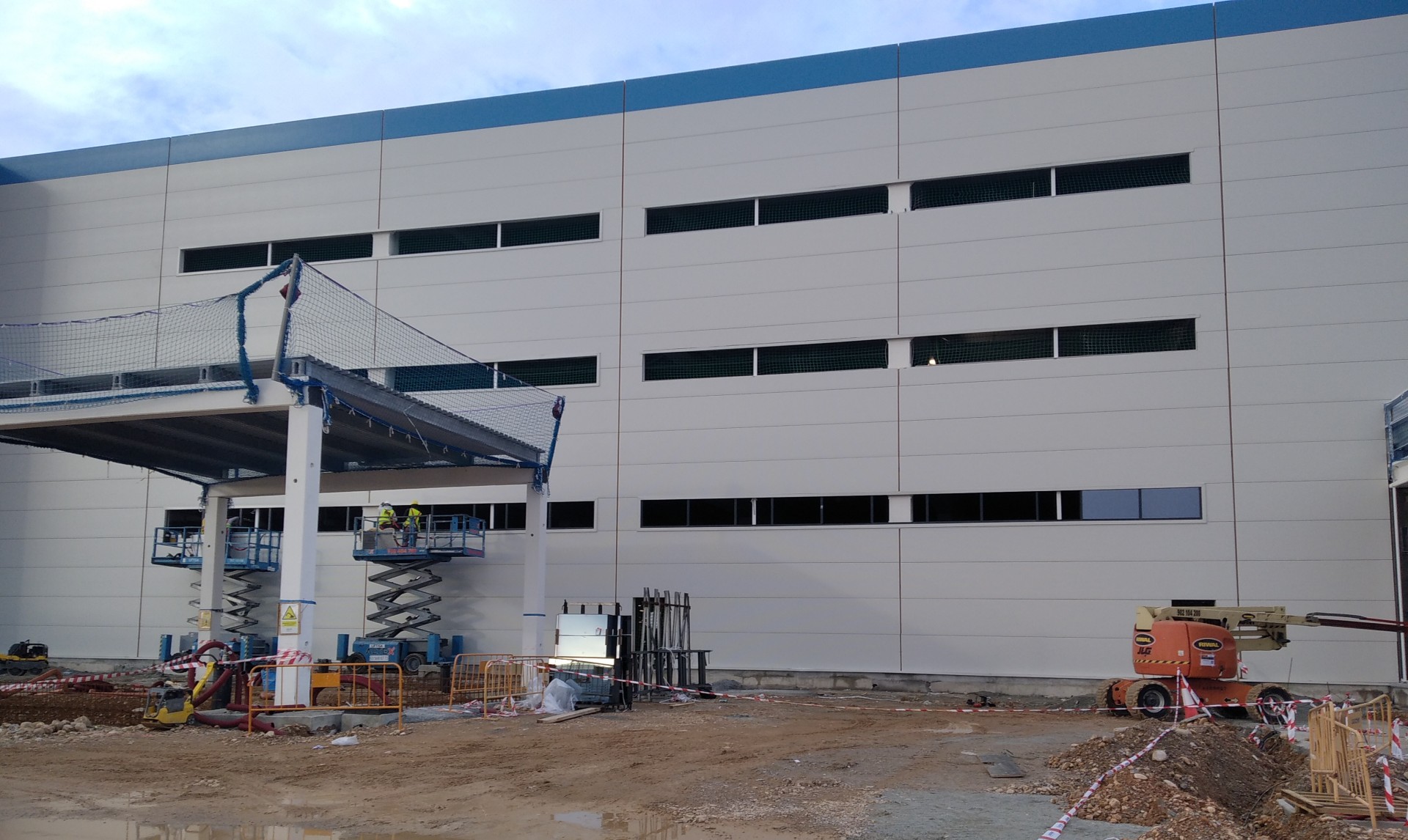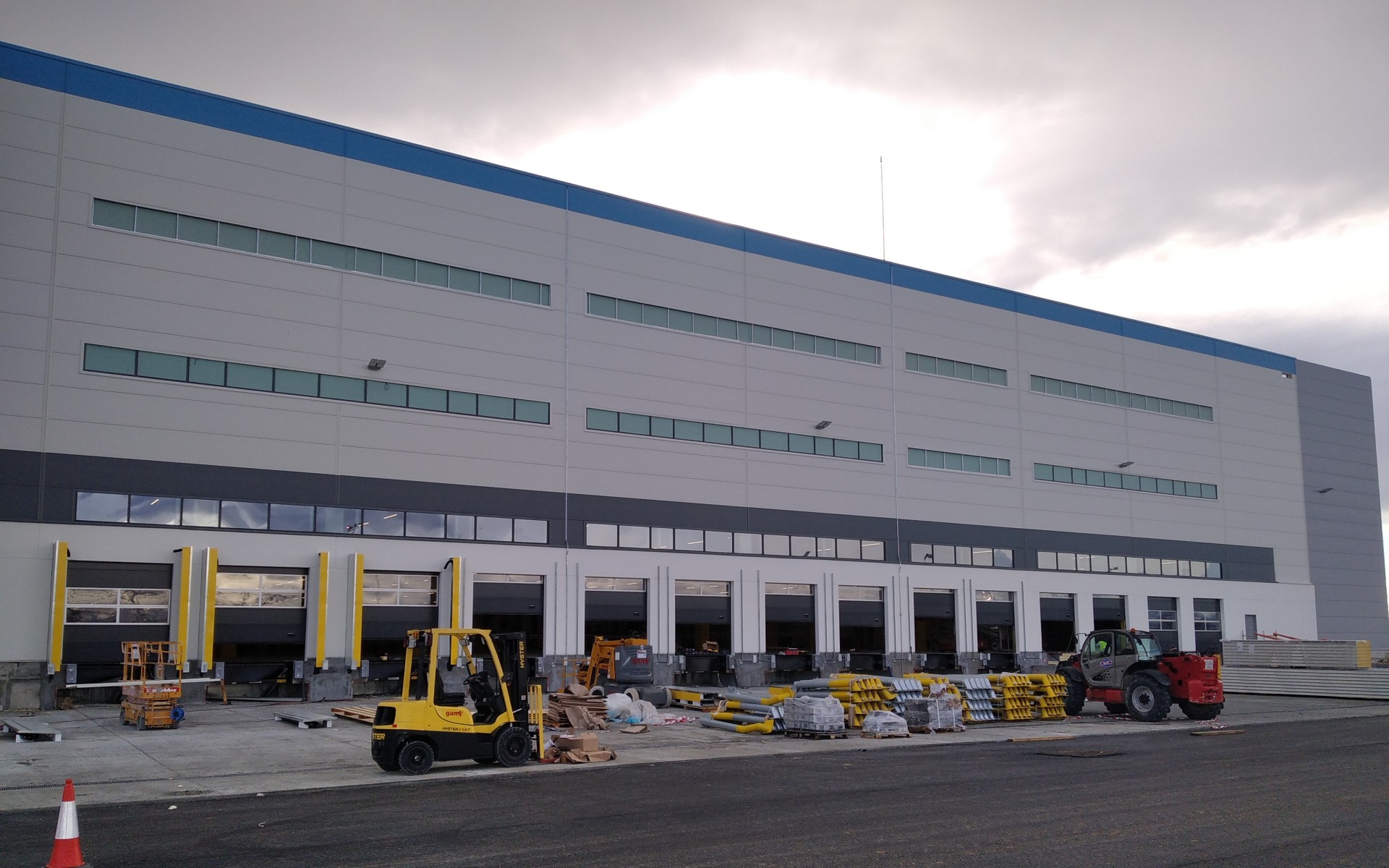 Enclosures and curtain wall of GARCIA FAURA in the new Amazon's logistics centre in Figueres
The company is involved in the construction of Amazon's new logistics centre in Far d'Empordà (Girona), a short distance from Figueres, which is expected to be operational in the first quarter of this year.
Launched last spring, the logistics centre covers more than 160,000 square metres and is located in the Logis Empordà industrial estate. It is expected to generate around 200 jobs.
For this project, GARCIA FAURA has manufactured and installed 1,600 square metres of fixed aluminium and glazed joinery, made using an industrial system with high thermal and acoustic performance.
There are also 30 motorised window units, in this case with an industrial profile system, which offers insulating characteristics that help to reduce the energy consumption of the installation.
Finally, GARCIA FAURA has also equipped the Amazon logistics centre in Figueres with a 360 square metre curtain wall with a light facade system and ten aluminium and glazed access doors.
The warehouse will be one of Amazon's reference centres not only in Spain, but also in the south of France. With it, the American company will have more than 30 centres in the state, a third of which will be in Catalonia.