Year of completion:
2018
 Architect:
Renzo Piano Building Workshop
Project surface area:
Glazed exterior facade: 2,800 m
²
| Cell enclosures: 220 m
²
| Doors: 180 units
For this project, GARCIA FAURA fabricated a set of enclosures for interior cells, using door systems and solutions specially designed for the project, such as serving hatches or ventilation openings. Furthermore, almost 3000 square metres of curtain wall and interior doors were fabricated and installed.

The main challenge to overcome has been to integrate the manufacturing and installation processes into the project logistics; it is one of the largest buildings constructed within Europe in recent years, with up to 1000 operatives working daily in each of the construction project processes.
Throughout the process, the GARCIA FAURA Technical Department carried out detailed studies of the fabricated elements to meet the fire and acoustic requirements of the project. The more stringent safety requirements required working with glass of a greater thickness which rendered the installation works especially difficult given the substantial weigth of the glazing units. All works were completed satisfactorily, playing a role in this significant project's overall success.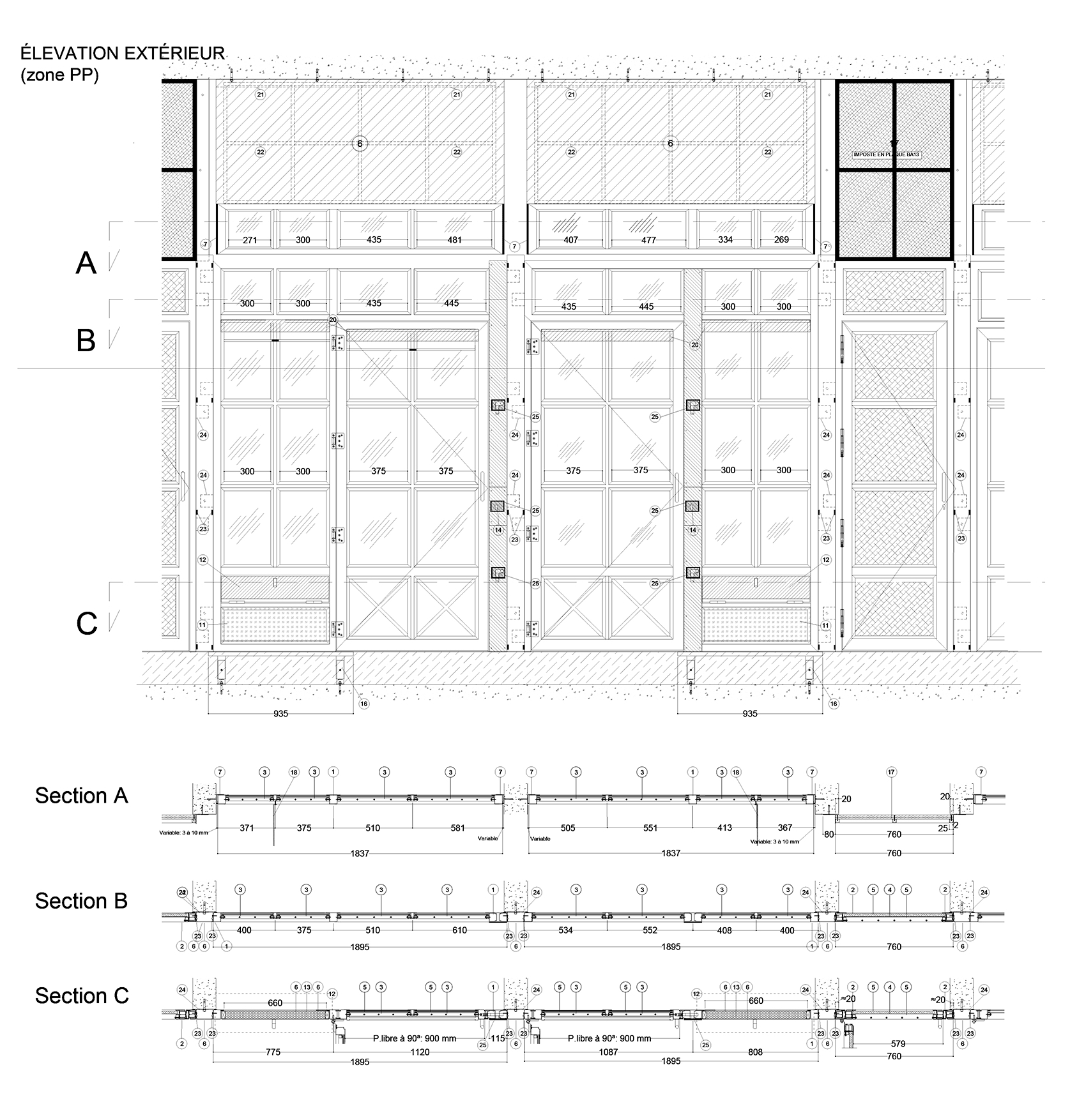 Note: Not all photographs that illustrate this file do not correspond to works executed by GARCIA FAURA. For security reasons of the building, interior images of the areas in which the company has intervened cannot be displayed.