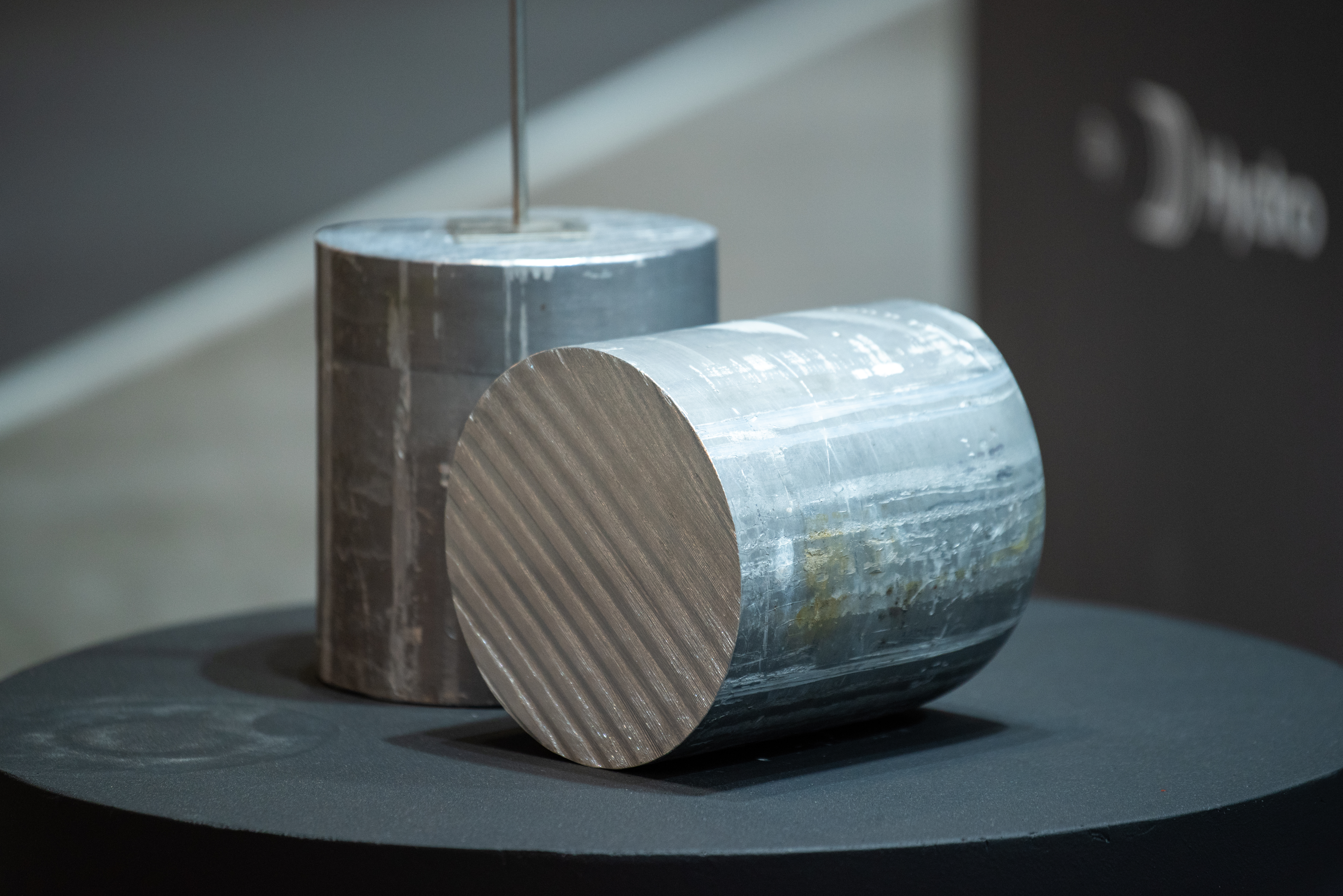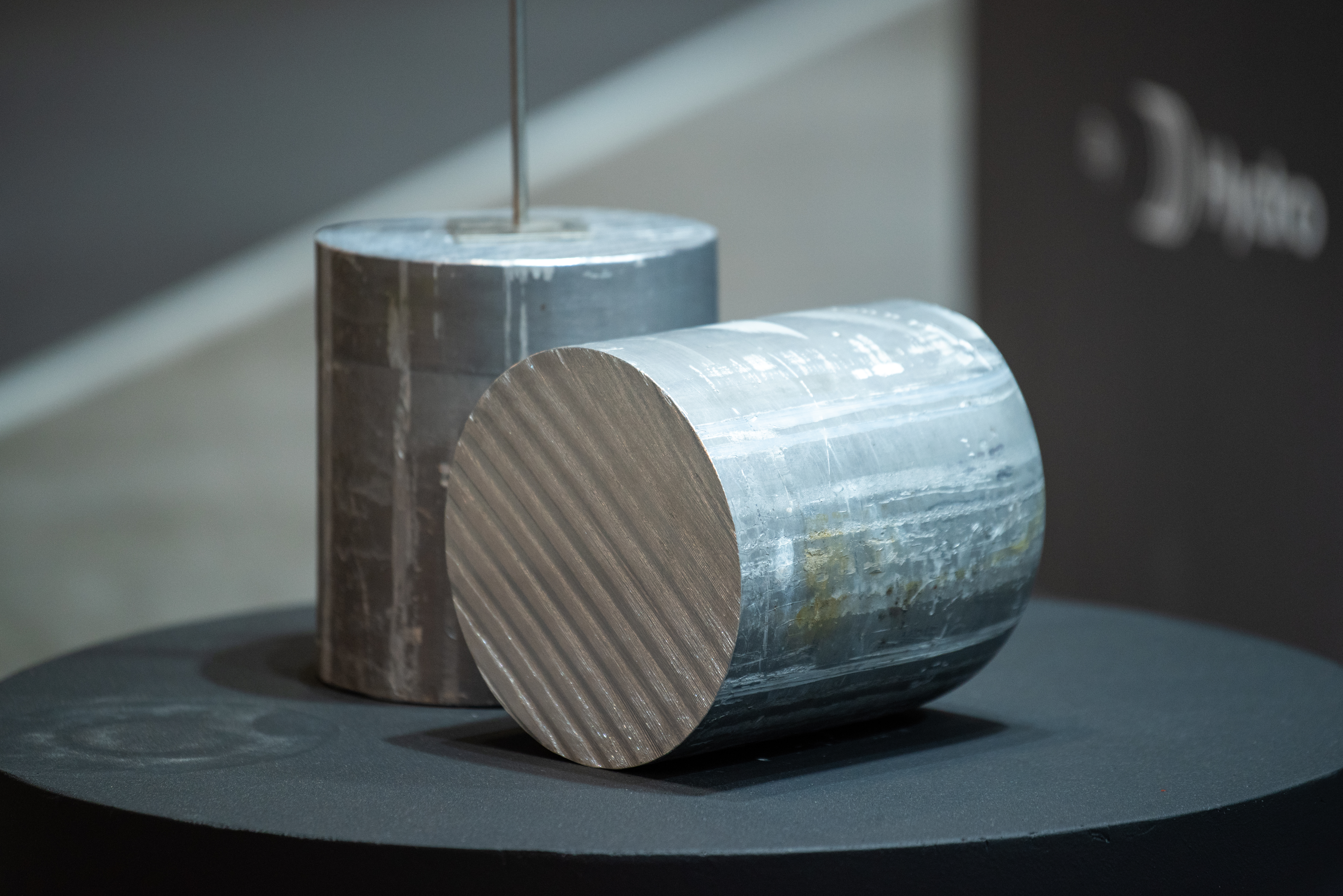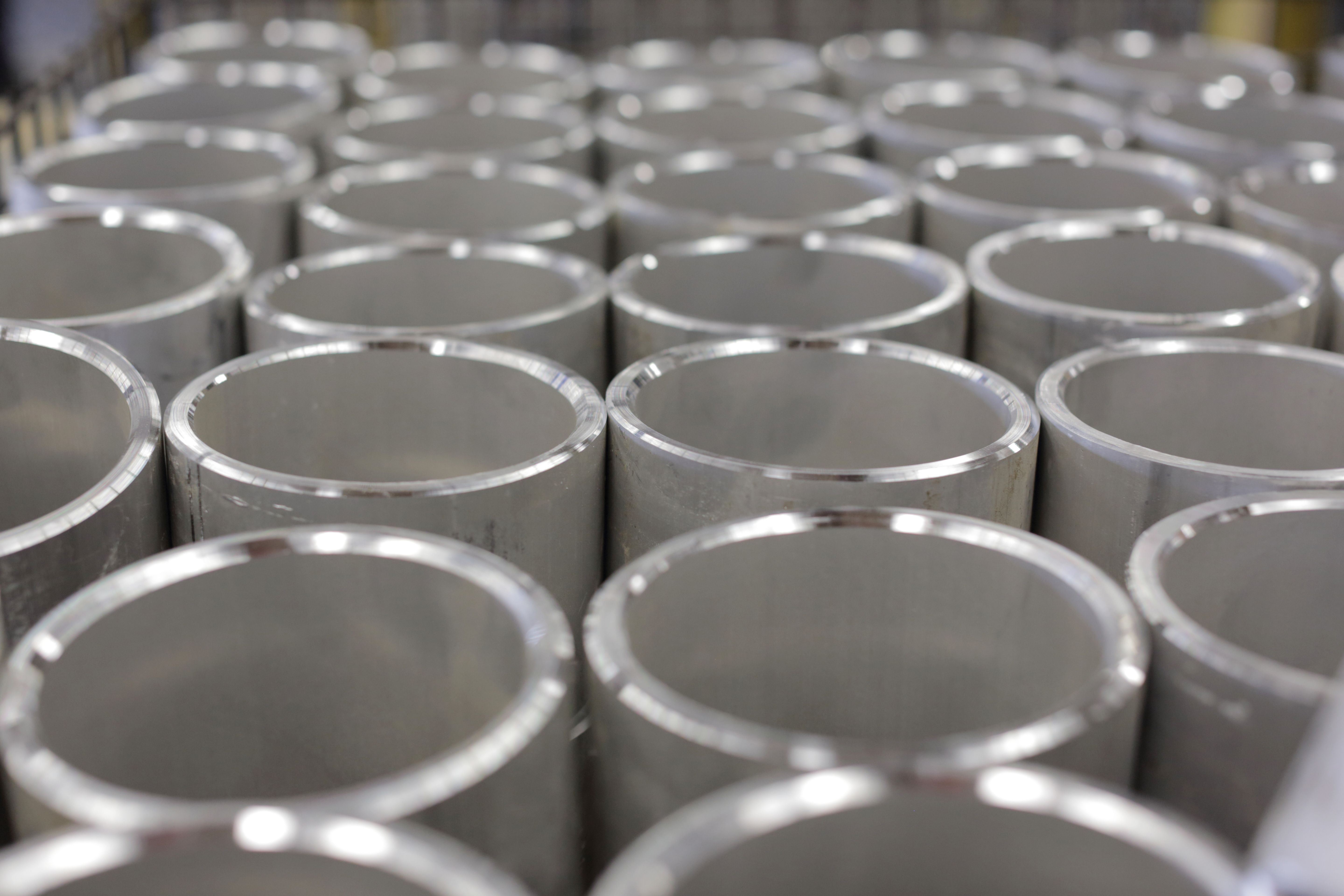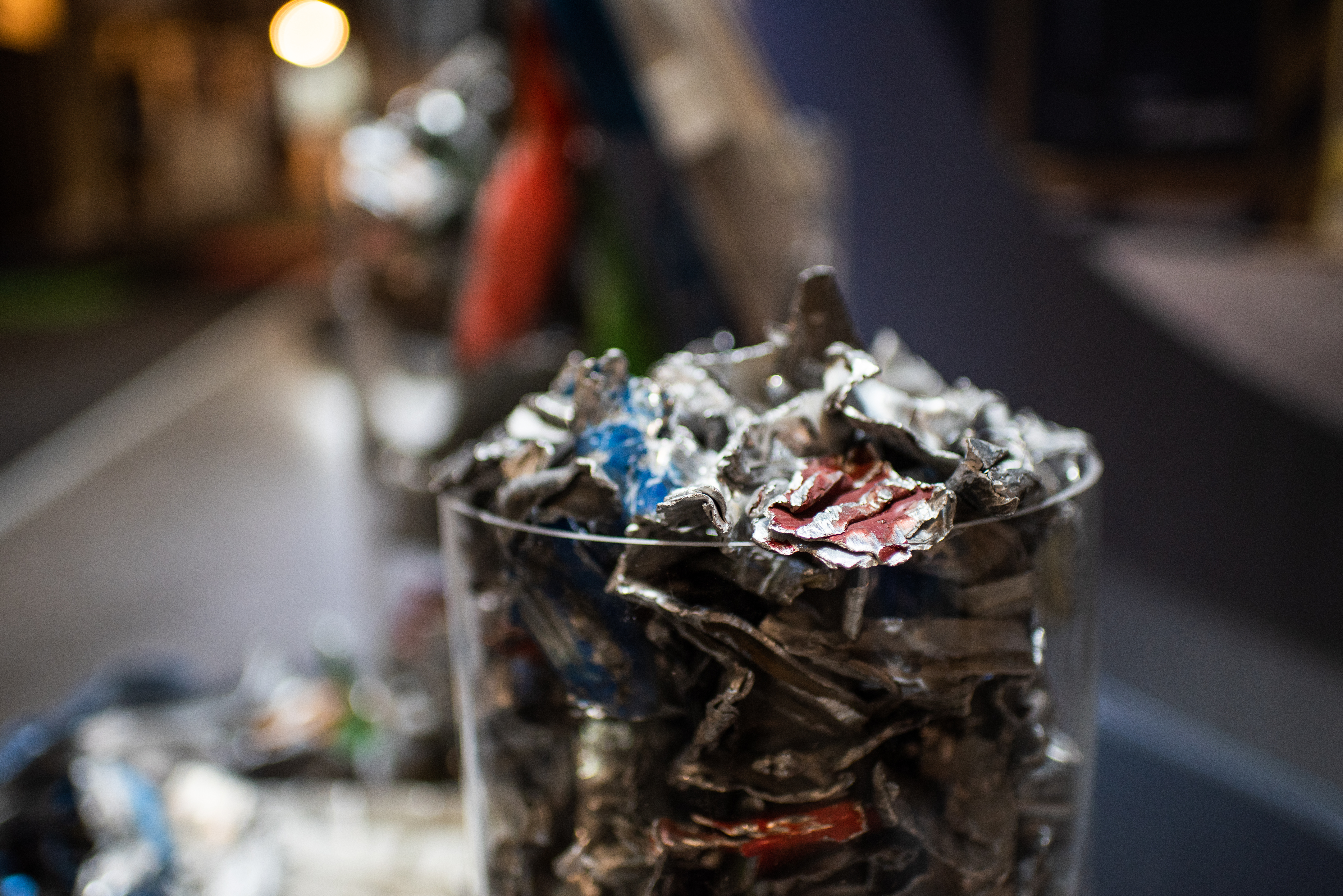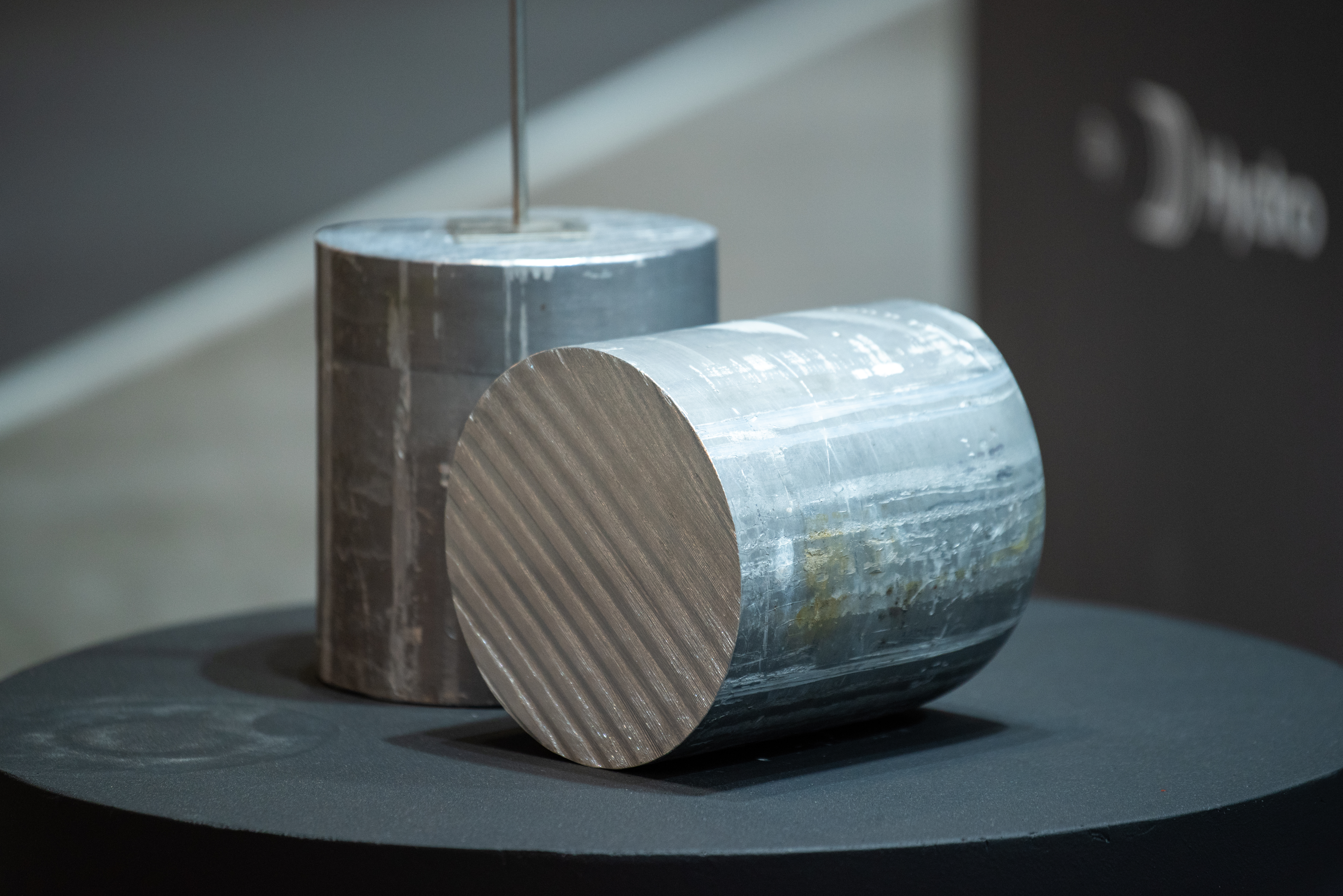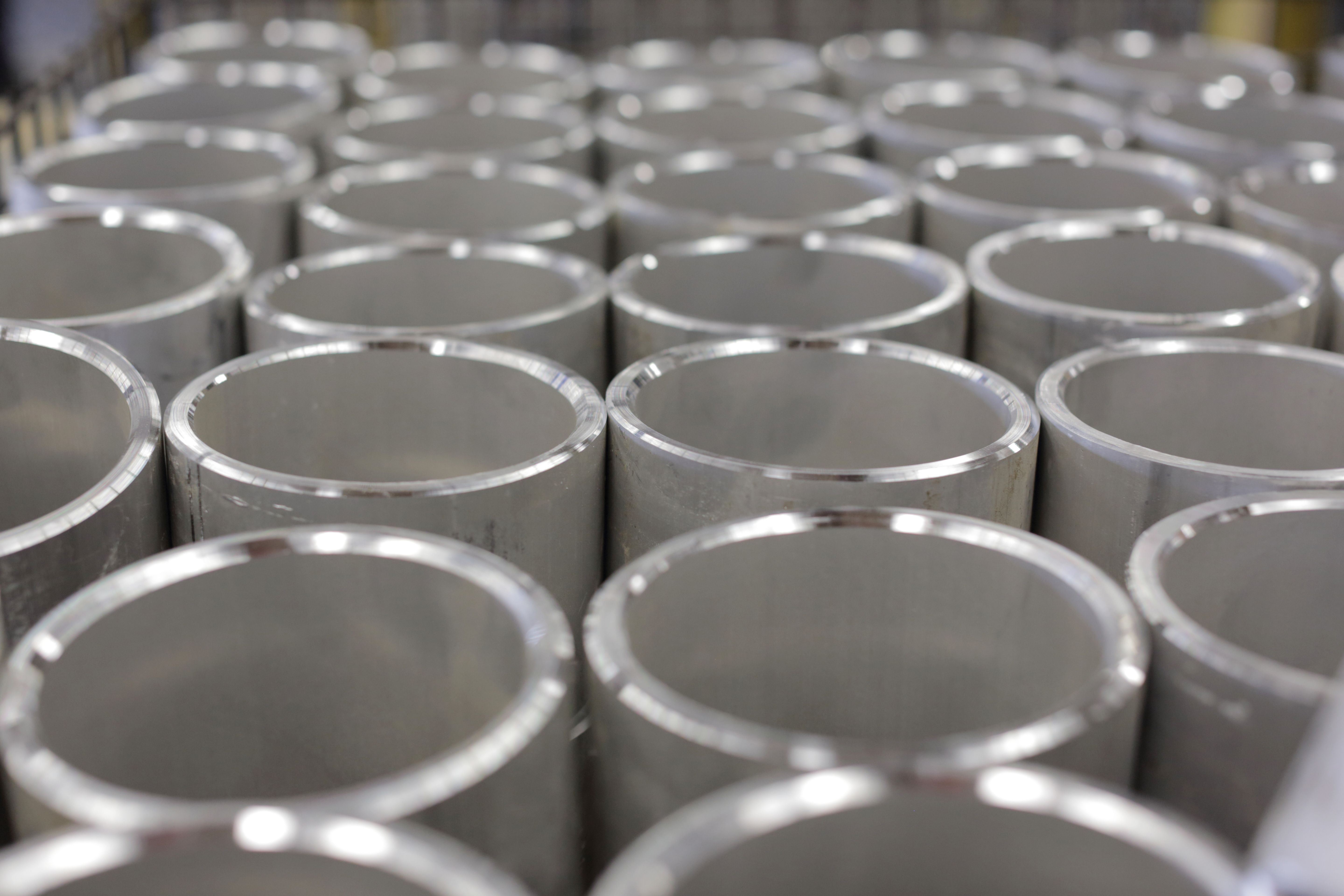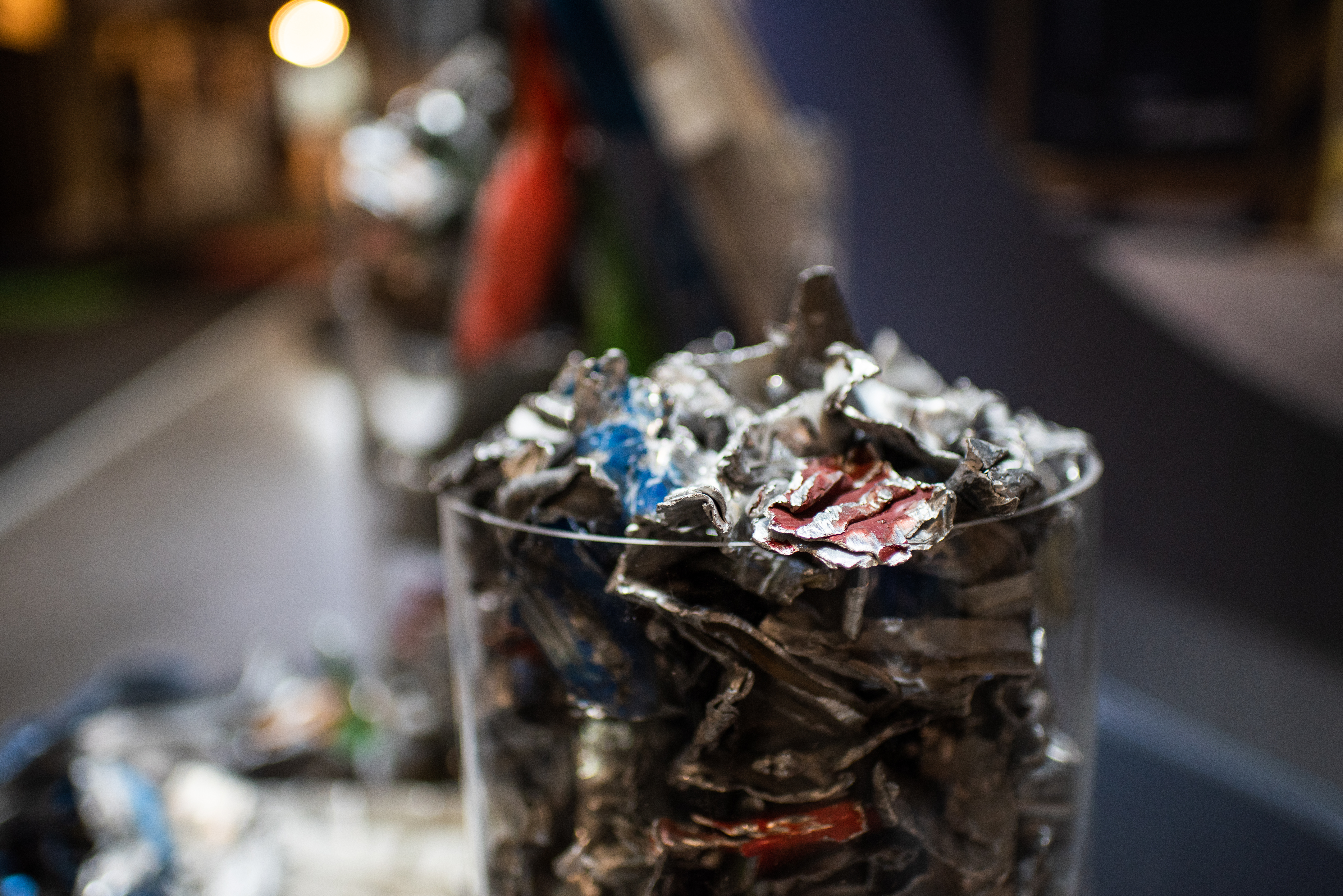 GARCIA FAURA sells the first certified recycled aluminum system on the market
In the heat of the recent climate summit in Madrid and with the intention of adding new initiatives for sustainability in our sector, GARCIA FAURA has agreed with the multinational Hydro to commercialize a new range of recycled aluminum. This is the Hydro CIRCAL 75r system, which is available in systems of walls and facades of the Technal and Wicona brands.
It is a material made of at least 75% recycled aluminum from post-consumption; that is, it comes from the dismantled facades and windows of buildings in the process of being demolished.
The recasting of this material uses only 5% of the energy required for primary aluminum and generates the world's lowest carbon dioxide (CO2) footprint. That is, for every kilo of aluminum Hydro CIRCAL 75r a footprint of less than 2.3 kg is guaranteed by CO2. At present, the carbon footprint in Europe is 8.6 kg of CO2 per kg of aluminum.
In this way, the process of obtaining this recycled aluminum is ten times more pure than conventional systems, with CO2 emissions well below the usual ones, 40% lower compared to the emissions generated in production of conventional aluminum and of the same quality.
The future of construction and of our planet involves the reuse of resources and materials, especially those that can be reused in a sustainable way, such as in the case of aluminum. Thus, GARCIA FAURA puts its bit in making our environment more livable and environmentally friendly, thanks to the commitment of brands like Technal and Wicona, and the development and innovation services of the multinational Hydro.